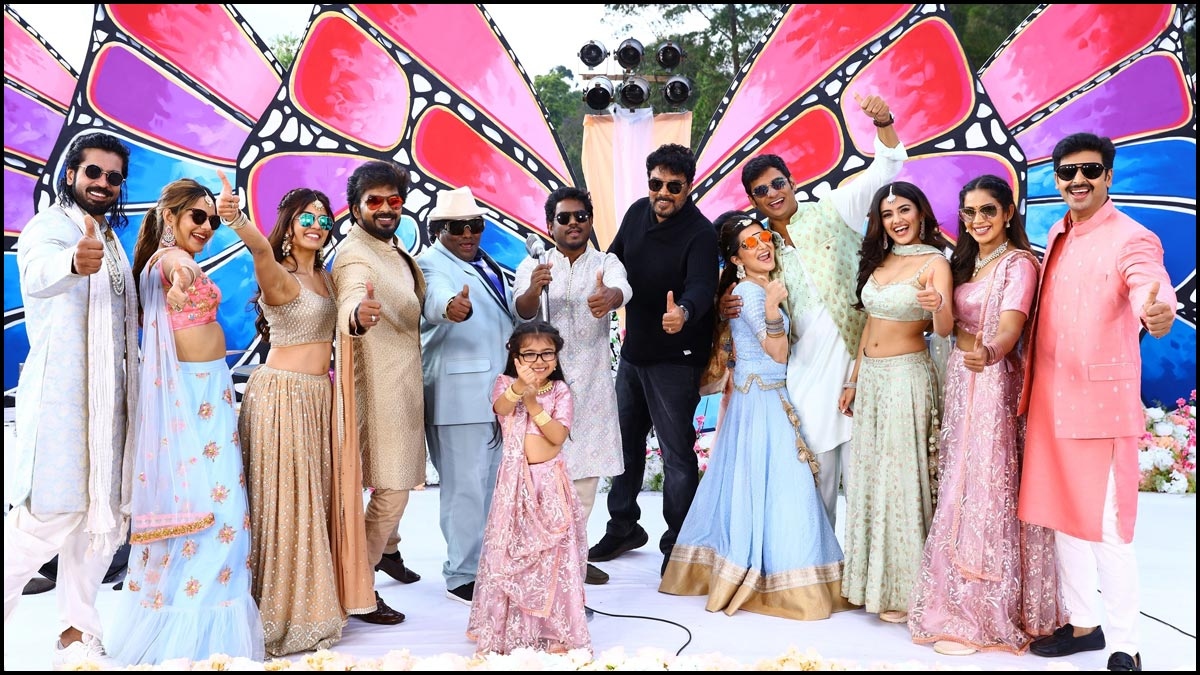 Coffee With Kadhal - A time pass romcom 
Sundar C is a master when it comes to comedy with a breezie romance thrown in as evidenced in 'Ullathai Allitha' and 'Kalakalappu'.  With 'Coffee With Kadhal' he has attempted a feel good romance with complicated relationships at its core.  Whether this heralds the return of the vintage Sundar C remains to be seen.
'Coffee With Kadhal' deals with the messed up romances of three brothers Ravi (Srikanth), Saravanan (Jiiva) and Kathir (Jai).  The eldest Ravi, who is married to Radhika (Samyutkha) and has a little daughter is having an affair with Sara ( Raiza Wilson).  Neetu (Aishwarya Dutta), Saravanan's live in partner of three years leaves him for a childhood crush.  Abhi ( Amritha Iyer), the childhood friend of Kathir, is in love with him but he never notices it.  To gain a business deal Kathir plans and succeeds in making Diya (Malvika Sharma) who flies down from America accept a marriage proposal.  Abhi in turn decides to say yes to a groom Arvind (Ananth Nag) chosen by her father.  By a twist of events Saravanan and Diya end up falling for each other, Saravanan's parents get him engaged to Sara much to the dismay of Ravi and Kathir discovers that he indeed loves Abhi.  How these complicated issues are resolved is what the rest of the screenplay is all about.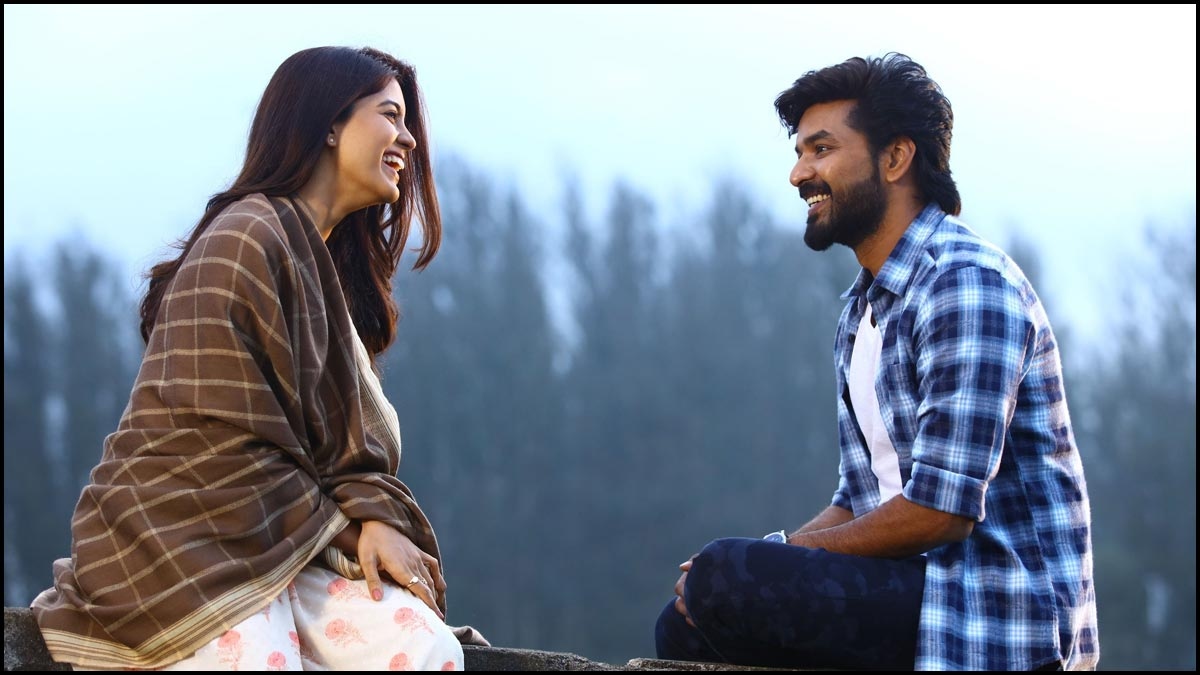 Jiiva plays the central character in 'Coffee With Kadhal' and as usual has put in a sincere effort.  Srikanth and Jai have also played their roles effortlessly.  DD as Jiiva's twin is the glue who holds her siblings together and has done a neat job.  Among the heroines Amrutha Aiyer gets more scope to emote and scores in her scenes.  Malvika Sharma is pretty and fits her role.  There are three 'Bigg Boss' girls in the movie with Samyuktha portraying the long suffering wife while Aishwarya Dutta and Raiza Wilson provide the oomph factor.  Yogi Babu and Redin Kingsley are a scream as the wedding planners and they succeed in bringing the house down when they are aghast at the complicated romances between the brothers. The rest of the cast go through the motions.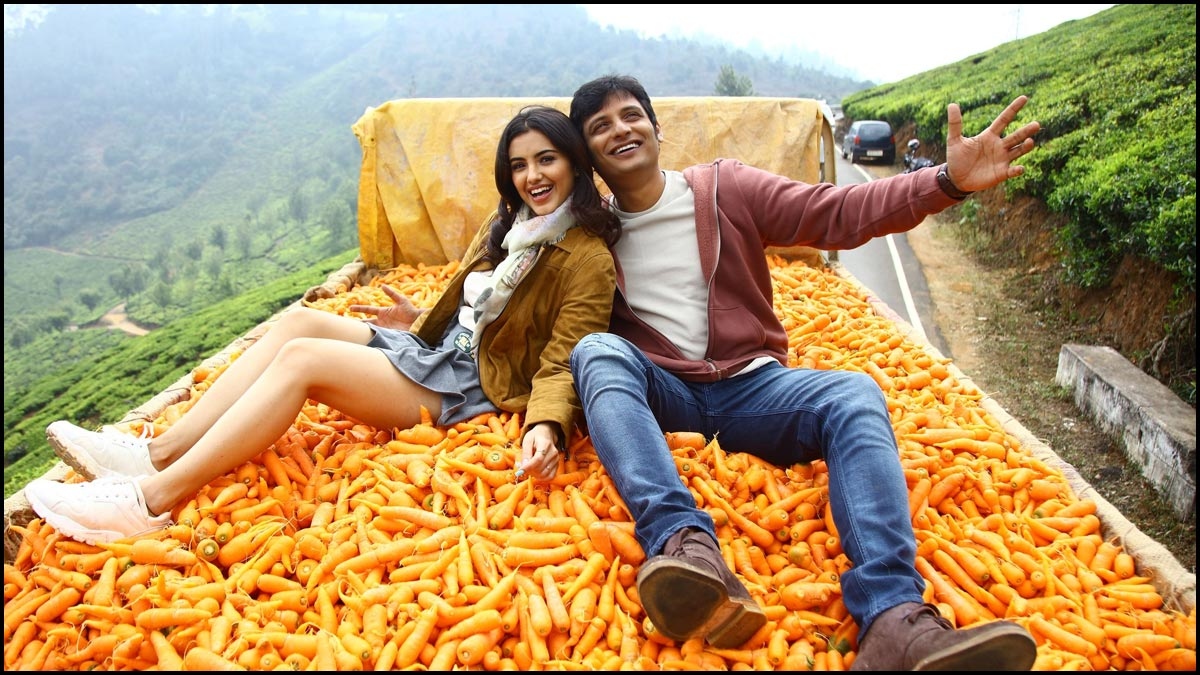 What works best in 'Coffee With Kadhal' is the entire first half that sets up the relationships and the complications.  There is not one dull moment here and it peaks at the interval with the comedy quotient raised high.  The twin bonding moments between Jiiva and DD are endearing, Srikanth's fall into Raiza's trap is interesting and Jai's confused relationships with Amrutha and Malvika drums up the curiosity.  As mentioned earlier the presence of Yogi Babu and Redin Kingsley is a big plus.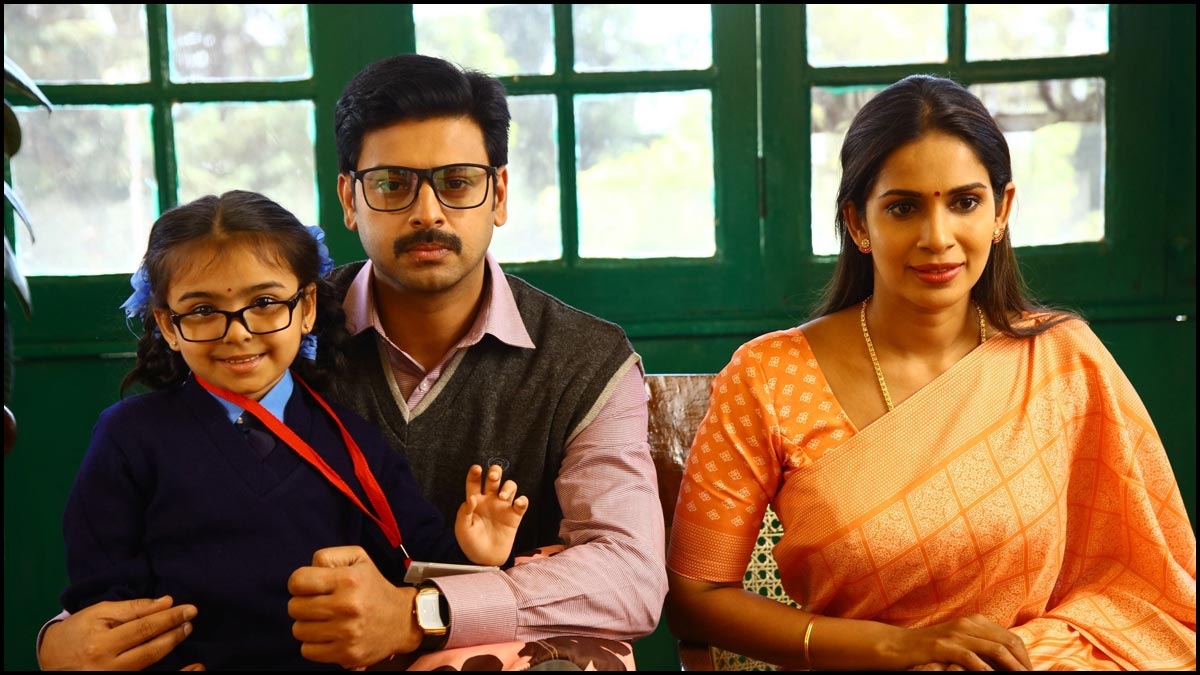 Sadly some of the good work done in the first half is ruined by letting the screenplay peter down to convenient situations, dated dialogues and easy resolutions of all the conflicts.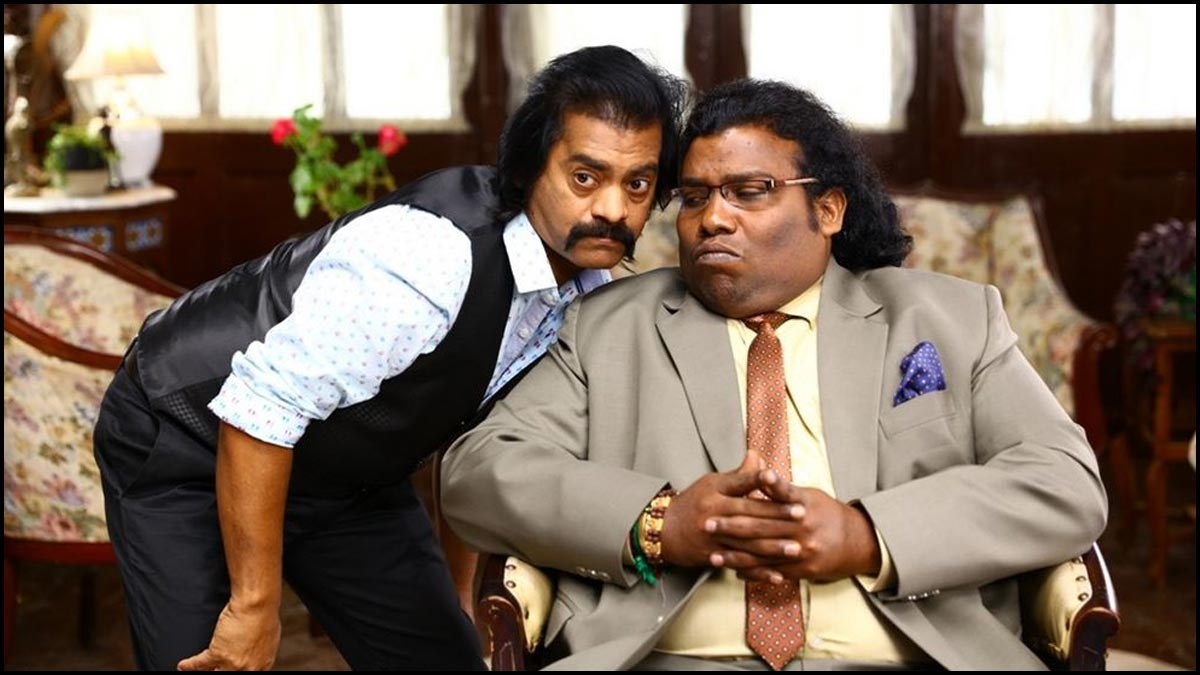 Yuvan Shankar Raja has given much joy to his fans and the audiences by providing a breezy background score and hummable songs.  The remix of the classic "Rum Bum Bum" placed at the end serves as as sort of redemption for the bad climax.  The cinematography is colorful and pleasant while there is nothing to complain about any of the technical departments.   Sundar C shows his touch in the first half setting up the audience for a different experience by Tamil cinema standards.  If only the same novelty and tempo was maintained in the second half the result would have been something far better.
Verdict : Go for this light hearted entertainer that has its moments.
Rating: 3 / 5.0
Showcase your talent to millions!!
Write about topics that interest you - anything from movies to cricket, gadgets to startups.
SUBMIT ARTICLE
More
Telugu Movie Reviews
Calling Sahasra
Atharva
Animal
Kota Bommali P.S
Aadikeshava
Sound Party