A Gopi Sundar musical
IndiaGlitz [Tuesday, December 10, 2019 • తెలుగు] Comments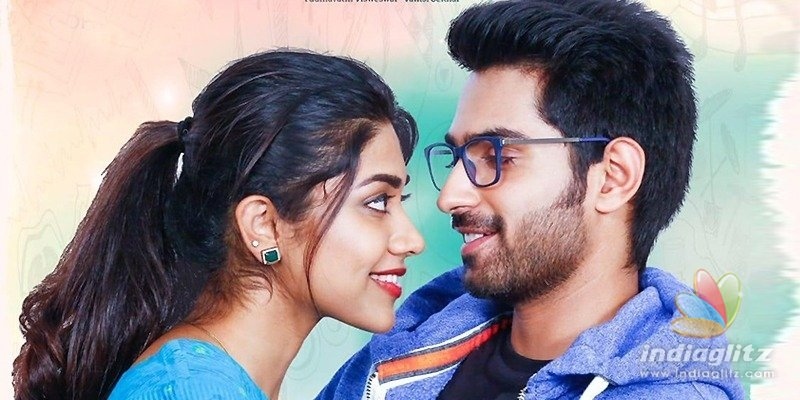 Two singles from 'Choosi Choodangaane' are out, on Madhura Audio.  Here we present their review.  The other songs will be reviewed as and when they are out.
Venakane Unna
Singer:  Chinmayi Sripada
Lyrics:  Ananth Sriram
The song, much as it is sublime, doesn't sound like an original one.  Both Gopi Sundar and Chinmayi have dabbled in this familiar zone before.  This is not to say that the song is ordinary; it's soulful.  The singer makes sure the nuances are not lost on the listener.  Ananth Sriram's lyrics are profound.  The line 'Nalakanthainaa alake raani, hrudayanni cheyyakoyi chulakana' takes the cake.
Nede Naaku Nenu
Singer: Gopi Sundar
Lyricist: Ramajogayya Sastry
The melody works like slow poison.  Gopi's offbeat voice is both beautifully dense and subtle.  Sastry's lines are profound while being evocative.  The phrase 'Maatalaadi manninchi, marala kalisipommanna' is an example.  The minimal instrumentation works with the right doses of 'raga'.  All in all, a winsome romantic song.