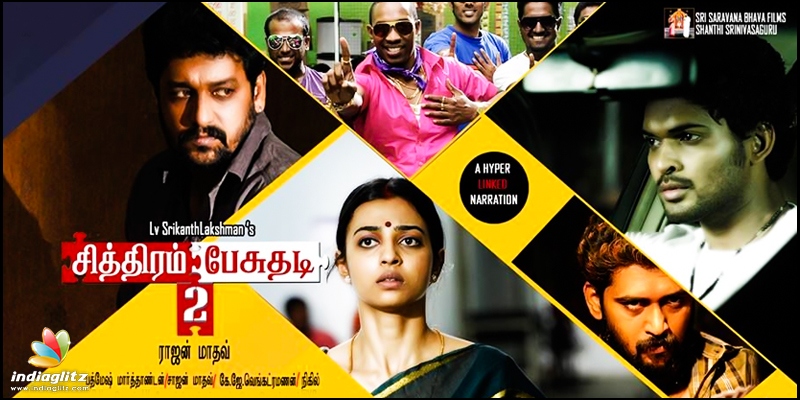 Chithiram Pesuthadi 2 - Hyperlink crime story that has its moments
'Chithiram Pesuthadi' is Mysskin's debut movie that has achieved cult status not only for the quirky characterizations and storytelling style but also for that immortal item number "Vaala Meenukkum".  Here the makers have roped in none less than that dynamic cricketing all-rounder Dwayne Bravo in place of Malavika for the bar song and the similarity ends there.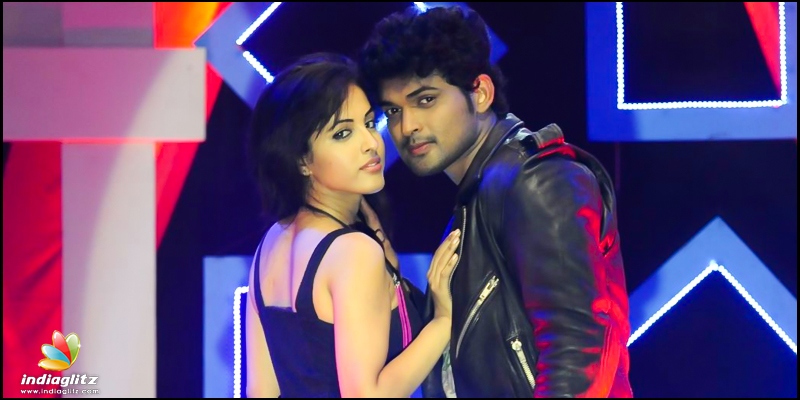 Thiru (Vidharth) is a hired killer who attacks a dreaded gangster (Shammi Thilakan) with a sickle but has to escape as he is witnessed by Kathir (Nandan) and is forced to go underground with Salim (Ashok).  Kathir admits the gangster in a hospital and also informs the police but fails to keep an appointment with his girlfriend Priya (Gayathrie) who has come out of her house to elope with him.  Salim is ordered by his boss (Subbu Panchu) to finish off the gangster who is now hospitalized and also kill Thiru after that.  Meanwhile the gangster's wife Durga (Radhika Apte) rushes to the hospital but seems to be intent on seeing her husband die rather than saving him.  The fourth plot involves Vicky (Ajmal) who is in the danger of losing his property and turns to blackmail to get the 3 Crores to save it.  There is yet another story of two thieves Senthil (Nivas Adithan) and Palani (Blade Shankar) who rob Gaythrie's bag containing her family jewel with the former in love with a call girl Dhanalakshmi (Nivedhitha) who in turn is in love with Thirru.  Wait we are not finished there is also a policeman (Aadukalam Narain), an industrialist, another cop who are badly in need of money and hatch a plan to rob a businessman.  How all these stories are linked in the end is what 'Chithiram Pesuthadi 2' is all about.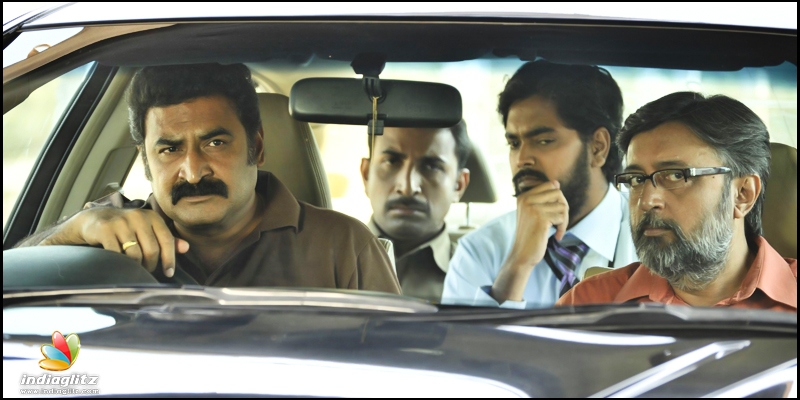 The ensemble cast has performed well especially Vidharth as the killer with a soft corner and Gayathrie the hot-headed lover who both show a tender side in the climax to save a girl's life.  Radhika Apte as the traditional wife with a grey side makes an impression.  Ashok is the all black character in the film and one should say that he has given his best.shot.  Nivas Adithan, Blade Shankar and Nivedhitha are the other actors who score in the opportunities they get.  Ajmal and the other characters are poorly written and understandably it is difficult for them to rise above the script.  The much-hyped Dwayne Bravo item number has him shaking a leg in local jazzy outfit.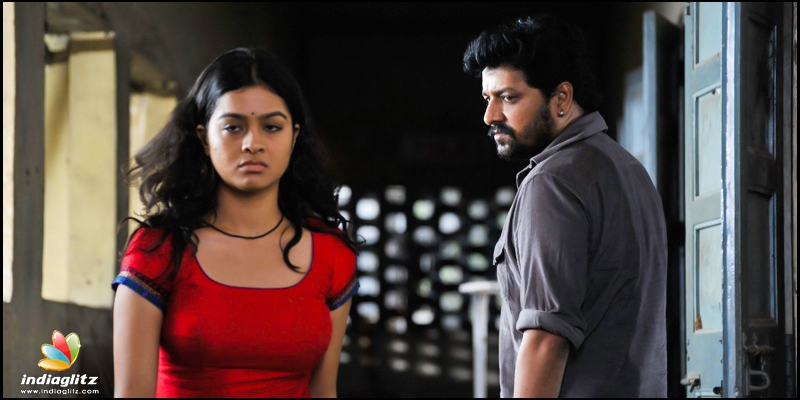 What works best in 'Chithiram Pesuthadi 2' is a mild curiosity that arises as how all the haphazard storylines will join together in the end.  Nivedita's dialogue to Vidharth that being a call girl is way better than making a living as a killer hits the mark.  The climax is more or less satisfied with all loose ends tied up nicely.
Handling too many storylines becomes a bane for a hyperlink film and that is just what has happened here.  There is no development of any character and the audience cannot empathize with anyone and the theme is also not clearly stated to at least follow that.  Some scenes are classy while others are rank amateurish.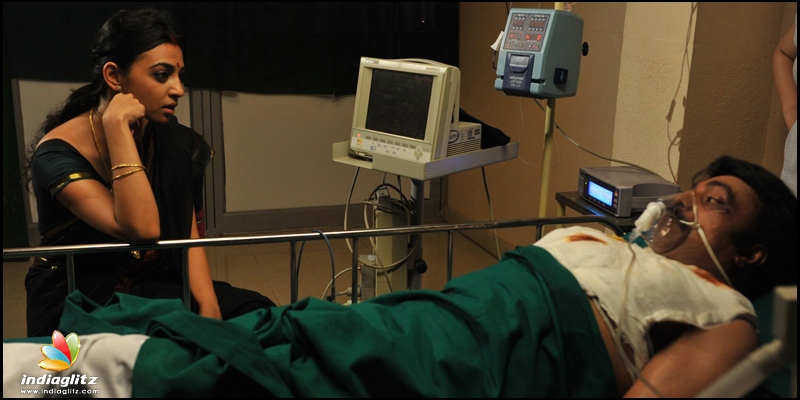 Sajan Madhav's music score and Padmesh's cinematography aide the director's hazy vision while editor K. Venkatraman should be given credit for assembling this mess of a screenplay into a watchable film.  Rajesh Madhav who has tried something novel and shows brilliance in a few scenes but unfortunately is found wanting in making a wholly engaging film.  Dream Bridge Productions who produced 'Chithiram Pesuthadi' are behind this namesake sequel.
Verdict: Go for this one if you fancy crime stories of the hyperlink variety and for the neat performances of the cast.
Rating: 2.5 / 5.0
Showcase your talent to millions!!
Write about topics that interest you - anything from movies to cricket, gadgets to startups.
SUBMIT ARTICLE
More
Tamil Movie Reviews
Kazhuvethi Moorkkan
Farhana
Good Night
Ponniyin Selvan Part-2
Deiva Machan
Yaathisai