Brochevarevarura
Thursday, January 1, 1970 • తెలుగు Comments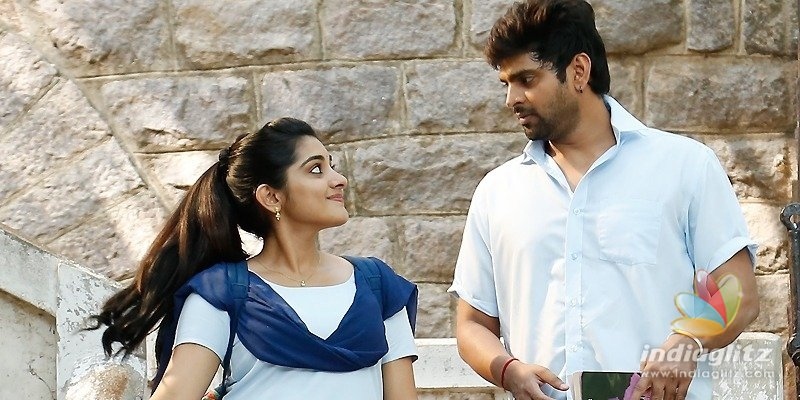 'Brochevarevaru Ra' is a thrilling crime comedy set against the backdrop of a small-time town.  Starring Sri Vishnu, Satyadev, Nivetha Thomas, Nivetha Pethuraj, Rahul Ramakrishna and Priyadarshi, it is currently in the post-production stages.
Writer-director Vivek Athreya has teamed up with Vivek Sagar for music.  Sai Sriram has cranked the camera.  
The film is hitting the screens on June 28.  The makers promise that the film is going to be a breeze of sorts.