Brand Babu
Friday, August 3, 2018 • తెలుగు Comments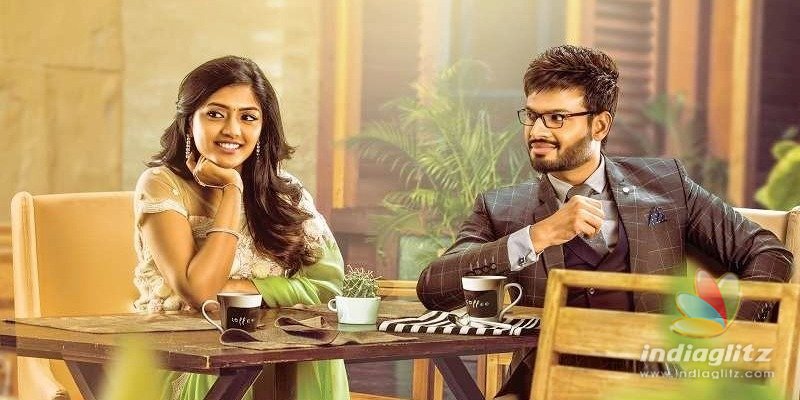 'Brand Babu' tells the story of a brand-conscious multi-millionaire family, If the son (Sumanth Shailendra) is brand-obsessed, his father (played by Murali Sharma) is no less obsessed.  
Quirkiness has it that such a pompous and showy guy falls in love with Eesha Rebba, a servant maid.  Comedy quotient is taken care of by Venu, Raja Ravindra (as the heroine's father) and others.  There is a place for emotions when the hitherto cool-minded father mocks the heroine's poverty.
Written by Maruthi and directed by Parky Prabhakar, it has been bankrolled by Shree Shailendra Productions.  The comedy also features Satyam Rajesh, Nalini, Saikumar P, Kotesh Mannava, and Kiran in other roles.  
Music is by JB.  Lyrics are by Poornachary.  Cinematography is by Karthik Palani.  Editing is by Uddhav SB.  Art Direction is by Murali SV.  
It will hit the screens on August 3.