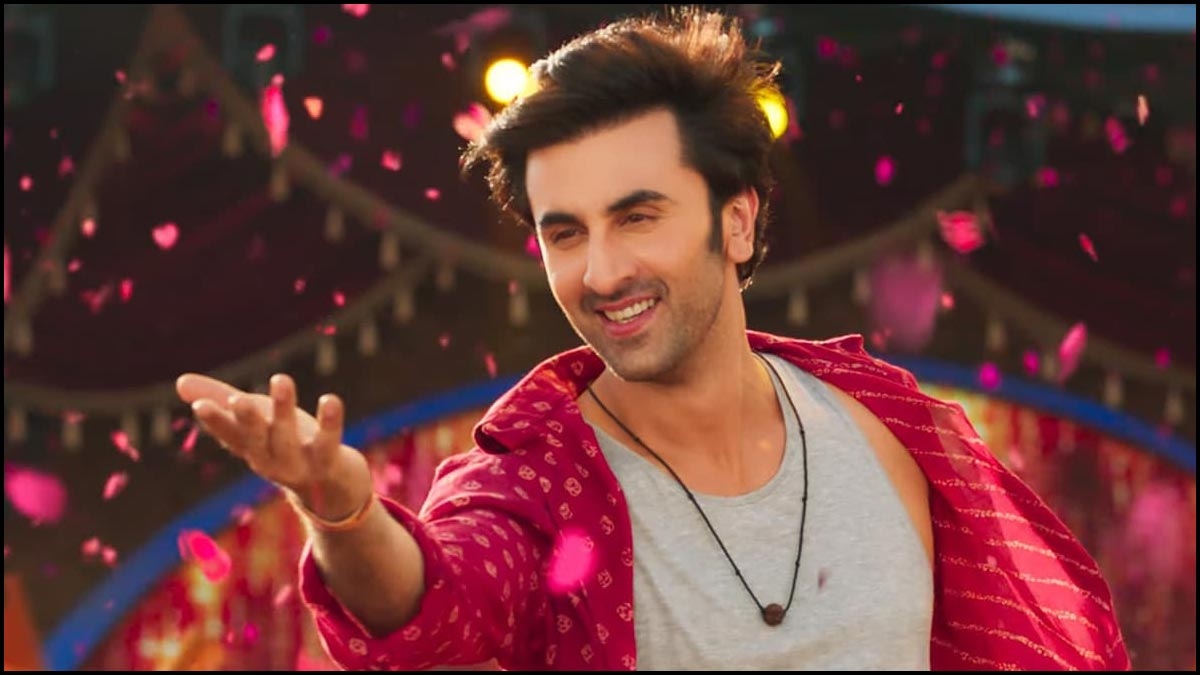 Finally India has its own Astraverse in Brahmastra just like the Multiverse!
The ever-long wait of just seeing the 11 years of hardwork put in by Ayan Mukherji, Ranbir Kapoor, Alia Bhatt and the list of never ending actors and talented crew members is finally out there and our first reaction watching this 410 Crore is just, 'WOW'. The trailer gave our minds so much to think about and waver about brilliant ideas this movie depicts and the references to our ancient history makes it even more beautiful. This Trilogy is the biggest EVER & India as well as Bollywood really need this one to click.
Setting up a superhero universe is just not easy. You have to first lay the foundations and establish the belief system for your protagonist. The Marvel Cinematic Universe (MCU) works because you have faith in your superheroes. When Iron Man suits up or when the words 'Avengers Assemble' are spoken, you suspend every logical belief and invest in what you are witnessing on the big screen. In Brahmastra, Ayan has invested an entire first half in setting up a premise for our leads, Shiva (Ranbir Kapoor) and Isha (Alia Bhatt). Ayan's Astraverse is Made in India.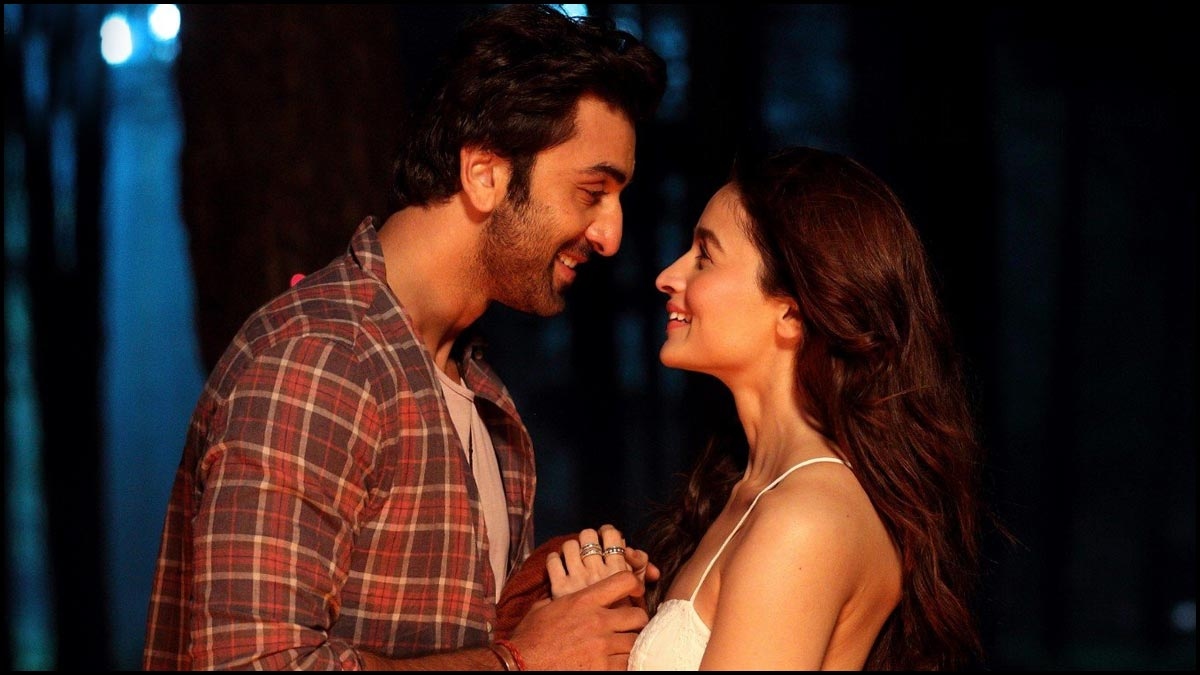 And as expected, to extinguish the light of righteousness, there has to be something wrong to balance both sides and here we've Junoon (Mouni Roy) who's just a pawn played by her master. Junoon is on her way to collect the lost pieces of 'Bramahstra' – the weapon of weapons, which will unlock world-ending capabilities to the one who owns it. Junoon wants her for its master, Shiva is somehow connected to it as its guard & helps its original possessors in Guru (Amitabh Bachchan), Artist (Nagarjuna) & the man we remain sush about.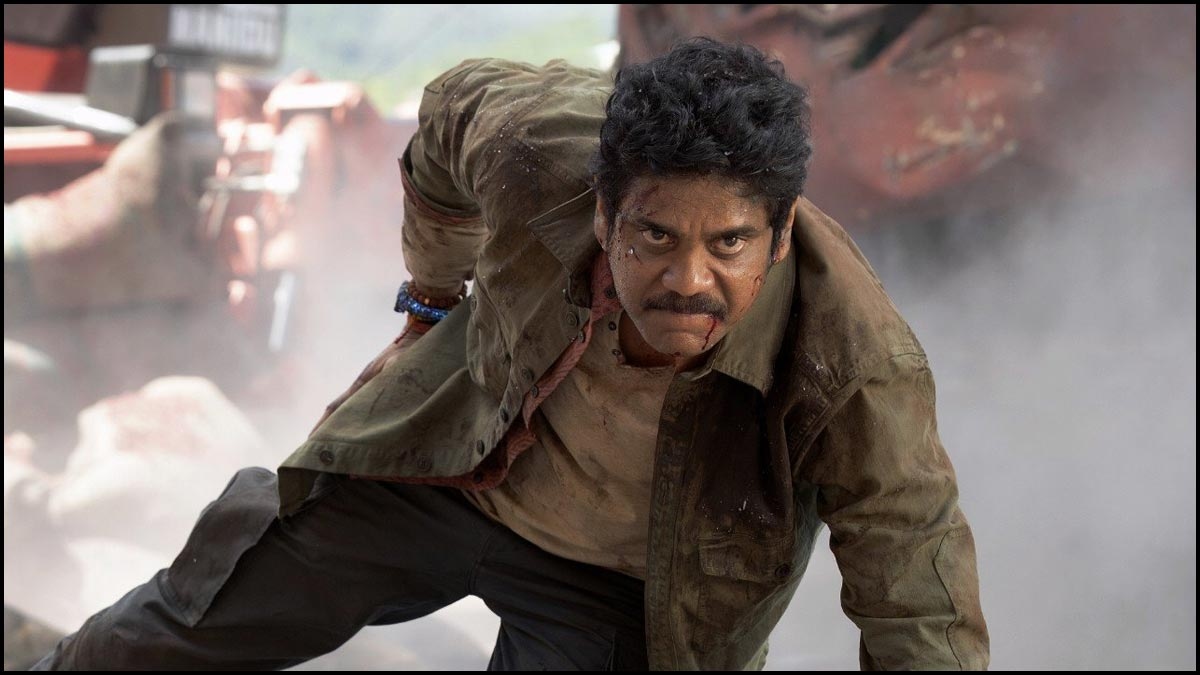 Talking about performances, they are a mixed bag. Ranbir Kapoor, coming off a weary Shamshera, is nimble on his feet in most of the scenes and brings the much-needed zest to the film. Alia's Isha has spunk, her eyes unconditional love for Shiva. Their love story, though, is perhaps the weakest link in this otherwise solid offering. He calls her the 'button' to ignite his superpower, but the premise feels wonky.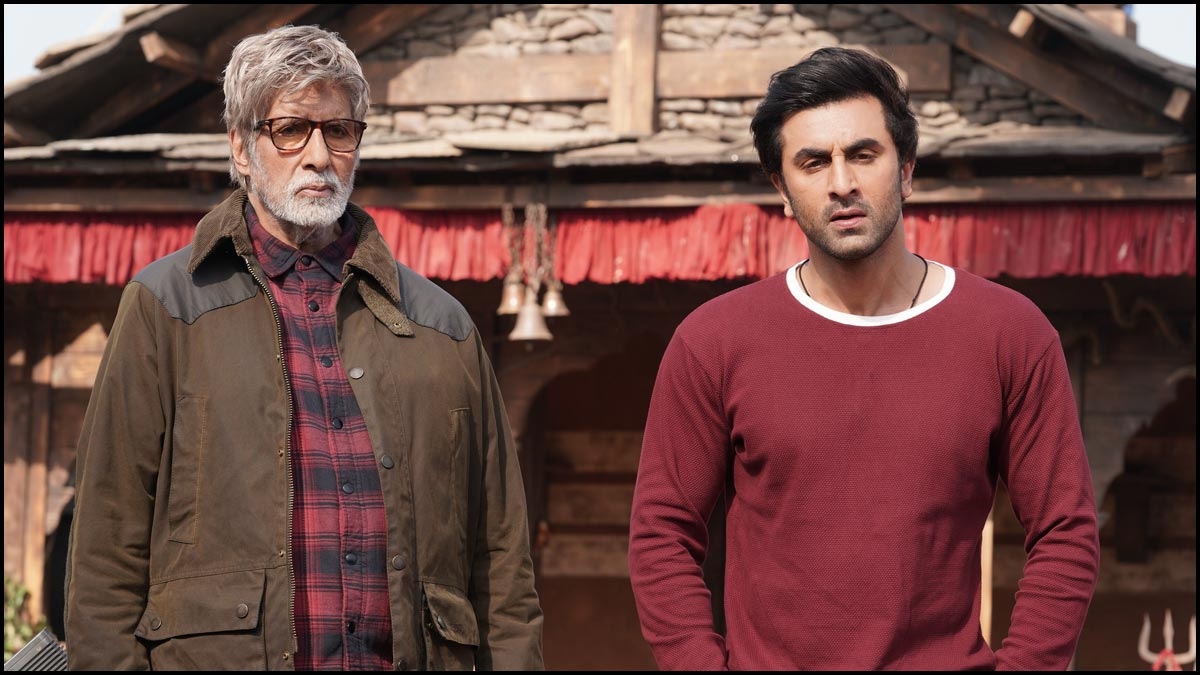 The Brahmastra saga is steeped in ancient Indian mythology, but the film expertly skirts around overt religiosity while stressing on the core concept of a timeless war between roshni (light) and andhera (darkness), between selfless sacrifice and righteousness on one side and personal ambition and destruction on the other.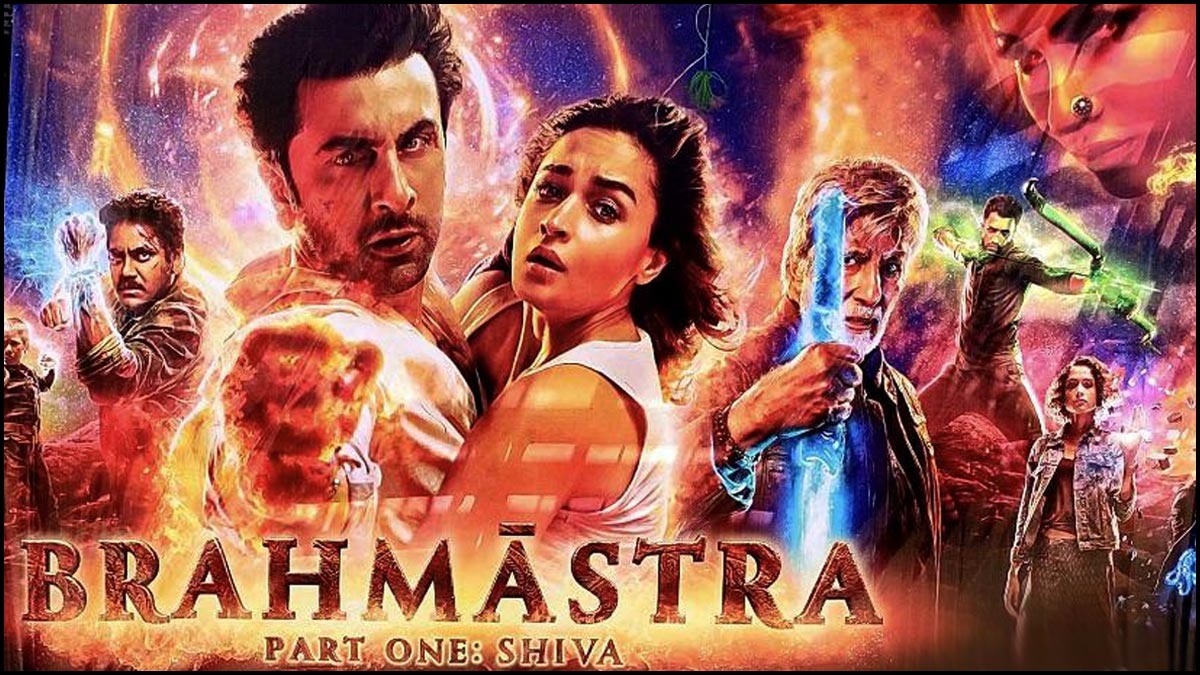 The first half definitely feels a bit rushed, and the dialogues could have been wayyy better and they stand out. But the one thing that makes Brahmastra stand apart is the breathtaking visual marvel and the VFX that really makes a statement out there, that India is not far behind. Overall, it is indeed a very good first chapter and all we can do is share the excitement and our conspiracy theories in waiting for the next one!
Verdict: India's own Cinematic Astraverse deserves a Watch in Theatres
Rating: 3 / 5.0
Showcase your talent to millions!!
Write about topics that interest you - anything from movies to cricket, gadgets to startups.
SUBMIT ARTICLE
More
తెలుగు Movie Reviews
Hi Nanna
Calling Sahasra
Atharva
Animal
Kota Bommali P.S
Aadikeshava