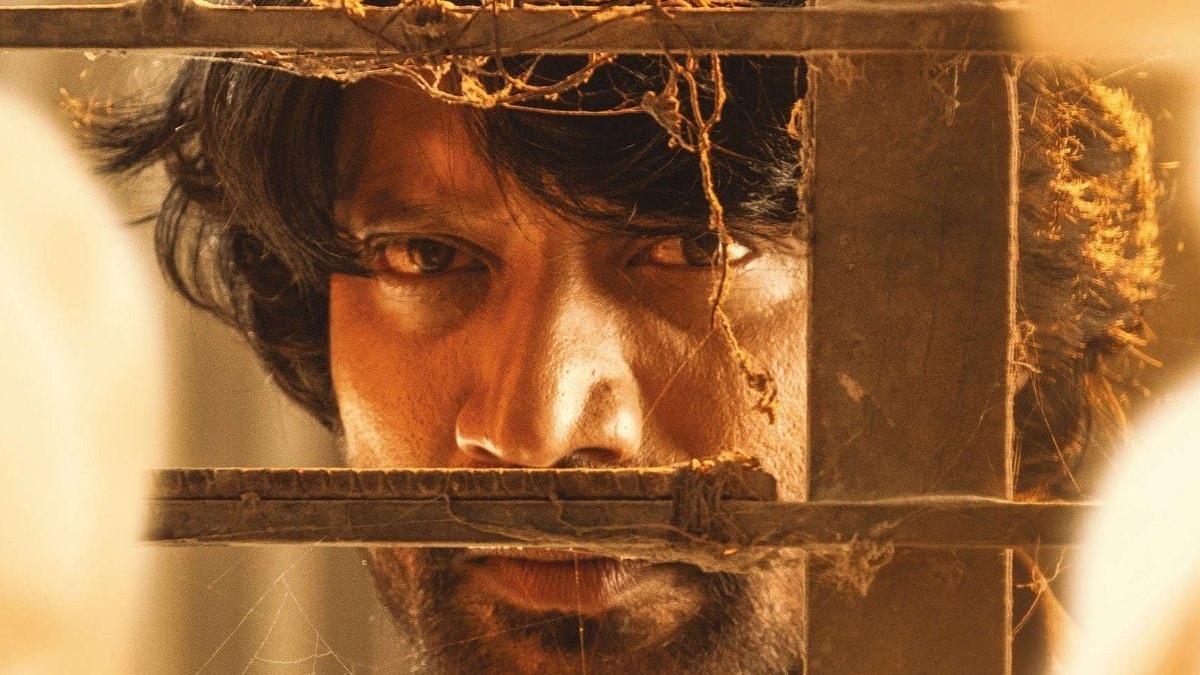 S.J. Suryah has been gaining a lot of attention for his performances as a villain in recent times.  'Bommai' is his return to a lead role and as a producer for which he has joined hands with Radha Mohan known for his breezy yet meaningful films.  Will this psycho love story satisfy fans of the duo leave alone the general audience remains a question mark.
Rajkumar (S.J.Surya), who works at a mannequin factory, is under treatment for long term mental illness.  He decides to stop his medication and soon finds that one of the mannequin's that he is painting comes to life as his long lost childhood sweetheart Nandhini (Priya Bhavani Shankar). He finds great happiness in interacting with Nandhini but soon loses her due to his manager selling it off to a store in spite of his request.  In his quest for his missing sweetheart the manager gets killed and the police are after the obvious murderer.  Meanwhile Rajkumar finds his Nandini at a high profile store and since his old neighbour Priya (Chandini Tamilarasan) works there conveniently for him he gets a job. Nandhini urges Rajkumar to take her home saying she wants to live with him as his wife.  Will this unlikely romantic pair unite in life or not in spite of the rising crimes is what the rest of the screenplay (!?) is all about.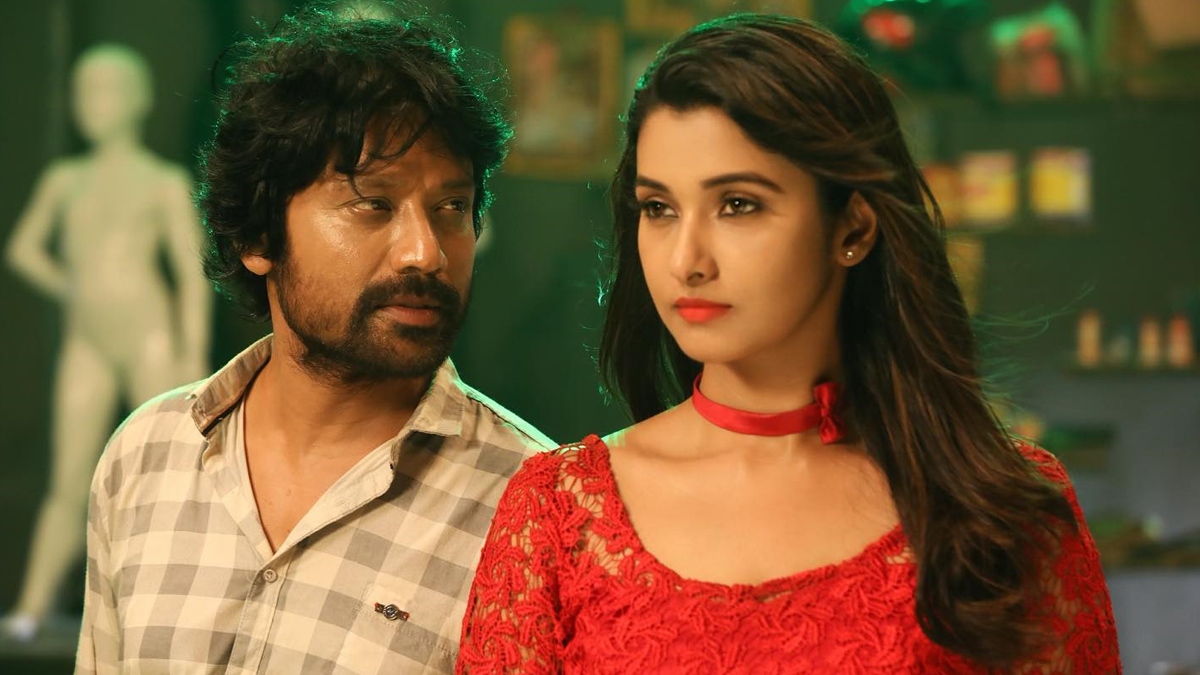 S.J. Suryah as Rajkumar is on 'Nenjam Marappathillai' mode and whether that is a good thing depends on how much of a fan one is. To the neutrals the scene in the police station where he has shown different emotions in a single shot is impressive.  But otherwise the character is pretty one dimensional.  Priya Bhavani Shankar is perfect as the mannequin that comes to life and she is especially effective when she turns dark and forces the hero to do some terrible things.  Chandini Tamilarasan could have been utilised better to add a nice little love triangle but she is unfortunately sidelined.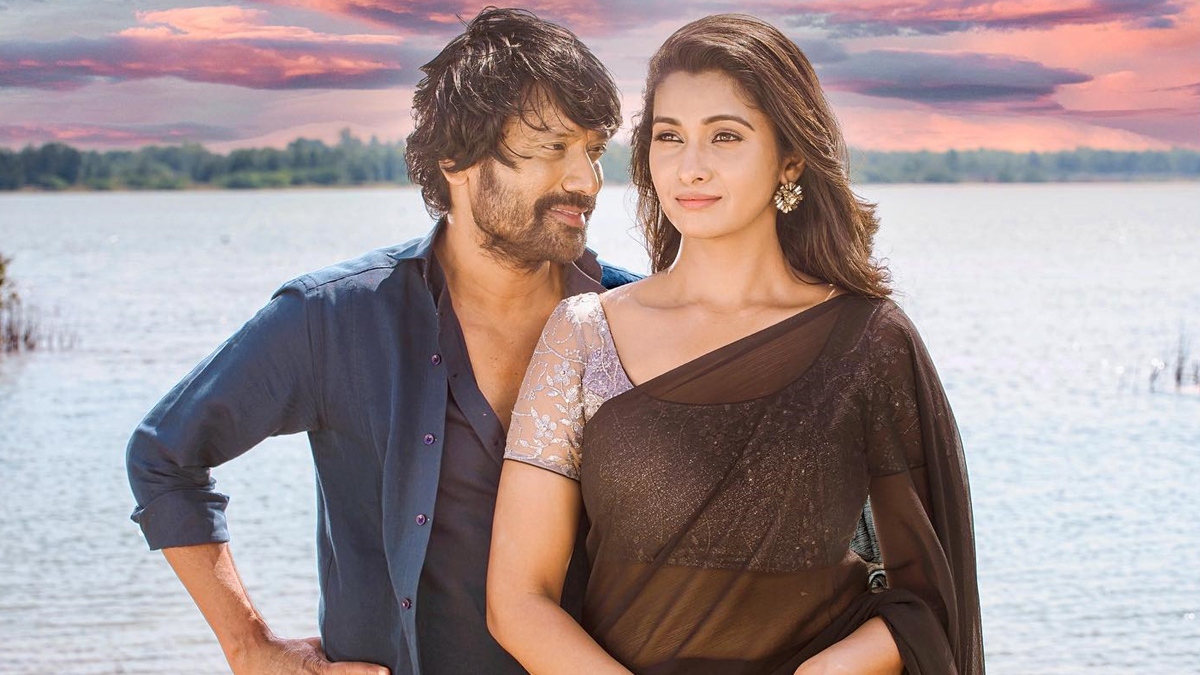 What works best in 'Bommai' is the flashback that sets up the childhood love of the lead pair and a suggestion of a terrible end to the girl that sort of justifies the hero's actions.  The last fifteen minutes where the hero unhinges completely is a little exciting compared to what unfolds till then.
On the downside the primary problem of 'Bommai' is that it completely lacks the Radha Mohan touch.  The contrived and lazy writing and unconvincing execution for most parts is highly disappointing considering the talents involved.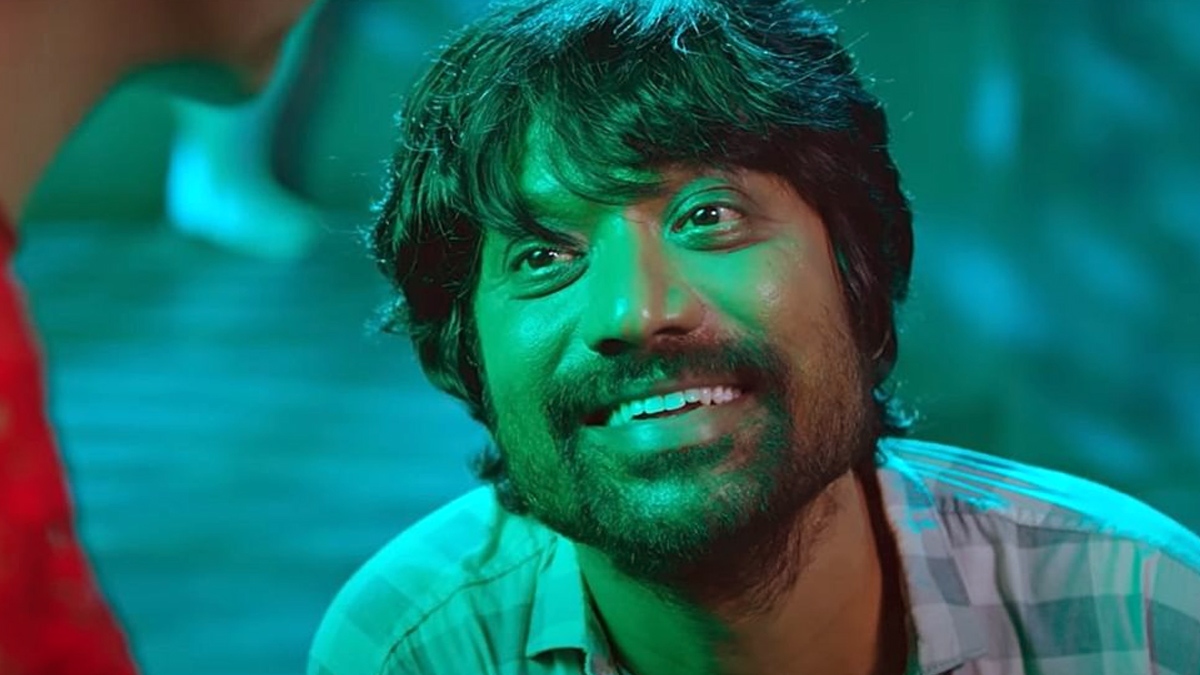 Yuvan Shankar Raja has opted or forced to provide slight variations of his dad's classic song 'Deiviga Ragam' for the BGM through ought the film.  Since the scenes are underwhelming the song too gets boring after a point.  The rest of the technical aspects are what the script demanded.  
Verdict : Go for it if you are such a hardcore fan of S.J. Suryah that you wont care about anything else
Rating: 2.25 / 5.0
Showcase your talent to millions!!
Write about topics that interest you - anything from movies to cricket, gadgets to startups.
SUBMIT ARTICLE
More
தமிழ் Movie Reviews
Annapoorani
Kuiko
80s Buildup
Chevvaikizhamai
Jigarthanda DoubleX
Japan