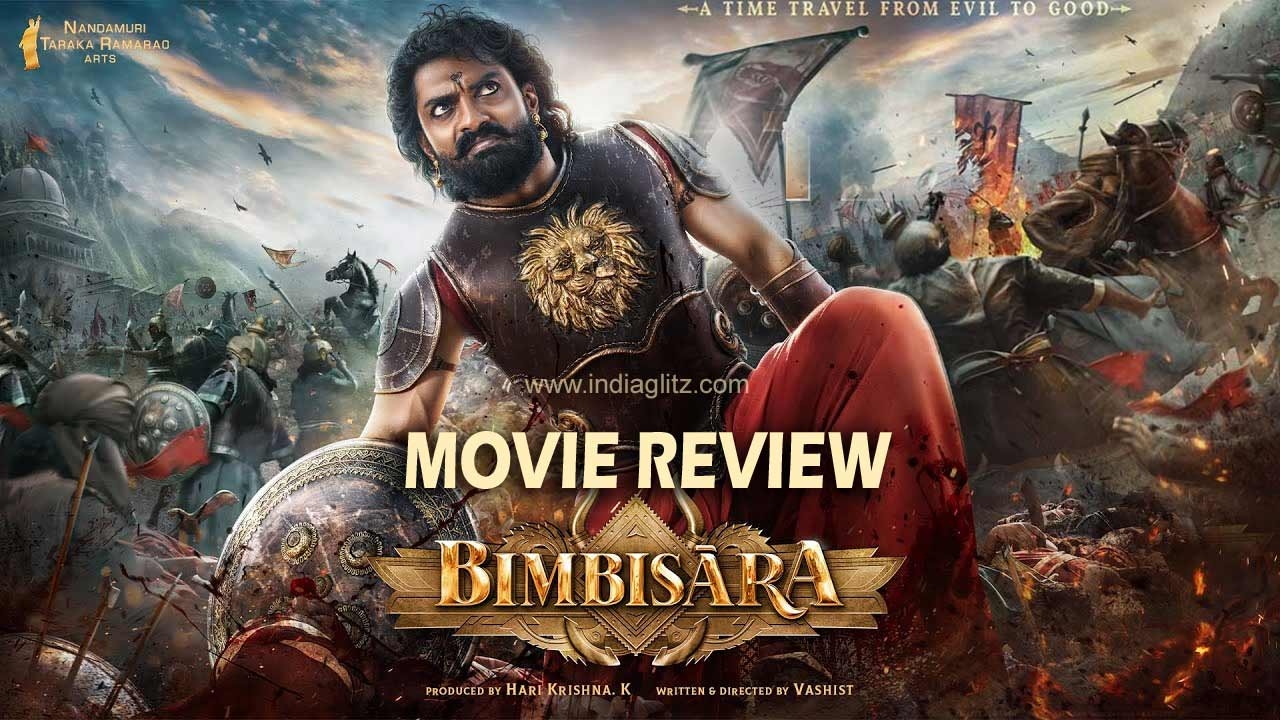 'Bimbisara', touted to be a socio-fantasy drama, hit the screens today (August 5). In this section, we are going to review the latest box-office release.
Story:
The story takes place in two timelines. In the first story, a fictional king named Bimbisara becomes insanely obsessed with his avarice. He wants to expand the realm of the Trigartala Empire far and wide. His arrogance and cruelty make him punish a virtuous community of healers. His sinful act pits him against a righteous man named Devadutta, who puts him on a path of redemption. Bimbisara is now transported to the 2022 Hyderabad, where he has to confront a greedy doctor Subrahmanya Shastry (Vivan Bhatena).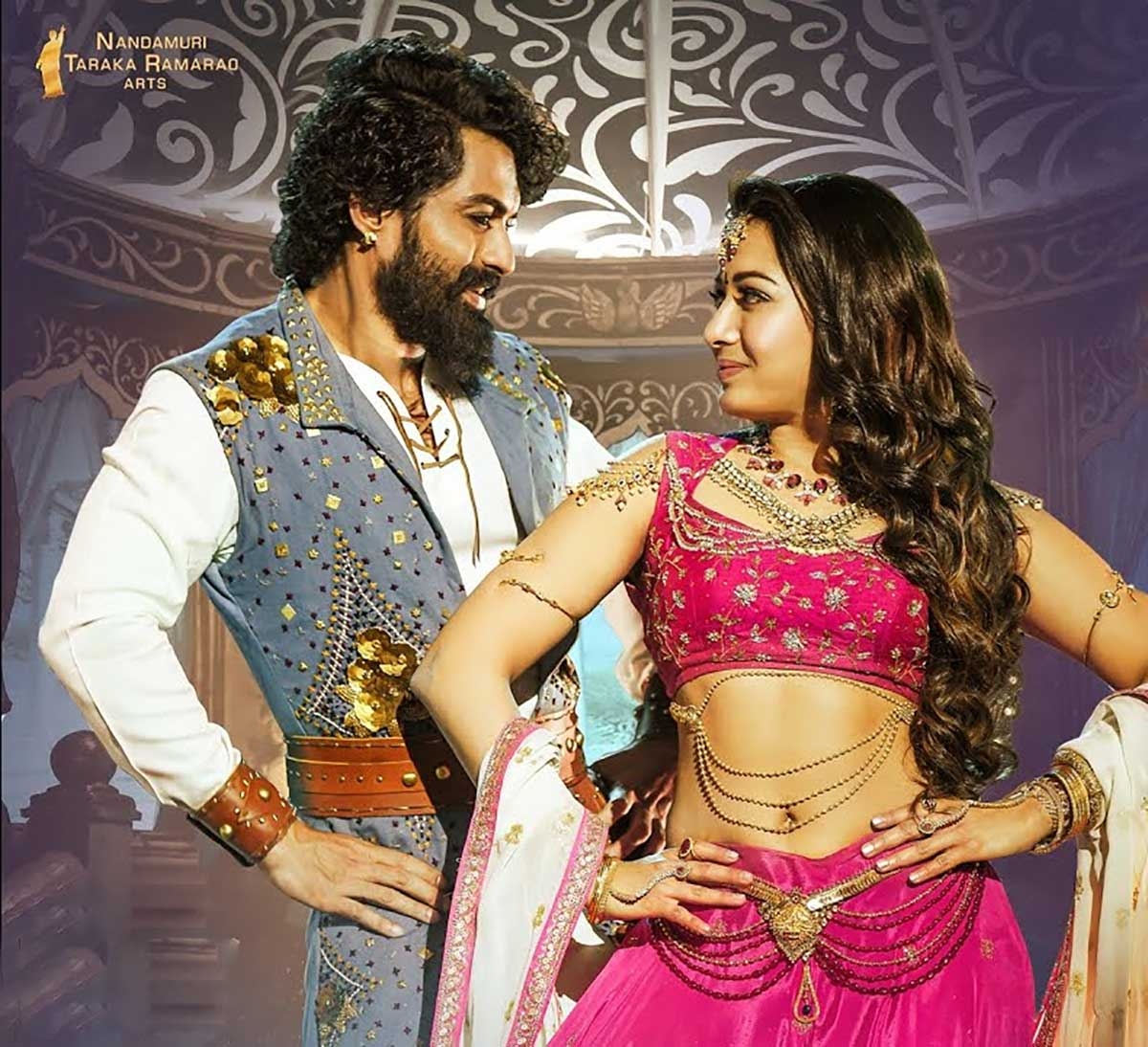 The rest of the film is about how Bimbisara salvages himself and prevents Shastry from committing a major sin.
Analysis:
Director Vassishta needs to be commended for picking a larger-than-life subject of huge proportions for his very first film. Armed with MM Keeravani's majestic background score, he tells a riveting story that is consistently engaging. The first half and the second half are neatly bisected, with the last scene giving a brief lead to the second part.
At the 45th minute or so, the film reveals an interesting plot point, which was kept a secret in the trailer. This will be milked to the hilt in 'Bimbisara 2', it would appear.  
The two timelines run in parallel. Unlike in the reincarnation stories, this is not a flashback-heavy film. The past and the present go hand-in-hand, complementing the drama and raising the stakes at regular turns. The screenplay has been handled with clarity, by and large. There are a couple of moments where we seek better clarity. Overall, though, it is a good story-telling exercise. There are as many sentimental dialogues as there are punchline-type ones.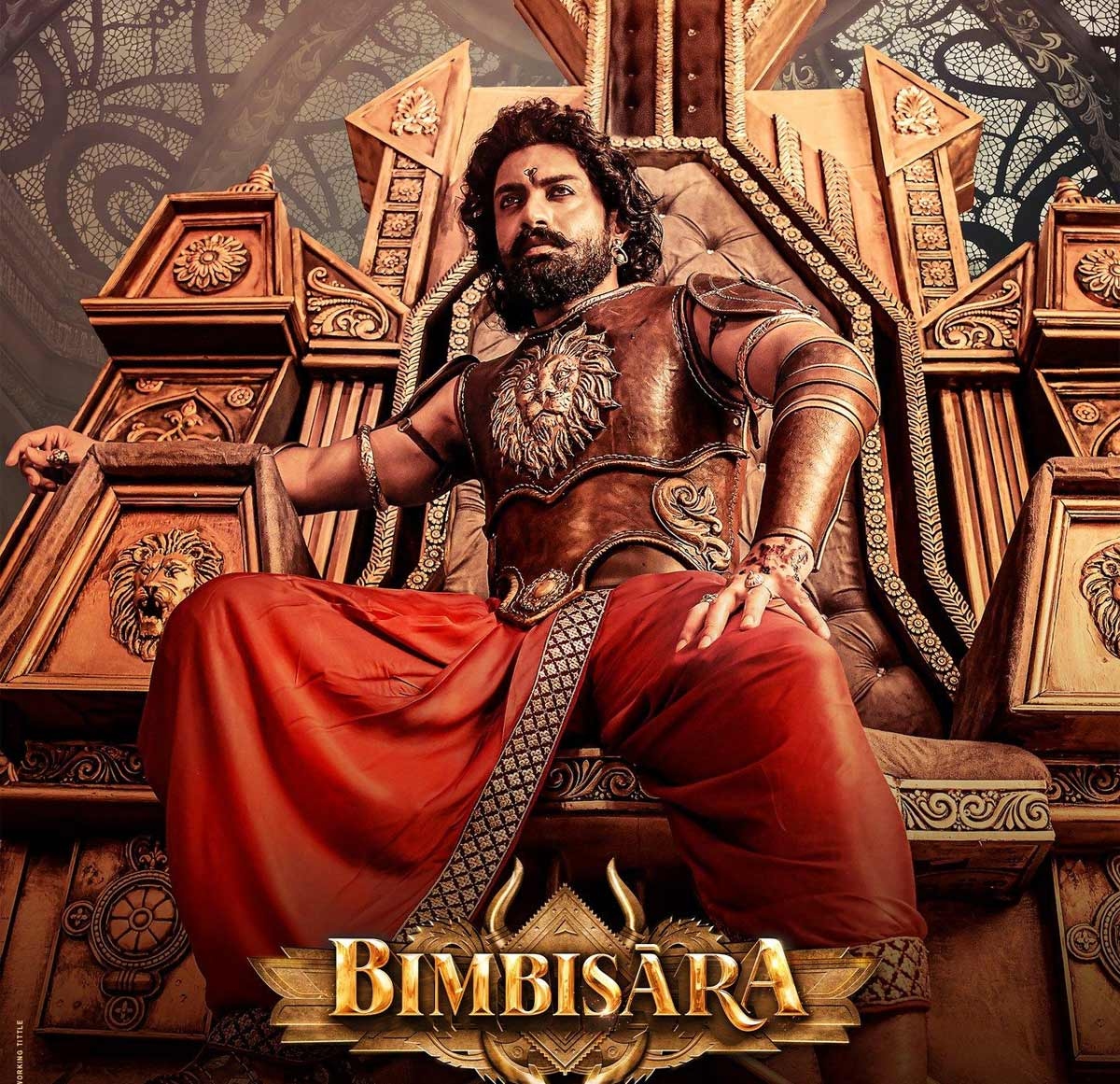 In a true Bollywood style, the film's four songs have been composed by three different composers. 'O Tene Palakula' (composed by Varikuppala Yadagiri) is entertaining. The rest of them are driven by the mood of the film. Chirrantan Bhatt's 'Eeswarude' and Keeravani's 'Vijayaho' and other montage songs stand out for their purpose.
Cinematographer Chota K Naidu, who has been handling relatively simple projects for years, powers up 'Bimbisara', arguably his career's one of the most difficult outings. He nails it without getting carried away by the scale of the film. The production design (by Kiran Kumar Manne) is consistent.
Venkat and Ram Krishan present a few striking stunts, although one would have expected the climax fight to be amazing. Dialogue writer Vasudev Muneppagari gets his act together in the historical episodes.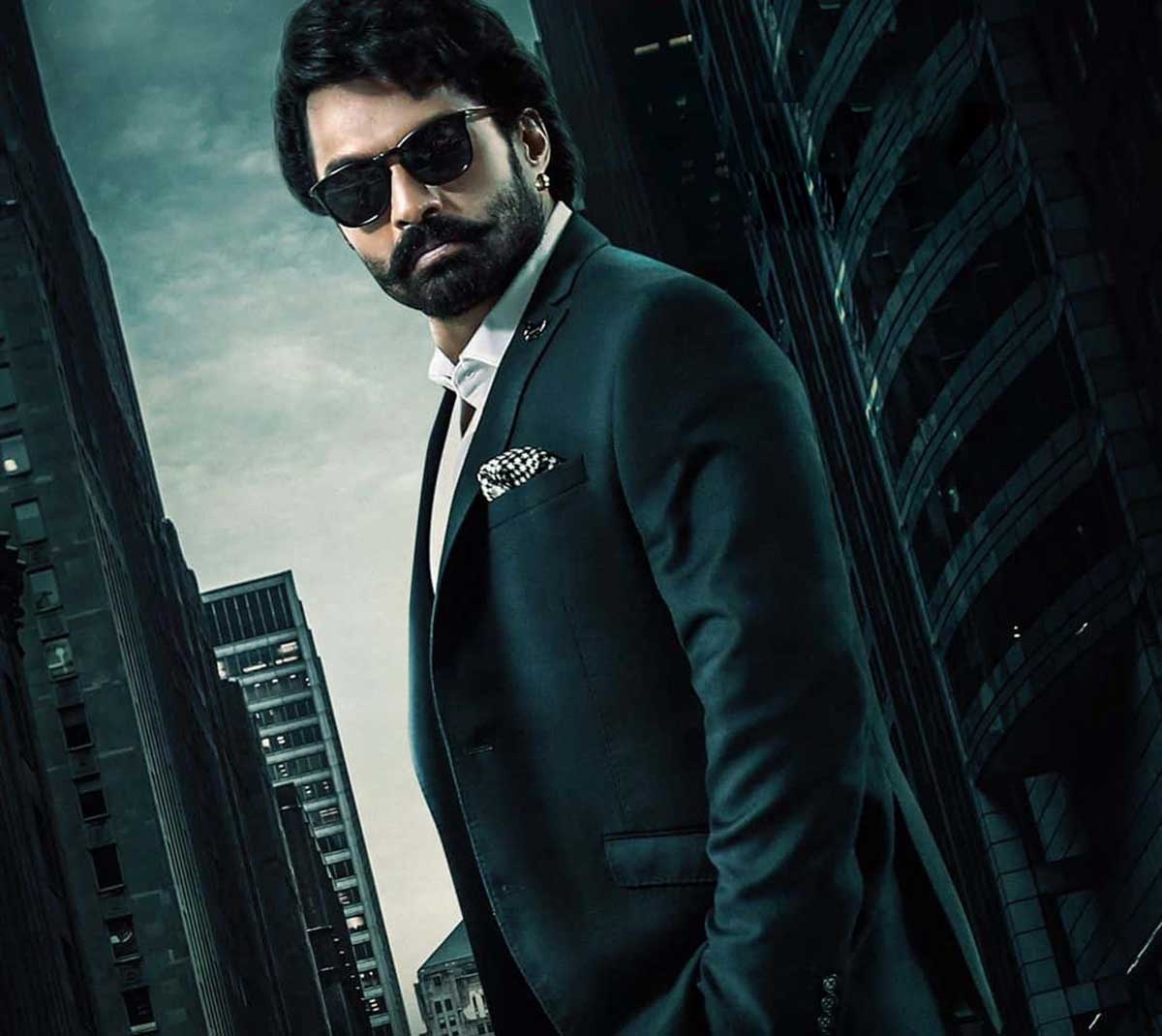 Kalyan Ram's performance is delightfully effortless. Catherine Tresa's Princess Ira is not a straightforward character; her acting chops are adequate. Samyuktha Menon is going to get more space in the second part, going by how her character has been shown here. Warina Hussain's item song is nothing home to write about. Vivan Bathena plays the antagonist and he is so-so.
Prakash Raj, Vennela Kishore, Srinivas Reddy and Ayyappa P Sharma fit the bill.
Verdict:
'Bimbisara' is worth a watch. It mixes elements as diverse as redemption, expansionism, virtue vs vice, time-travel fantasy, and beyond. The visuals and writing make the mark.
Rating: 3 / 5.0
Showcase your talent to millions!!
Write about topics that interest you - anything from movies to cricket, gadgets to startups.
SUBMIT ARTICLE