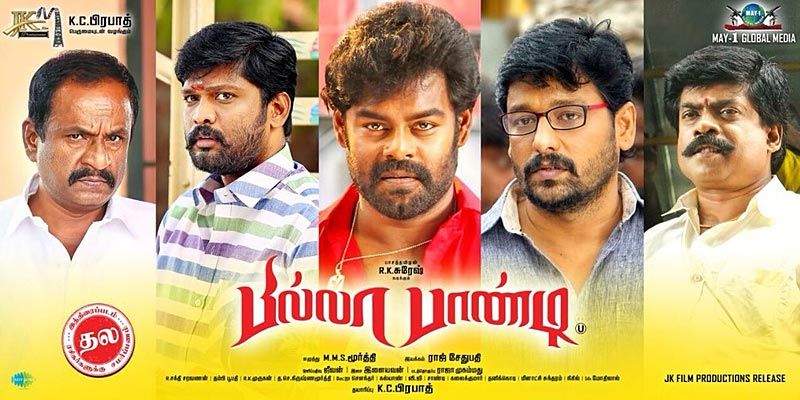 Billa Pandi - Totally dependant on Thala glorification 
Billa Pandi (R.K Suresh) is the leader of a Thala Ajith fan club which has about ten members.  By profession, he is a building labourer who is known for his philanthropical activities.  He is in love with his cousin Valli (Chandini Tamilarasan) though her father (Marimuthu) opposes citing his low income.  In the meantime the village head (Sangili Murugan) gives the contract to build a house for his granddaughter Jayalakshmi (Indhuja).  At the inauguration day Jayalakshmi, visits with her friends and is mighty impressed by Billa Pandi and falls for him.  But on that very day her father tries to arrange for her engagement with his business partner's son.  To escape the unwanted alliance Jayalakshmi shouts out that she has had sex with her lover. This causes a lot of trouble for Billa Pandi but an accident causes Jayalakshmi to become not only an orphan but also the mind of a seven year old. Billa Pandi takes care of Jayalakshmi and loses Valli in the process and what happens next is the rest of this frivolous screenplay.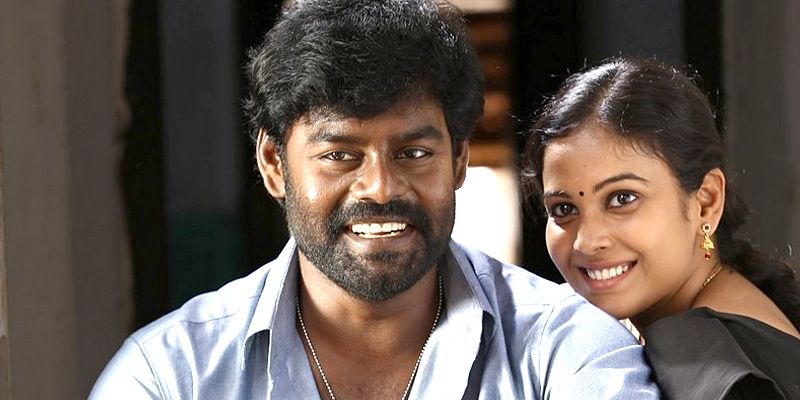 R.K. Suresh who impressed as a villain in 'Thaarai Thappattai' and other films does his best to fit in as an out and out commercial do-gooder role.  While he is good in the emotional sequences it is in romance and comedy he is found wanting. Chandini Tamilarasan has an inconsequential role that she has done neatly.  It is hard to believe that it is the same Indhuja who stole the show in 'Meyadha Maan'.  Here she does look pretty in her initial scenes but when she has to act as a child she only tries to do it through her voice with no body language marring the good name she earned on debut.  Thambi Ramaiah is one actor who is bipolar- he is either very good or pedestrian and in this one he is the latter.  However since the rest of the proceedings are so boring that his womanizer comedy evokes tired smiles.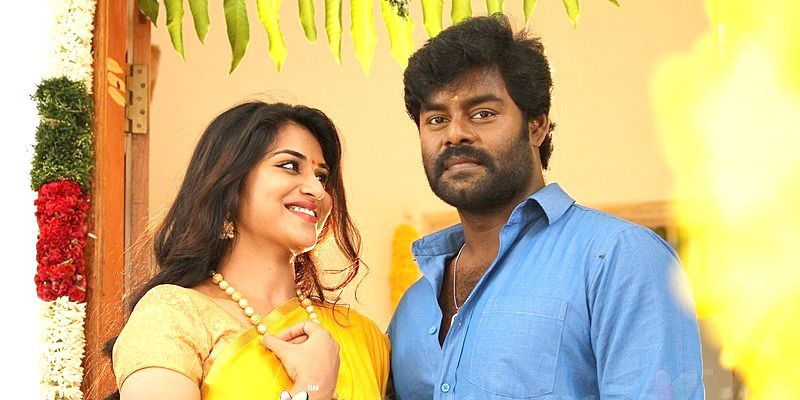 The first half is a little interesting as there a few points to ponder such as the rivalry between residents of two streets and a new character of a building labourer as hero.
The screenplay and execution is rank bad and it is difficult to stomach the long drawn out contrived narration.  The Thala references are over the top and forced and in most places, they do injustice to the mass hero than glorifying him.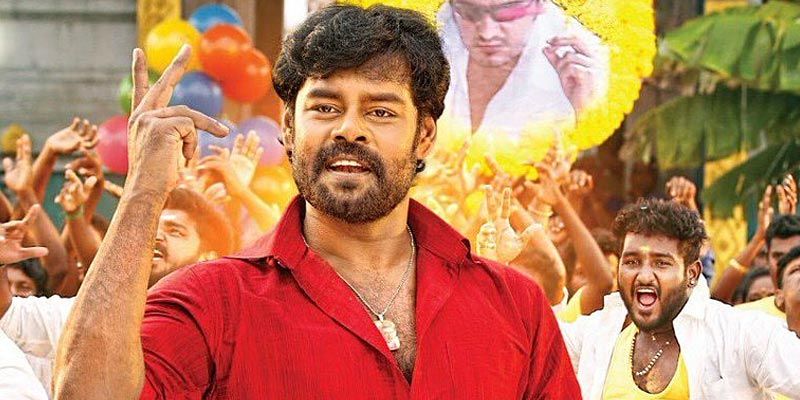 Ilayavan 's songs are just average and so is his background score. Jeevan's camera work and the editing are functional. Director Raj Sethupathi has impressed as an actor in some films and in this too his scene is the one that gets the laughs.  But judging by 'Billa Pandi' filmmaking is obviously not his cup of tea. Producer K.C. Prabath has also acted as the main villain and can take some satisfaction that he did justice to his role.
Verdict : Go for this one if you can stomach a barrage of insipid Thala references with a weak storyline thrown in.
Rating: 1.5 / 5.0
Showcase your talent to millions!!
Write about topics that interest you - anything from movies to cricket, gadgets to startups.
SUBMIT ARTICLE
More
Tamil Movie Reviews
Bommai Nayagi
Run Baby Run
Thalaikoothal
Beginning
Pathaan
Varisu