A Thaman Musical
Thursday, September 2, 2021 • Kannada Comments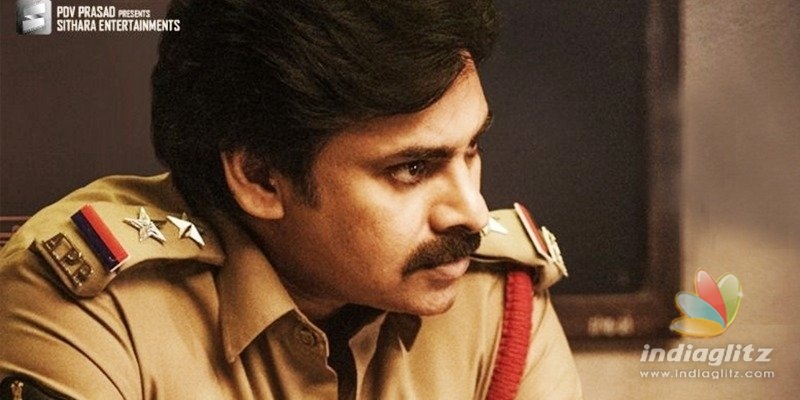 In this section, we will be reviewing the songs from 'Bheemla Nayak' as and when they are out. It's an Aditya Music release.
Bheemla Nayak Title Song
Singers: Thaman S, Sri Krishna, Prithvi Chandhra, Ram Miriyala
Lyricist: Ramajogaiah Sastry
Thaman's journey to present a new style continues. The teaser of the movie had a unique sound to it. In step with Power Star's image, the title track packs power, while also subverting the usual sounding that we associate hero-centric songs with. Ramajogaiah Sastry's lyrics describe the physical and supra-physical attributes of Bheemla Nayak, the cop who doesn't know how to forgive evil. The singers do a splendid job of making the song sound more pulsating than it already is. A winner that will surely have the fans foot-tap with abandon.