A Thaman Musical
Saturday, December 4, 2021 • Hindi Comments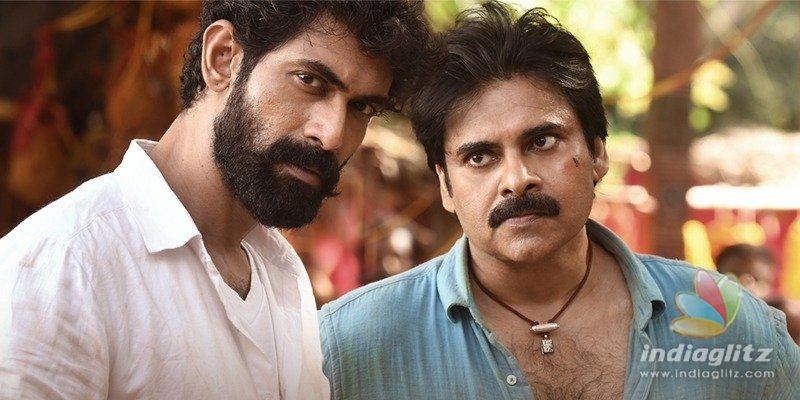 In this section, we will be reviewing the songs from 'Bheemla Nayak' as and when they are out. It's an Aditya Music release.
Adavi Thalli Maata
Singers: Kummari Durgavva, Sahiti Chaganti
Lyricist: Ramajogayya Sastry
The choice of singers is turning out to be a unique feature of the album. Arun Kaundinya's voice for the song 'Laala Bheemla' was booming. Thaman chose a folk exponent to sing the introductory portions of the first song. And now, he picks Durgavva for this offbeat-cum-commercial song. Ramajogayya Sastry's lyrics are driven by the story and also go into elevating the heroism of the cop. The title of the song is drawn from the tribal background of the male protagonist. The staging of the song is edgy.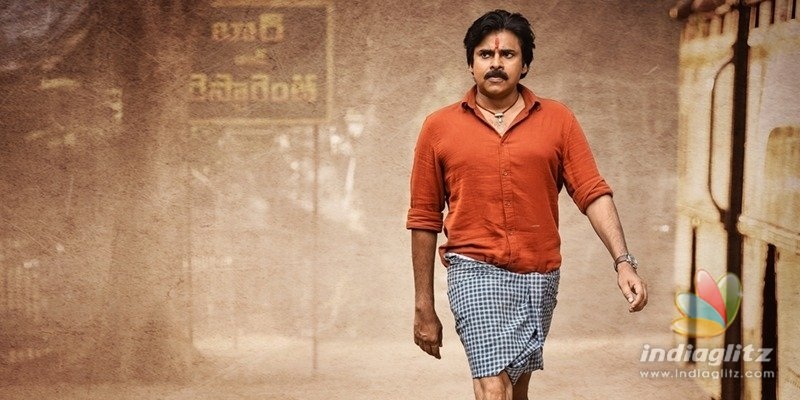 Laala Bheemla
Singer: Arun Kaundinya
Lyricist: Trivikram
The hero-centric song is meant to double up as a background song for action blocks. Trivikram's lyrics do a great service to Pawan Kalyan's larger-than-life image, elevating his characterization to mythical levels. 'Pidugulocchi meeda padithe kondagodugu netthinodu' is mythical in its appeal. Thaman dishes out a dashing, pounding music that gives rise to the feeling that the film is an actioner with a bang. Arun Kaundinya's voice packs a punch; it's good that someone like Vishal Dadlani or Anurag Kulkarni didn't render this special one.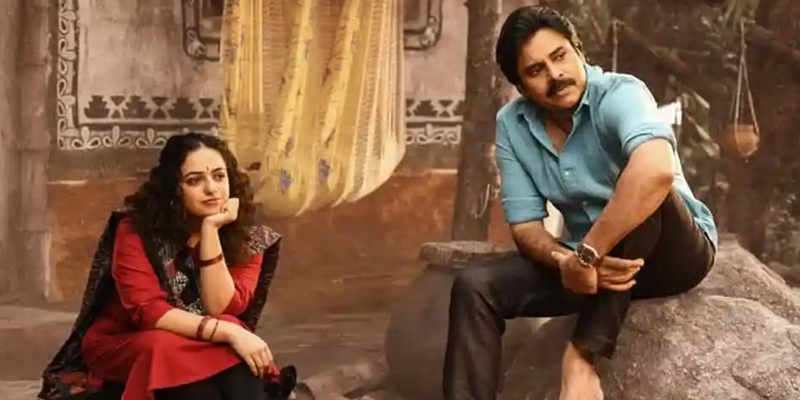 Antha Ishtam
Singer: KS Chithra
Lyricist: Ramajogayya Sastry
Chithra's voice is not only a treat but also lends the song a nostalgic charm. Given the dialect of the song, her mellifluous voice acquires a grace of its own. The singing is chaste and makes us root for the romance inherent in the lyrics. Sastry's lyrics understand the context in which the film is set. The first single, which had lyrics drawn from a specific context, had a similar flavour. Thaman's music is seasoned and makes the chemistry seem well-rounded.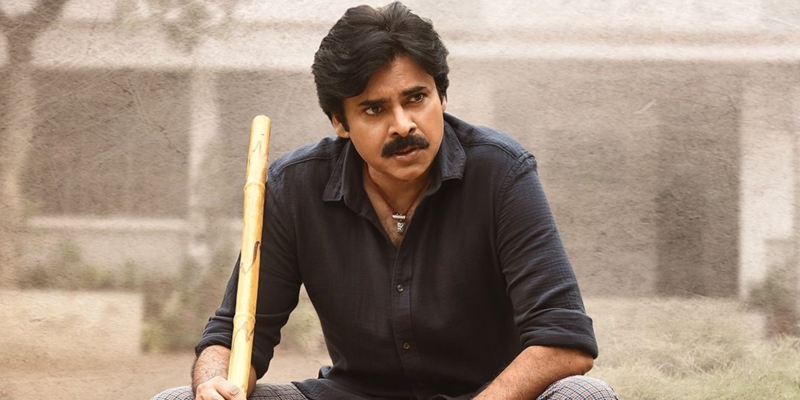 Bheemla Nayak Title Song
Singers: Thaman S, Sri Krishna, Prithvi Chandhra, Ram Miriyala
Lyricist: Ramajogaiah Sastry
Thaman's journey to present a new style continues. The teaser of the movie had a unique sound to it. In step with Power Star's image, the title track packs power, while also subverting the usual sounding that we associate hero-centric songs with. Ramajogaiah Sastry's lyrics describe the physical and supra-physical attributes of Bheemla Nayak, the cop who doesn't know how to forgive evil. The singers do a splendid job of making the song sound more pulsating than it already is. A winner that will surely have the fans foot-tap with abandon.