Bhargava - Shashankraj hat trick
Saturday, July 4, 2015 • Kannada Comments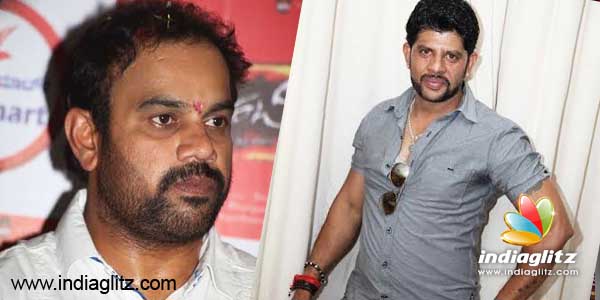 Producer of Gooli Hatti` Bhargava has found a new career in his life as an actor. He played upright cop in his home banner film. The role was very much appreciated for his looks and height. He has already finished South Scope` Tamil film. On hand Bhargava has two more offers in Kannada. A producer growing as an actor is a
welcome step.
The cop of Gooli Hatti` is in sequel of the film as DCF in forest area that has Naxal touch. The script is derived by Karnataka politician Gooli Hatti Shekhar. Shashank Raj is directing the sequel. In another Kannada film Oddolaga` Bhargava is in the lead roles. This is a hat trick combination of Shashankh Raj and Bhargava in a quick span of time.

Follow us on Google News and stay updated with the latest!
Follow