Bhairava Geetha
Friday, December 14, 2018 • తెలుగు Comments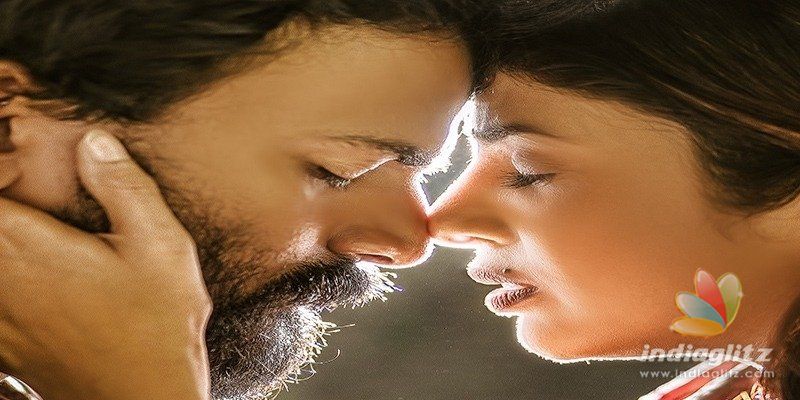 The Telugu-Kannada film 'Bhairava Geetha' is expected to be intensely romantic and violent.  The film's trailer is replete with violence, voices seething with rage, key characters always on the verge of doing something shocking or being shocked, so on and so forth.  
Starring Dhananjaya and Irra Mor as the lead pair, the film has music by Ravi Shankar.  Jagadeesh Cheekati's cinematography is dark.  
The raw and rustic film has story and screenplay by RGV and Ram Vamsi Krishna (also its dialogue writer).  Directed by Siddhartha Thatholu, the film has been bought over by Abhishek Nama and Bhasker Rassi.  
It will hit the screens on Oct 12.