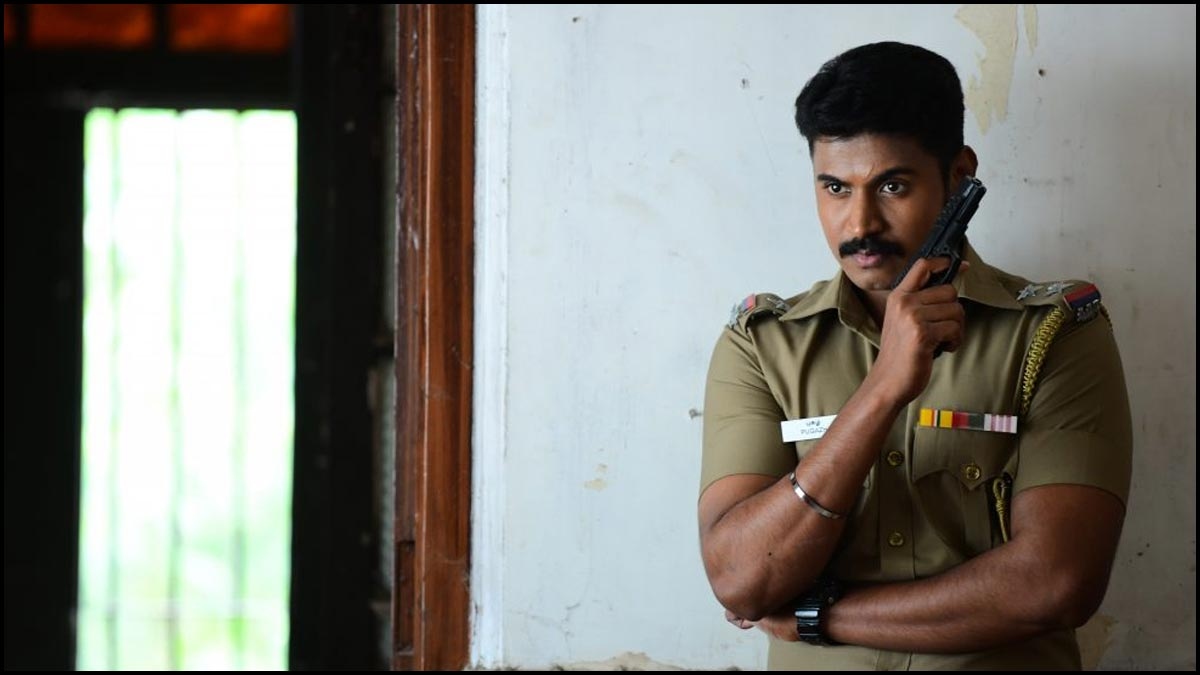 Battery -  Works in parts with an interesting premise
Senguttuvan who created a fan following for himself on online platforms such as Tik Tok has co produced and starred in the thriller 'Battery'.  Will he receive the same reception on the big screen remains to be seen.
Pugazh (Senguttuvan) joins a Chennai police station as a Sub Inspector just as a the burnt corpse is found.  The higher official Rathnam (Jaypee) takes an immediate disliking to his subordinate but has to grudgingly acknowledge his brilliance in handling the case.  When a suspect is caught and brutally questioned by the cops Pugazh discovers that he is a heart patient with a pacemaker and saves him.  The man escapes from custody but a young girl Abhirami bails him out in court and she is also in search of another lady with a pacemaker. Meanwhile Assistant Commissioner Victor joins back on duty after being in coma and soon Inspector Rathnam is killed by a masked man who shoves expired batteries into his mouth.  A medical industrialist is also done away in the same way.  Who is the murderer using the unusual method and why he is doing it and whether he is caught or not is what 'Battery' is all about.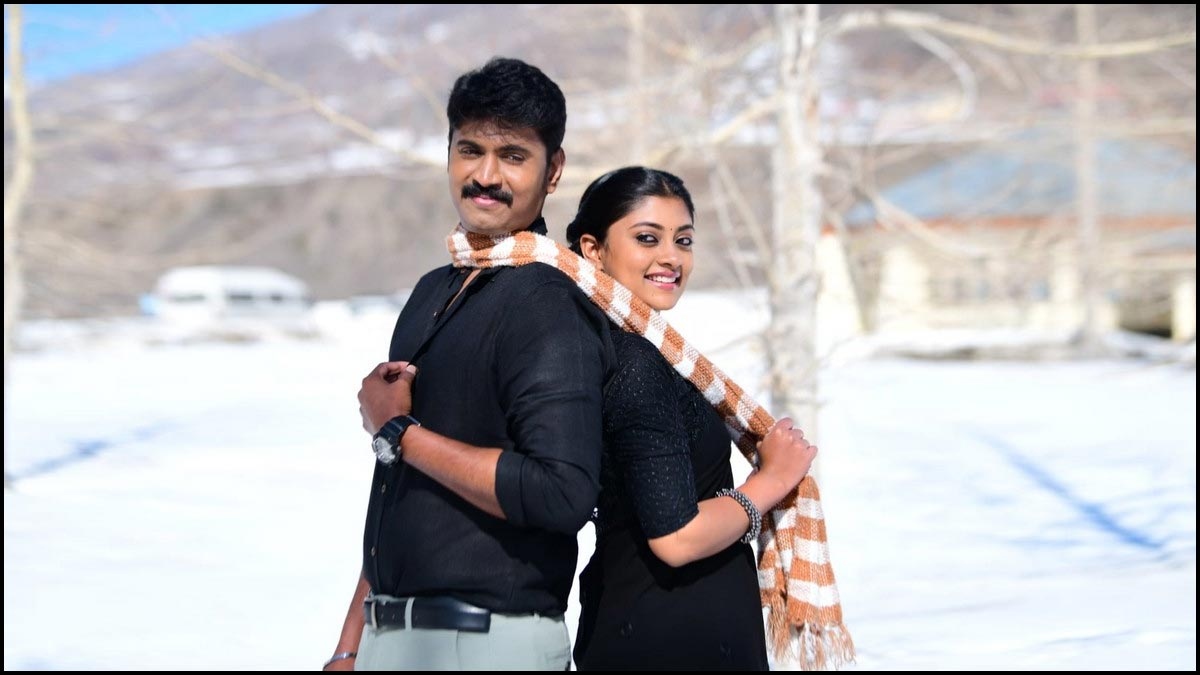 Debutante Senguttuvan manages to hold his own in the fights and the police procedural sequences.  It is in the romance and the emotional scenes that he is found wanting especially in the crucial flash back.  Ammu Abhirami looks pretty and does the job of the mandatory heroine's role with little fuss.  The twist to her character comes too late in the day.  Kannada actor Raj Deepak Shetty as AC Victor and  Nagendra Babu in a surprise role are effective while Jaypee, Rajkumar, M.S.Bhaskar and Rama are the other known faces in the cast who go through the motions.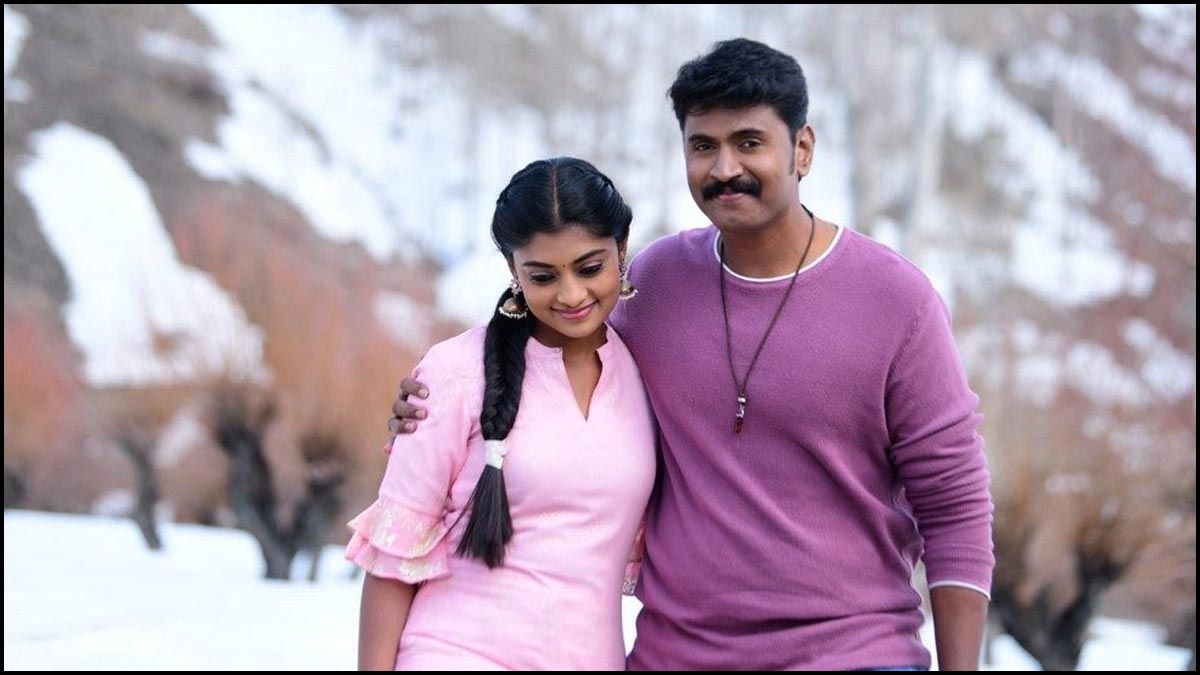 What works best in 'Battery' is the first half that fuels the audience curiosity right up till the interval twist.  The premise about the malpractices in important medical equipment and the quirky manner in which the murders are committed holds up the interest.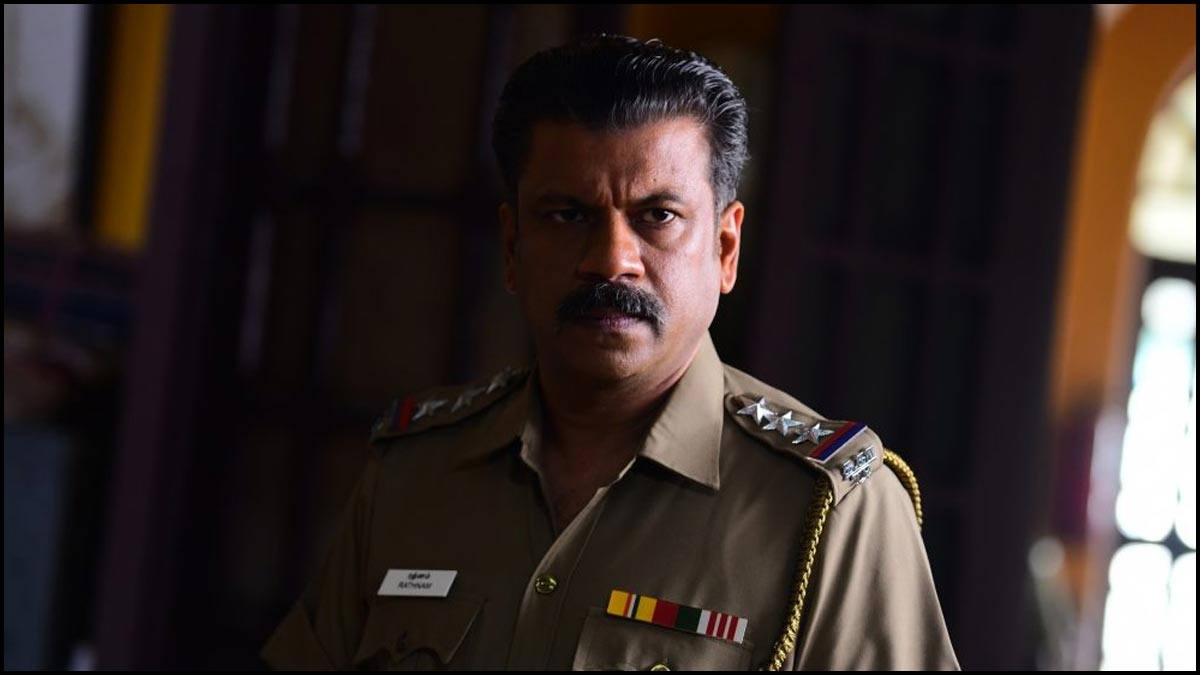 On the downside the screenplay goes wayward in the second half and reaches an unconvincing climax.  The backstory of the hero is executed amateurishly  and the acting in general is melodramatic.  The visual graphics in a few places like the postmortem scenes is a dampener.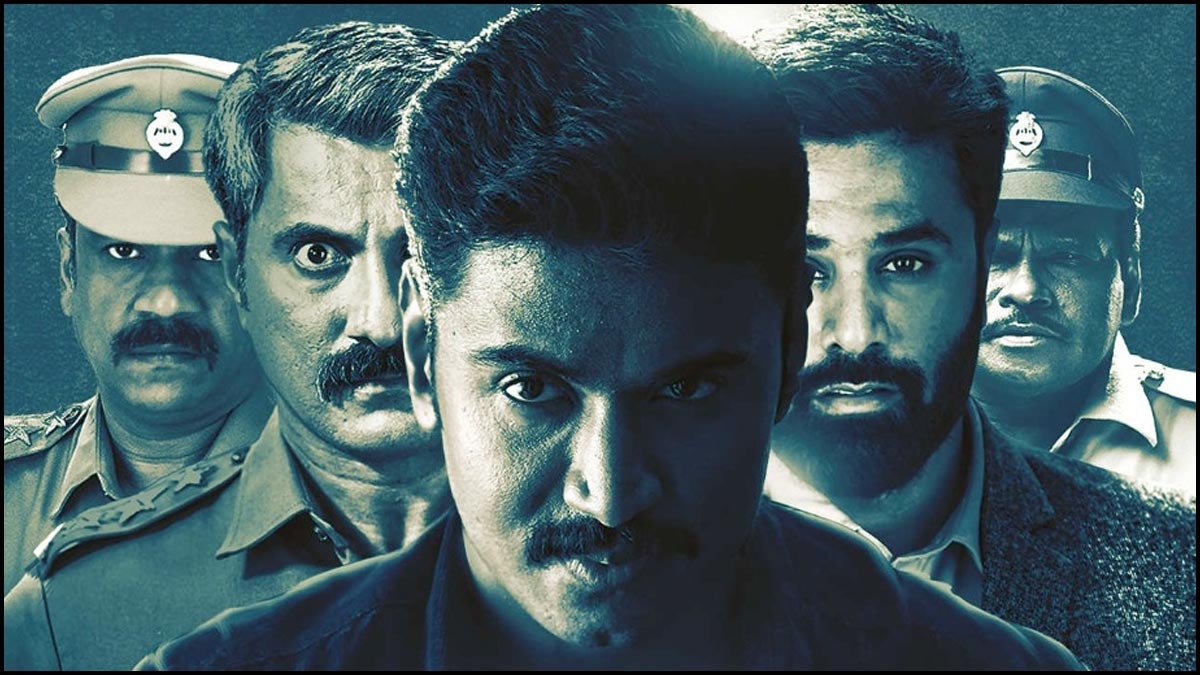 Sidharth Vipin's music and the rest of the technical crew have done what is needed for the film.  Sri Annamalaiyar Movies has attempted a different subject for their debut project and provided ample production values.  Director Mani Bharathi has tried something different but his execution could have been much better.
Verdict : Go for this one if you fancy an interesting premise
Rating: 2.5 / 5.0
Showcase your talent to millions!!
Write about topics that interest you - anything from movies to cricket, gadgets to startups.
SUBMIT ARTICLE
More
Tamil Movie Reviews
Chithha
Iraivan
Chandramukhi 2
Mark Antony
Jawan
Kushi