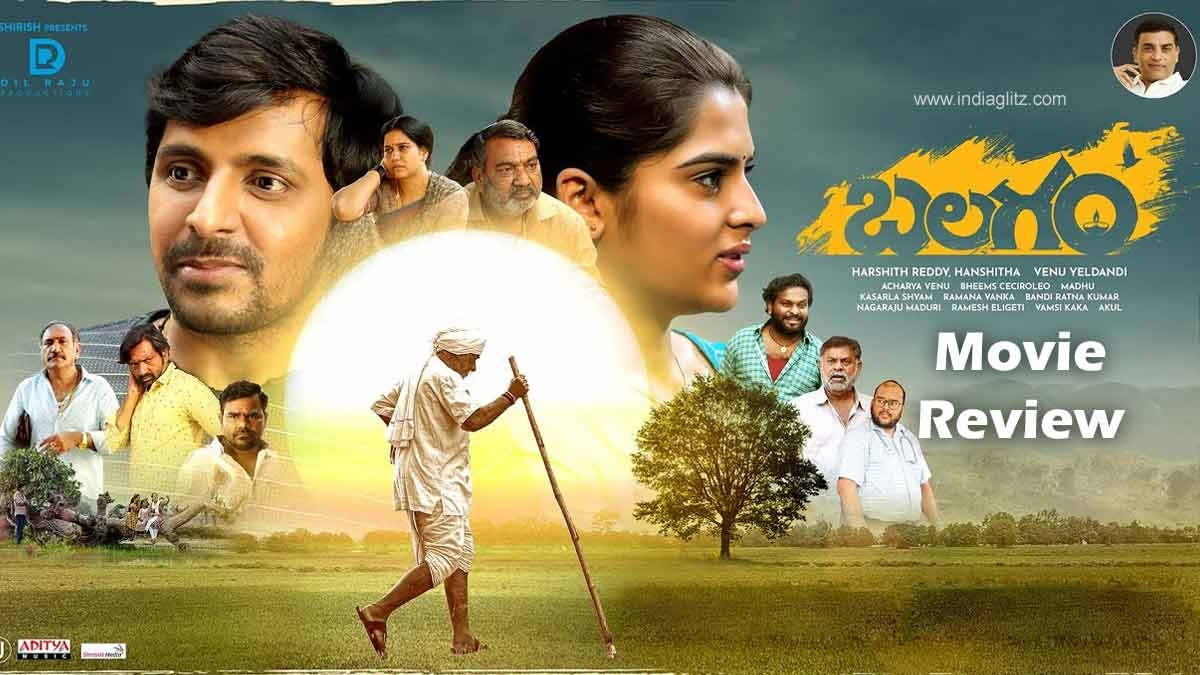 'Balagam' hits the screens on March 3. In this section, we are going to review the latest BO release.
Story:
Sailu (Priyadarshi) is a failed serial businessman whose parents are sorry that he is an underachiever. He owes the village's fearsome money lender something like ten lakhs. If he doesn't repay the huge debt in a matter of a few days, he is in for humiliation. Sailu's only hope is that he will earn dowry money in a couple of days.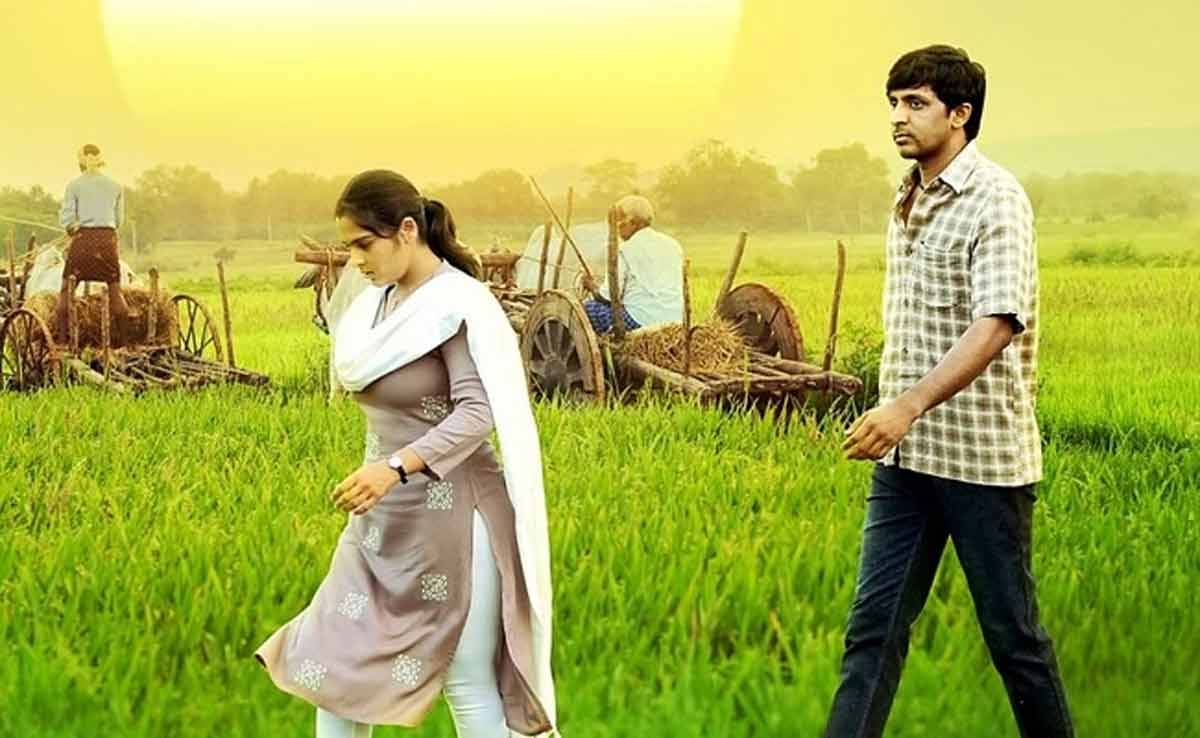 But the hope comes crashing down when his grandfather Komarayya (Sudhakar Redd) dies ahead of his engagement. His death shakes Sailu's world. But it is not his world alone that threatens to be torn apart. The tempestuous equations between Sailu's father and his brother-in-law are in for an emotional catharsis.
Analysis:
What happens to the people around us post our death, especially if their headache is not about getting the insurance claim through? 'Balagam' examines this question in the context of a generally fun-loving and contextually poignant joint family whose many members are orphaned by the death of a beloved one with whom they never cared to share enough love. They come with diverse mindsets and hidden motives. They are indifferent at times and melodramatic at others. They are not embarrassed about taking jibes and hurling insults at each other even on a solemn occasion.
Above all, they have to mend fences now that a death has jolted them out of their slumber. They have to pull up their sentimental socks in fond memory of an oldie whose feelings they didn't care for till yesterday. They have to realize this for once: We tear down relationships in a hurry, only to regret in leisure.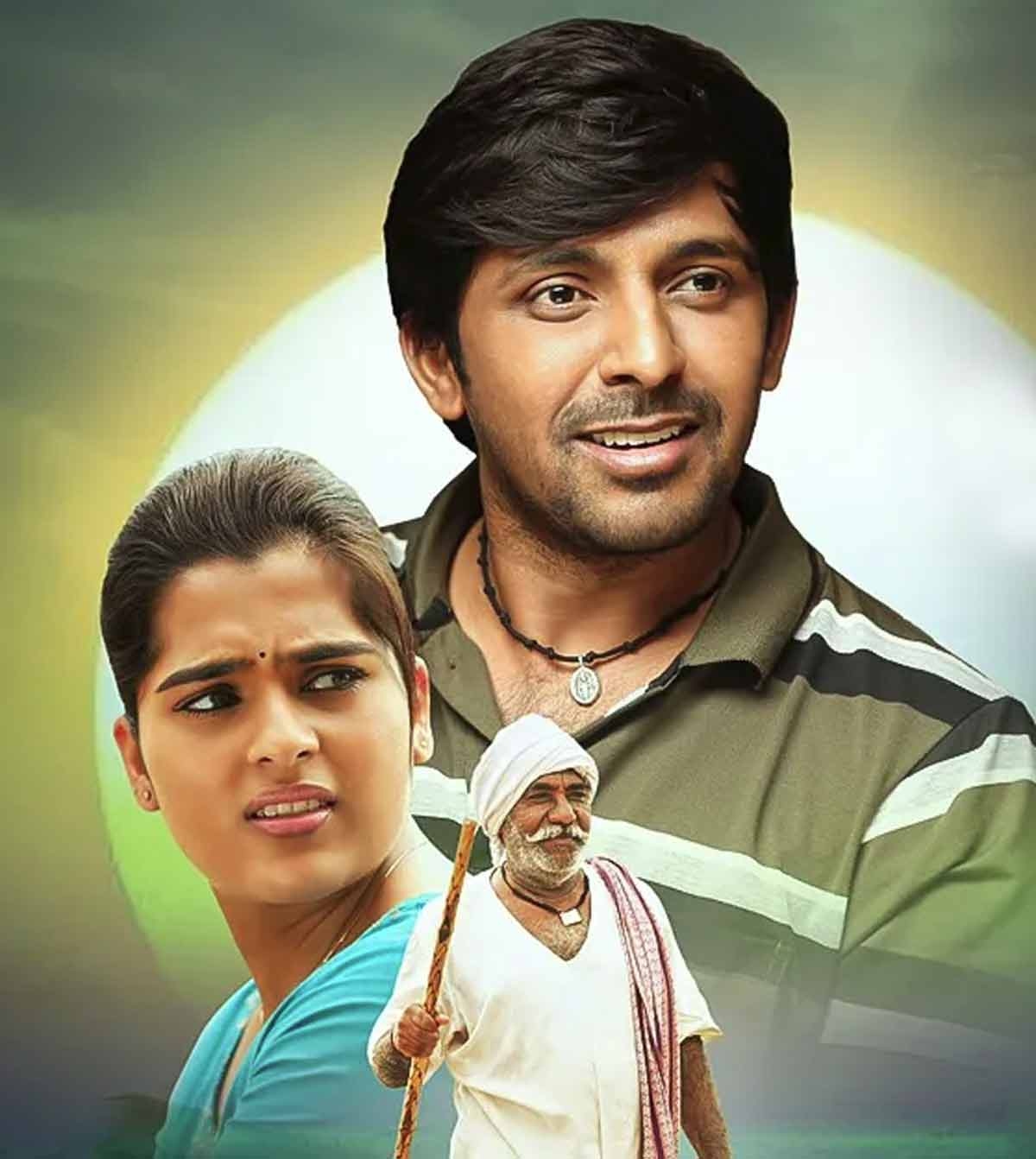 Priyadarshi lives the role of a greedy young man who wants to mooch on dowry money. His joy upon the sudden discovery of his cousin's affluence is a testimony to the ease he is not widely known for. At first, his role seems to be that of a male lead who finds himself in the crosshairs of a decades-old family feud. But 'Balagam' turns out to be a different film; it is about men with fragile egos, men/women with self-serving mindsets, an old man whose passing away has resulted in the fading of innocence and souring of blood relations, the emergence of drama queens, so on and so forth.
The weary relations between the extended family members take the form of them shouting at each other. Ego clashes become subservient to public image at times. The family members calibrate their moves in such a way that they seek to get their way without hurting how they are perceived by others.  
The film would have been wholesome had we known the deceased man better. Apart from his presence in a village tribute song, we don't get to learn much about his thinking and nature.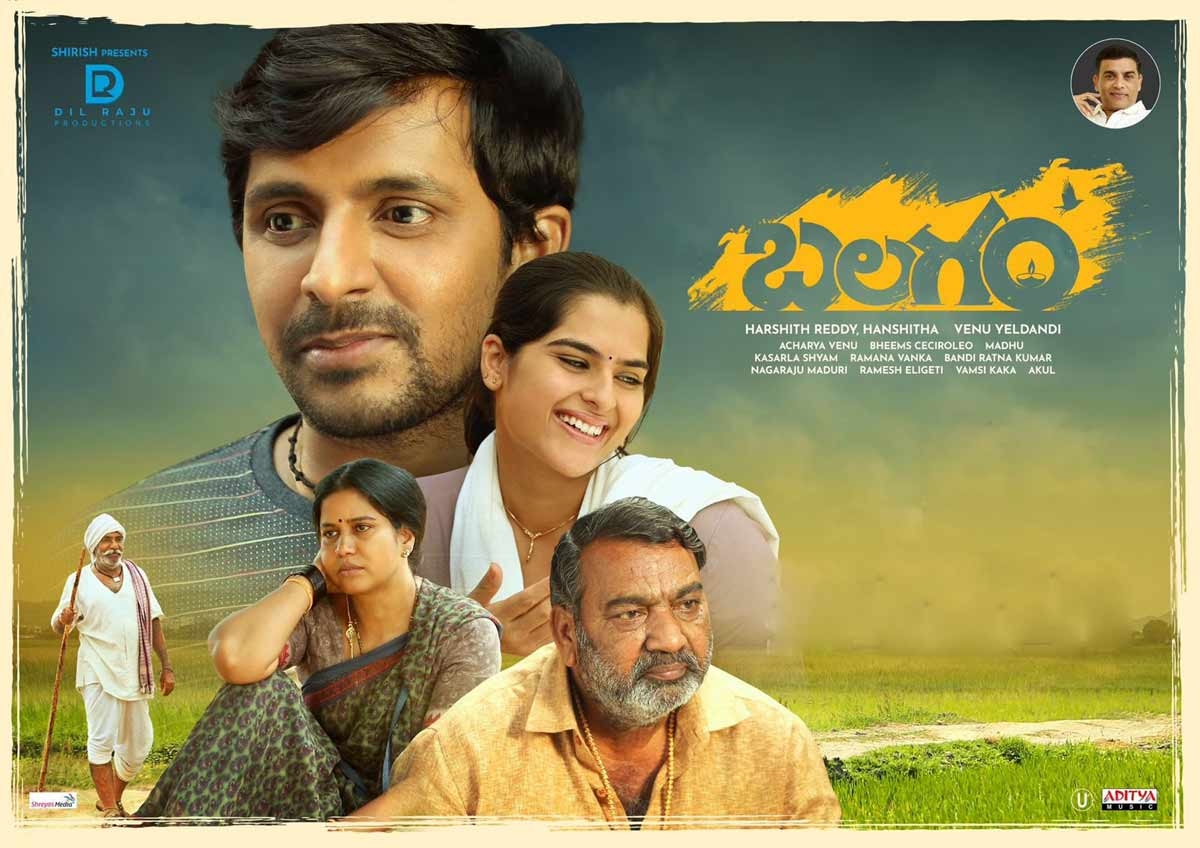 Sailu's guilt-ridden agony feels sudden and rushed. The hitherto unemotional grandson starts wailing as the climax nears. Kavya Kalyanram of 'Masooda' fame turns teary and speaks about missing her grandfather even though she never had a real bond with him. To be frank, nobody is speaking like that about a dead grandparent like that anymore.
Comedian Venu Tillu turns out to be an emotionally mature filmmaker in his maiden attempt. The use of the songs is a testimony to his cultural sense. Admittedly, he tried to understand hyper-local and local cultures in Telangana for a period of five years. And he came out a changed man - calmer and more patient than before. And calmness and patience are what 'Balagam' demands from the audience. Give it a try!
Verdict:
'Balagam' is worth a watch for its honesty, humanistic outlook and celebration of family ties.
Rating: 3 / 5.0
Showcase your talent to millions!!
Write about topics that interest you - anything from movies to cricket, gadgets to startups.
SUBMIT ARTICLE
More
Tamil Movie Reviews
Kazhuvethi Moorkkan
Farhana
Good Night
Ponniyin Selvan Part-2
Deiva Machan
Yaathisai