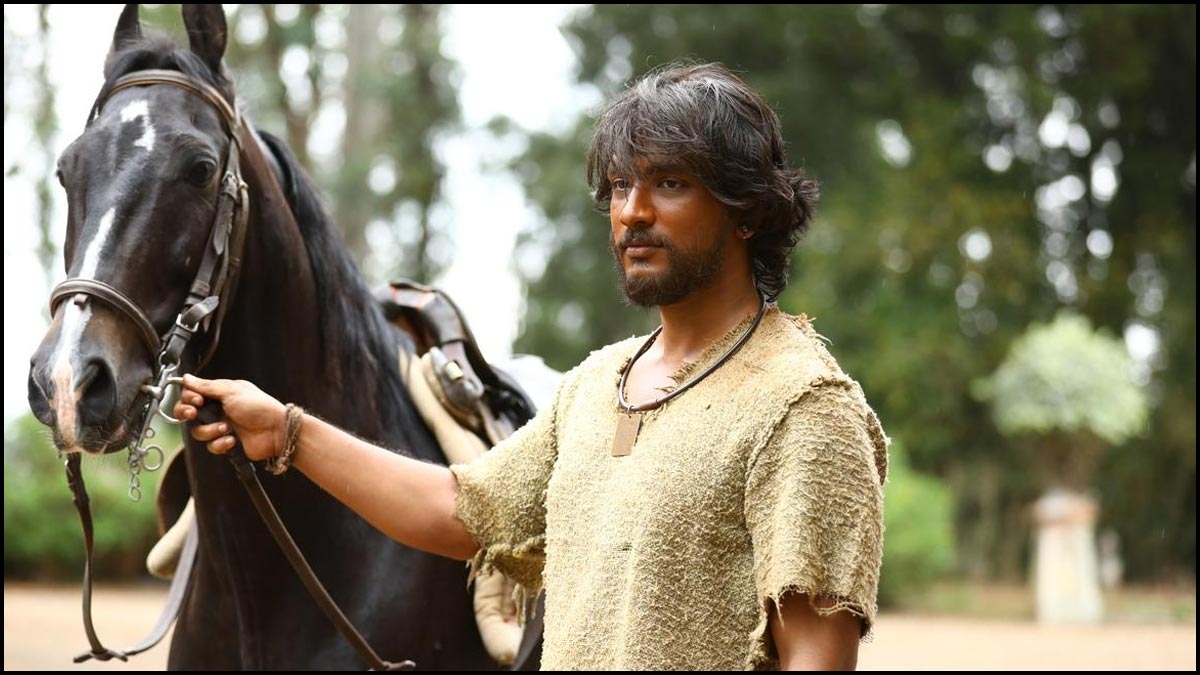 August 16 1947 - An admirable effort in satirizing freedom
A.R. Murugadoss's long time associate Pon Kumar has made his debut with 'August 16 1947' a historical fantasy, which is a rather tricky genre.  Whether his novel depiction on the freedom struggle and independence of India will appeal to the current generation X remains to be seen.
Sengadu is a hilly village that has no contact with the outside world mainly due to its rough terrain.  A cruel British General Robert (Richard Ashton) rules Sengadu forcing men,women and children to work sixteen hours of hard labor w in the cotton fields without rest even for nature calls.  He metes out barbaric punishments to those who go weak or break the rules.  Robert's son Justin (Jason Shah) is a rapist who spares no woman in the village beyond puberty.   Men of the village resort to killing their daughters when they attain teenage feeling that as a better fate.  Paraman (Gautham Karthik) is a petty thief who hates the villagers and works for the Zamindar (Mathusudhanan).  He is secretly in love with the daughter of the Zamindar (Revathy Sharma) who is believed to be dead by everyone but it is a ploy by her father to escape Justin.   When India's independence is declared Sengadu is unaware of this and Robert plans to keep it that way while Justin discovering Revathy wants to rape her.  Will Paraman be able to save the girl he loves and will Sengadu ever get to enjoy the hard fought Indian independence is what 'August 16 1947' is all about.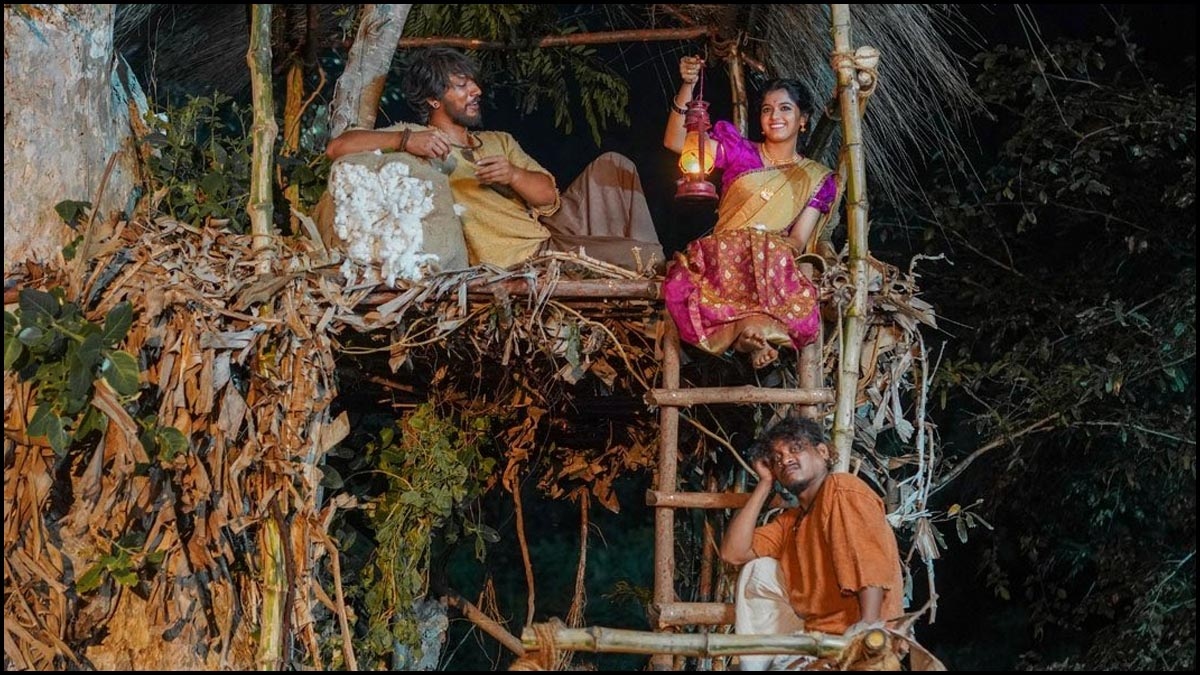 Gautham Karthik finally gets a meaty role to prove his talents and he grabs that with both hands. In most of the first half he is mostly in the background coming across as an undesirable character.  In the love scenes all he has to do is imitate his dad and it works here.  Especially the scene where he comes to know that his childhood sweetheart does not love him and when he delivers the long speech to the villagers to instill courage will make the Navarasa Nayagan  proud.   Revathy Sharma with her absolute girl next door looks charms her way through the entire film.  She also emotes competently in the moment when she realizes that her parents want her dead and when she realizes that she is in love with Paraman.  Pugazh in an author backed role has finally come of age on the big screen and he wins the audience when he knows that the country is independent and is unable to convey it to the villagers till the very end.  Similarly Kalaiarasan is also good as the messenger who learns early about the truth but meets a tragic end.  British actor Richard Ashton with his towering physical presence is perfect as the ruthless Robert and his performance is so good that we don't doubt for one second why hundreds fear him.  Jason Shah as the perverted rapist is also very effective.  The rest of the cast are all uniformly good and it is heartening that all of them get a chance to shine in the film.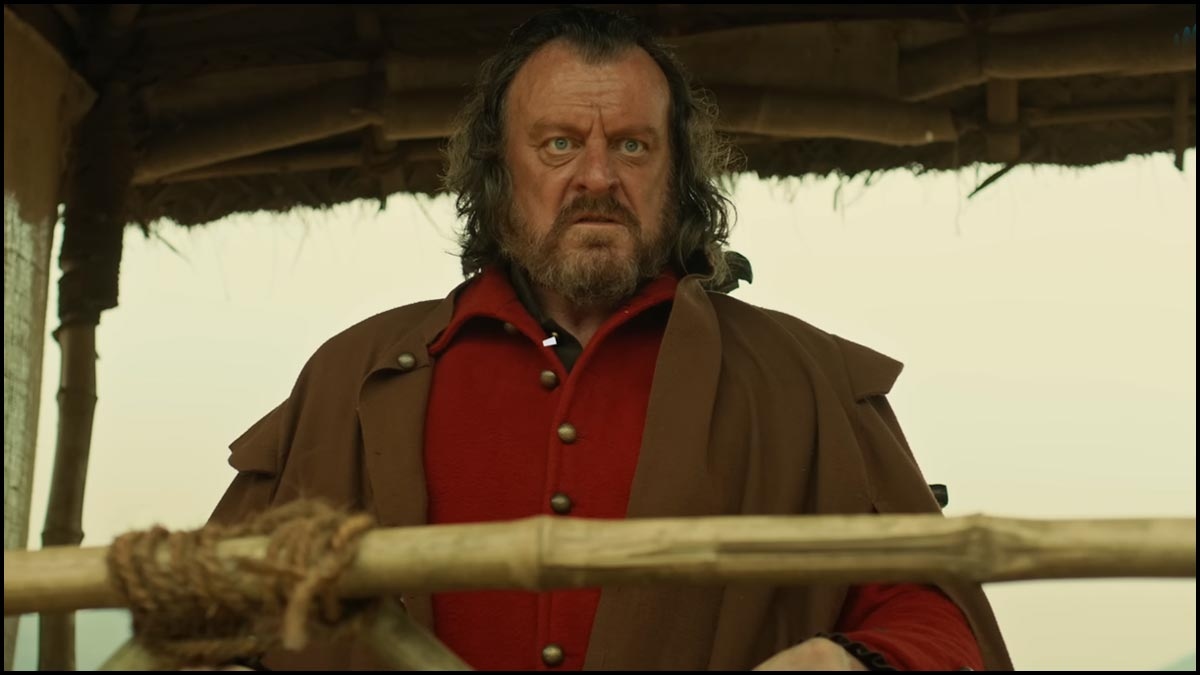 'August 16 1947' works on more than a few levels but firstly in recreating the unimaginable suffering that Indians went through under British rule.   The detailing is so good that one can feel the flesh tear from the backs of the people who face the whiplashes.  The metaphors of the heroine trapped in her prison just like the country and rape equated with the plundering of the country's traditions are quite impactful.  The love story between the Gautham and Revathy characters has a lot of old world charm and forms the core of the revolution of thought and action that comes later.  The truth in the dialogues resound even now, for example Robert saying that the fear that the British instilled will be felt for hundred years and that Indians will fear whoever speaks English.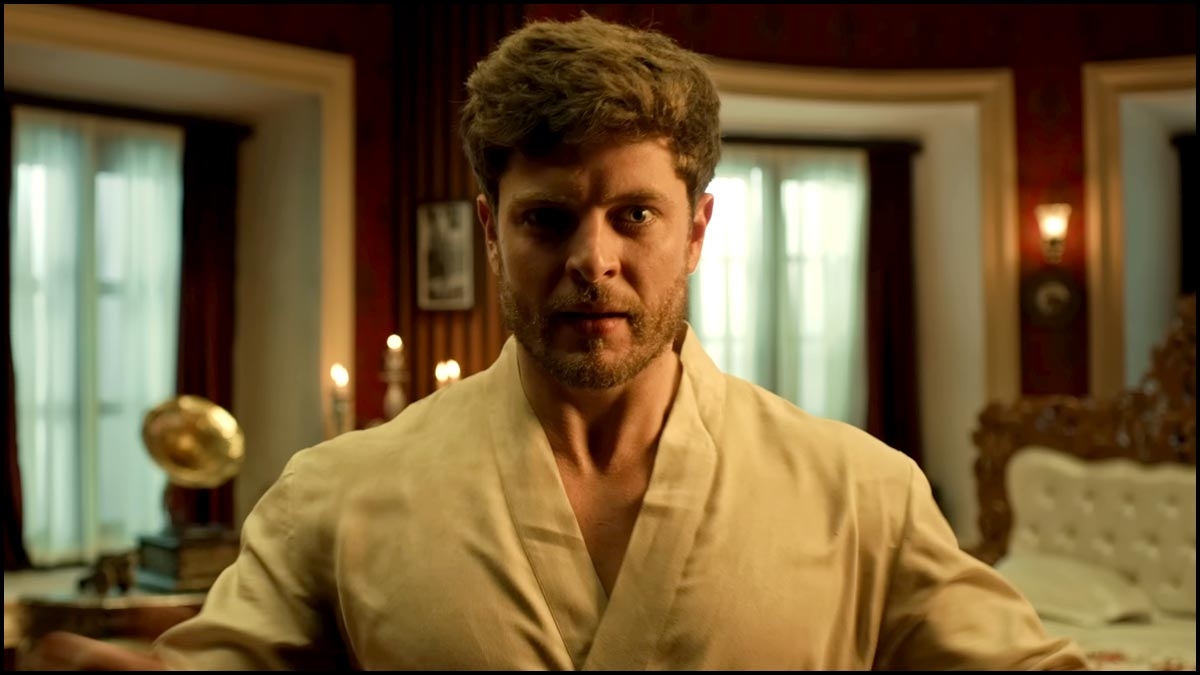 On the downside, while the production design transports the viewer to the pre-independence era, the inconsistent dialogue delivery by the cast pulls us back to a normal film.  Sadly humour is minimal even though the screenplay provides many opportunities. The pacing is uneven and especially drags in a few places in the second half.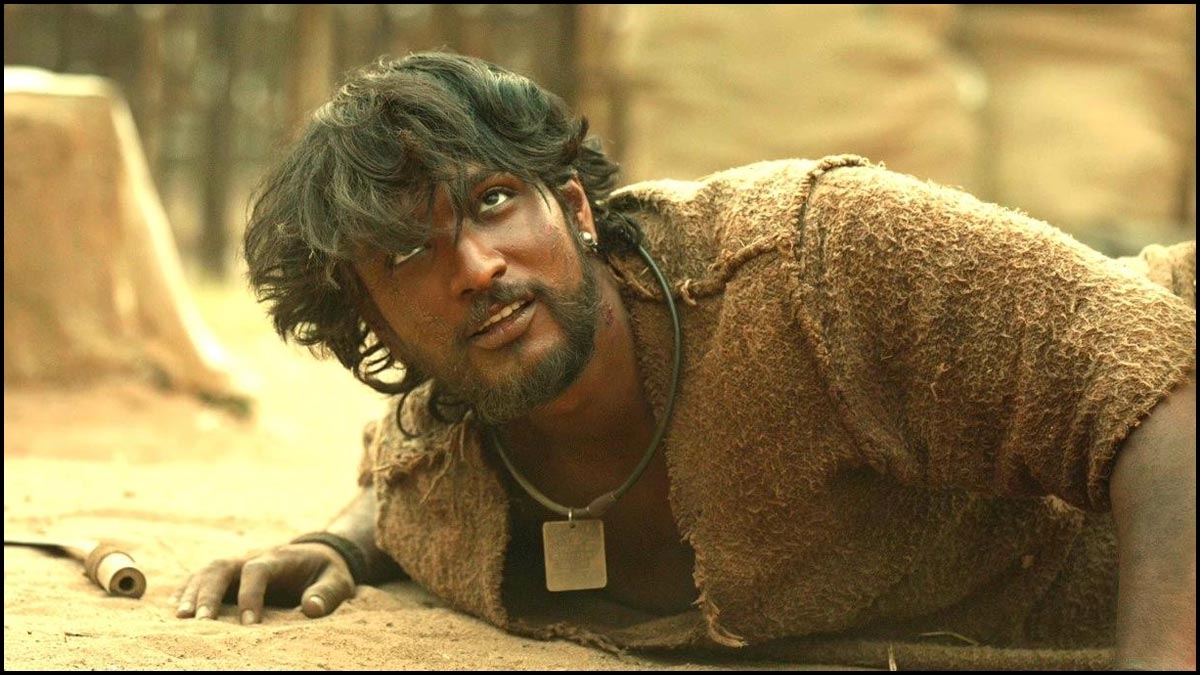 S.K. Selvakumar's cinematography is top notch, capturing all the intricate details and horrors to telling effect.   Sean Roldan, missing in action for some time is back with a bang adding value to every scene and tuning in pleasant songs.  Sudharshan R has provided a smooth flow and the parallel cuts of Pugazh and Revathy being tortured enhance those moments.  Producers AR Murugadoss, Om Prakash Bhatt, Narsiram Choudhary and Aditya Joshi have sure backed a film of substance.  Pon Kumar on debut has shown clarity in his vision, writing and execution and has come up with a novel film most importantly within the commercial format.  He deserves a warm welcome.
Verdict : Go for this novel attempt that will keep you engaged and entertained for most parts
Rating: 3.5 / 5.0
Showcase your talent to millions!!
Write about topics that interest you - anything from movies to cricket, gadgets to startups.
SUBMIT ARTICLE
More
Telugu Movie Reviews
Peddha Kapu 1
Skanda
Chandramukhi 2
Sapta Sagaralu Dhaati
Changure Bangaru Raja
Mark Antony