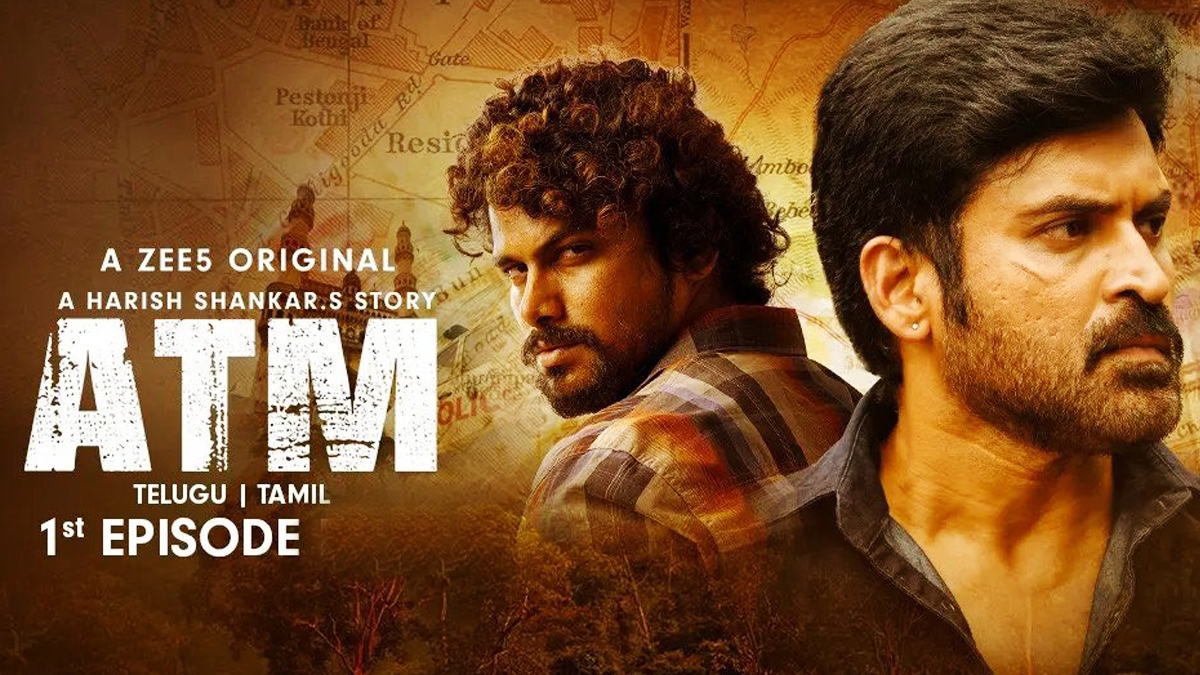 'ATM' is streaming on ZEE5. In this section, we are going to review the eight-episode season of the latest Telugu-language web series.
Title: ATM
Streaming Partner: Disney Plus Hotstar
Season: 1
Episodes: 8
Language: Telugu
Genre: Heist Thriller Drama
Run-Time: Approximately 250 minutes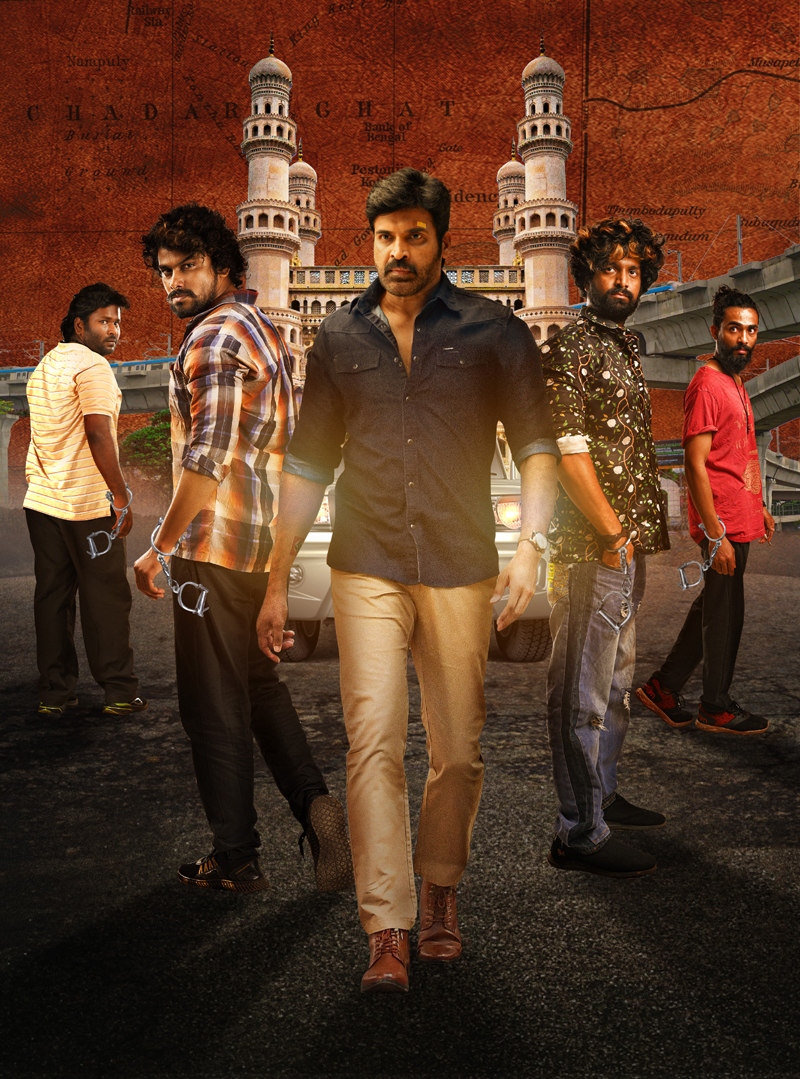 Story:
Jagan, Karthik, Abhay and Harsha (played by VJ Sunny, Krishna, Raviraj and Roiel Shree) are childhood buddies. They come from low-income backgrounds and have taken to petty thievery to make a living. When one of them steals an old car and pawns it away for a pittance, all hell breaks loose. It's because a local don had stashed diamonds worth Rs 10 Cr in the very car, which is now in the hands of an unknown entity. The don threatens the four protagonists with dire consequences if they don't fetch him the diamonds within ten days.
This is when Jagan and Co. grow a spine and decide to loot a money-carrying ATM van. IPS officer Hegde (Subbaraju) is deputed to crack the heist case before it is too late.
Analysis:
'ATM' is an important web series in many ways. Its showrunner is a star Tollywood filmmaker: Harish Shankar. Its creator is joined by a star Tollywood producer: Dil Raju. ZEE5, on its part, has been delivering well-rated web series for about two years now. So, 'ATM' has got to ride on high expectations.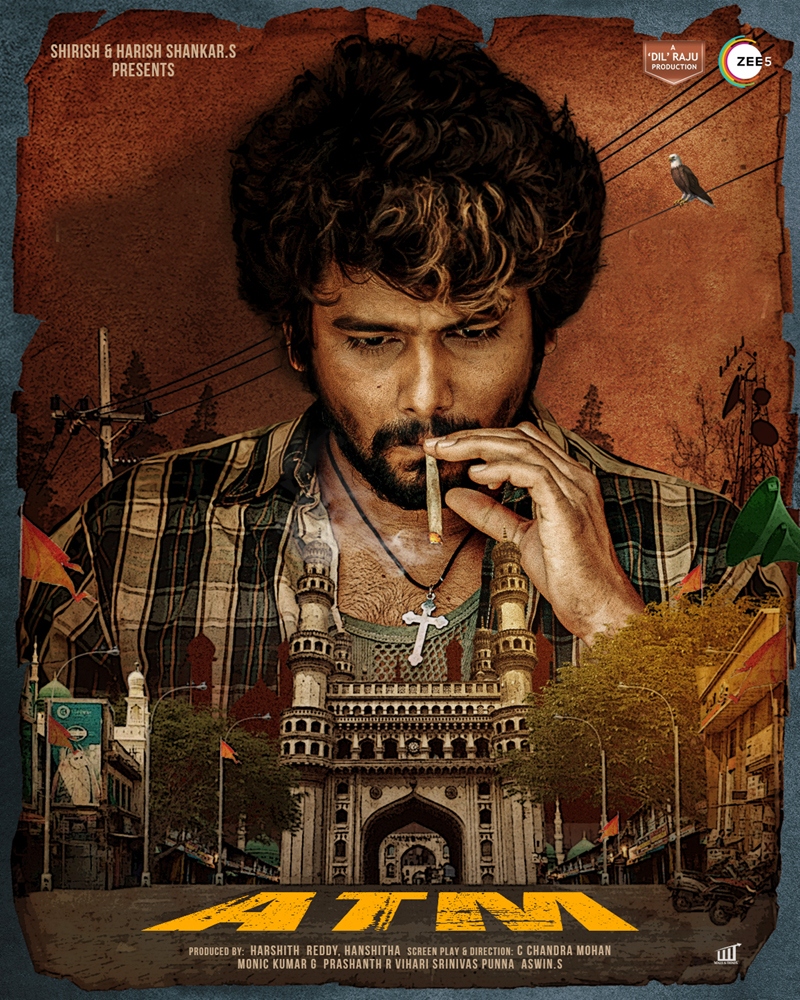 Writer-director C Chandra Mohan takes about 45 minutes (roughly, the first episode and a half of the second one) to set the world of 'ATM'. Jagan is introduced as a slumdog whose dream of studying in a convent school is discouraged by his occasionally abusive father (played by Dayanand Reddy). The rest three, as they grow up, learn to live with a variety of problems. One guy has a father who is mired in debts; to make the matters worse, he has a hole in his heart. Another guy has to finance his younger sister's wedding at any cost.
Then there is a corporator ('30 Years Industry' Prudhvi) who wants to graduate from being a gully politician to an MLA. All that he needs is Rs 25 Cr to lay his hands on an MLA ticket. For a mistress, he has an unapologetically greedy woman - greedy both in and off the bed. Then there is CI Uma Devi (Divya Vani), whose ego is fragile.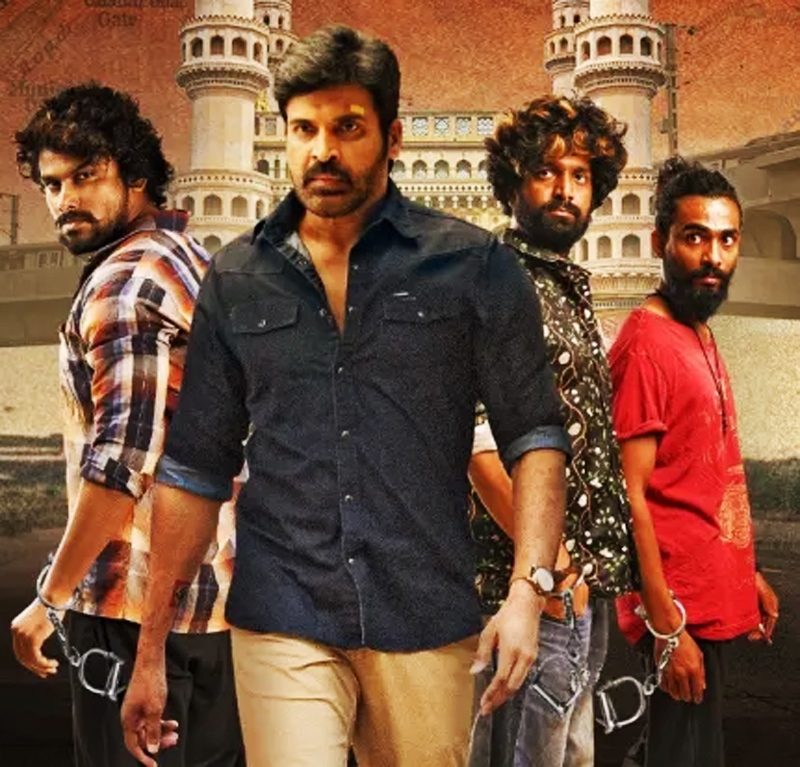 Subbaraju's character is idiosyncratic at first. The tea-crazy cop is a no-nonsense encounter specialist who learns that over-confidence can make him a victim of a multi-layered heist conspiracy.  Amidst all the tension, there are two young girls (played by Divi Vadthya and Harshini) who have dreams in their eyes; and their dreams are hinged on two of the four guys who they don't know are in a soup. Shafi, the bearded madman with a fan following in the locality, mouths motivational quotes to provoke Jagan and Co. to do the unthinkable.
Prashanth R Vihari deploys a snazzy background score to pump up the proceedings. The stretch leading up to the stealing of the old car is a case in point. The four protagonists get slow-motion shots. Monic Kumar G's camera enjoys capturing them doing both silly and extraordinary things. One of them is fond of Mysore Bondas. While these details may seem unnecessary to the plain eye, their absence would have rendered 'ATM' too plain.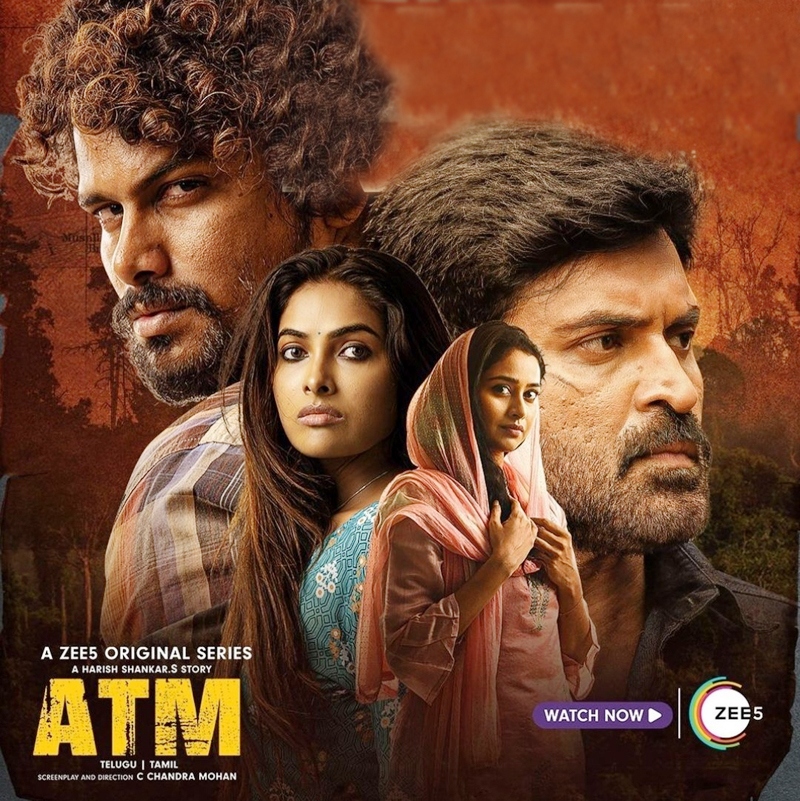 Both VJ Sunny and Subbaraju enhance the show. Prudhvi is fun to watch in some scenes. The rest of the cast fit the bill.
The series is definitely lengthy. And some of the creative liberties rob it of the gravitas. The characterizations are not impeccable either; they are somewhat cliched, especially the politician's role. The lead to the second season could have been established with greater care.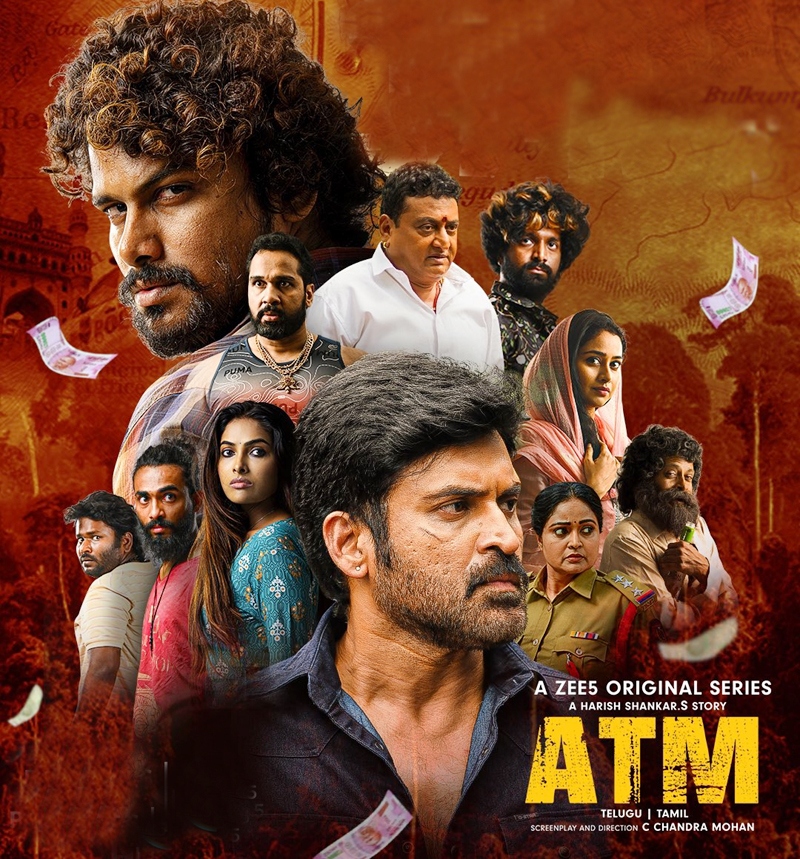 Verdict:
'ATM' is a watchable heist thriller that takes its investigative part quite seriously. The final two episodes stand out. It is a well-acted and largely well-executed series.
Rating: 2.75 / 5.0
Showcase your talent to millions!!
Write about topics that interest you - anything from movies to cricket, gadgets to startups.
SUBMIT ARTICLE
More
Telugu Movie Reviews
Extra Ordinary Man
Kadak Singh
Hi Nanna
Calling Sahasra
Atharva
Animal