A Sricharan Pakala musical
IndiaGlitz [Tuesday, January 21, 2020 • தமிழ்] Comments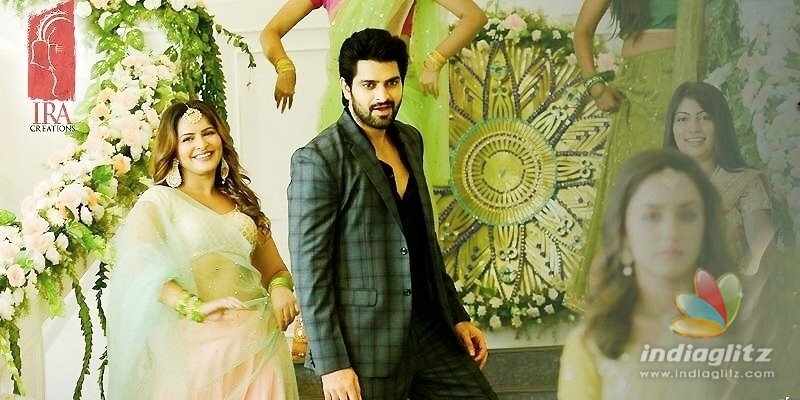 The first single from 'Aswathama' is out, on Aditya Music.  Here we present its review.  The other songs will be reviewed as and when they are out.
Ninne Ninne
Singers:  Armaan Malik, Yamini Ghantasala
Lyricist: Ramesh Vakacharla
The lyrics are soothing and induce a sense of romance with their rhythmic lines.  Full marks to the lyricist in this respect.  Armaan Malik's voice sounds refreshing and sharp.  Yamini Ghantasala is mellifluous and understated.  Sricharan Pakala has been known for giving a dekko most of the time.  And here, he composes a sublime musical.
Maahi
Singer:  Poojan Kohli
Lyricist: Shyam
There is something about the song that makes it sound oldish.  Is it Poojan's somewhat dull vocals?  Or is it the visuals seen in the lyrical video, visuals that are as updated as Pawan Kalyan's pro-sister 'Annavaram'? Kasarla Shyam's lyrics are a plus, laced as they are with emotional language.  The music director makes the song come riddled with the baggage of overdone sentimentality.