A Jay Krish Musical
IndiaGlitz [Tuesday, February 15, 2022 • తెలుగు] Comments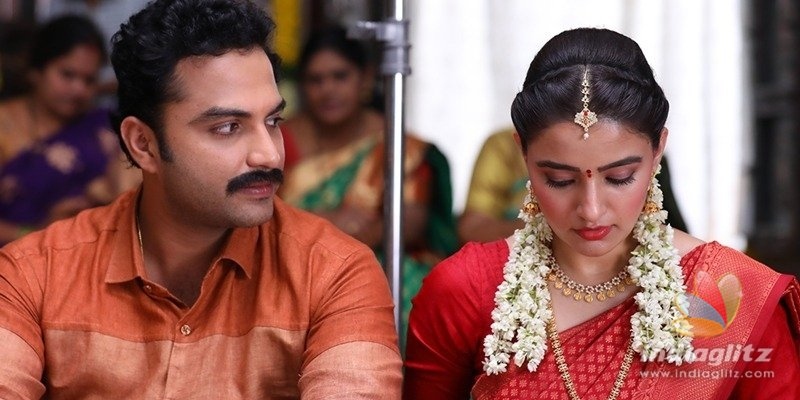 In this section, we are going to review the songs from Ashoka Vanamlo Arjuna Kalyanam, which is a Sony Music South album.
Sinnavaada
Singers: Ananya Bhat, Gowtham Bharadwaj
Lyricist: Sanapati Bharadwaj Patrudu
Poetic usages like 'Kalavarama' and 'Kala nijama' are juxtaposed with colloquial usages like 'Aasa ledu, dosa ledu'. The playful song is a combination that comes with a classical touch and playful tuning. Ananya Bhat's voice is refreshing and is a perfect foil for Gowtham's earnest rendition. The lyrics are a standout feature more than the music. While the song is enjoyable, the composition is not irresistible.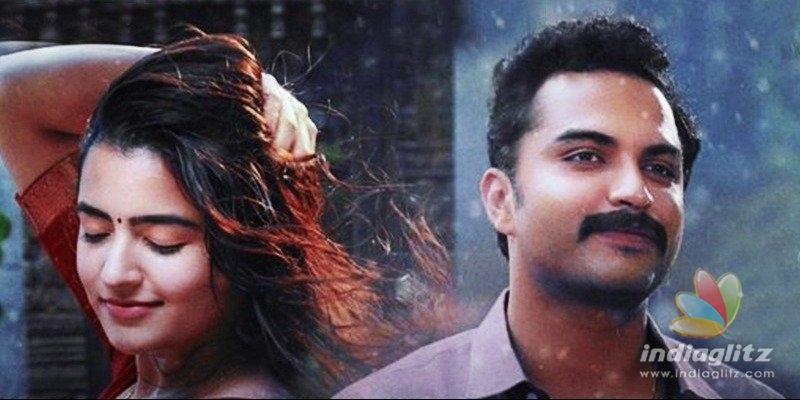 Oo Aadapilla
Singer: Ram Miriyala
Lyricist: Ananta Sriram
Ram Miriyala has been a go-to singer for playful romantic numbers. 'Chitti' from 'Jathi Ratnalu' and 'Puttene Prema' from 'Gully Rowdy' are a case in point. He makes 'Oo Aadapilla' a cute outing and his voice is in sync with the male lead's characterization. Ananta Sriram's lyrics sound like they have been incubated in the movie's slightly madcap universe. Jay Krish's music is impressive and it's no wonder that the tune has been promoted as the signature musical stretch in promoting the movie.