Arnold stands up for a Neduvasal-like protest in America
Tuesday, January 23, 2018 • Tamil Comments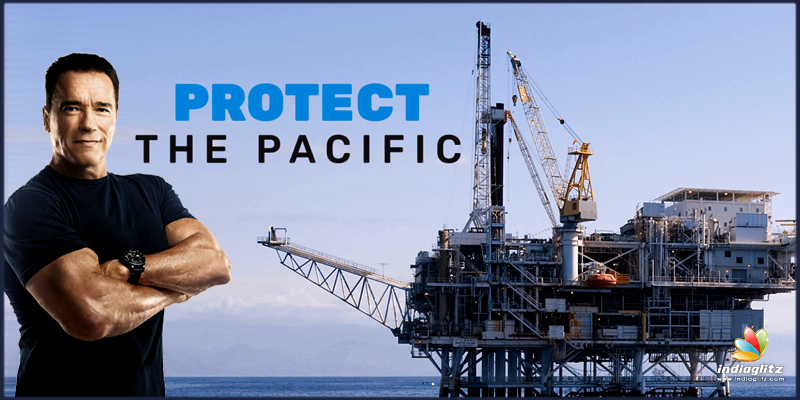 When the government tried to extract methane from Neduvasal, the state's people engaged in strong protests opposing the move as it would mean the debilitation of resources.  Similarly, the American people are voicing against the oil drilling plans that the government has in the Pacific Coast.
Interestingly, former Governor of the state of California and world renowned actor Arnold Schwarzenegger has severely condemned the act as well. Stating  that even though the project is planned in good intentions, it has other disdavantages to the local people including the danger of spoiling the air qaulity thus making it difficult to even breathe. 
"Don't touch California. If you want to drill, do it off Mar-a-Lago. Or better yet, look to the future, follow CA's lead & go green and we can all breathe easier. The US's largest economy is nearly 50% renewable", he said.
Here's the tweet below:
Don't touch California. If you want to drill, do it off Mar-a-Lago. Or better yet, look to the future, follow CA's lead & go green and we can all breathe easier. The US's largest economy is nearly 50% renewable. #ProtectThePacific https://t.co/oRIrmRfbDM

— Arnold (@Schwarzenegger) January 22, 2018
Actress Photos
Muskan Sethi
Sony Charishta
Rashi Khanna
Sneha Gupta