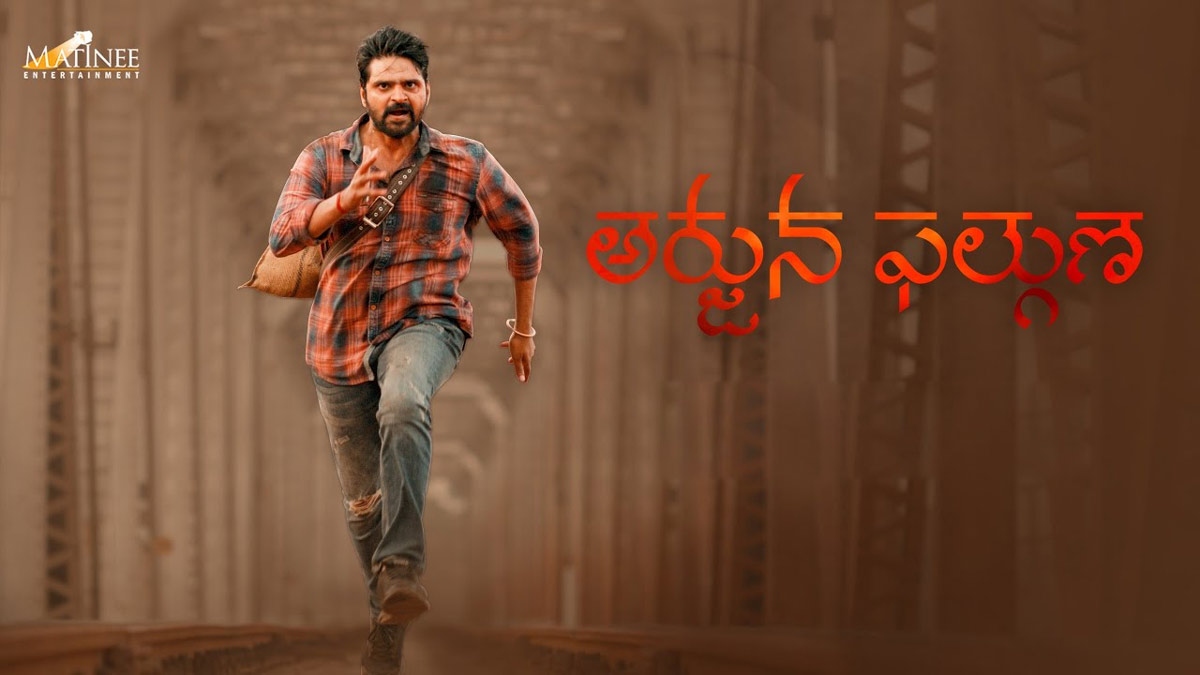 'Arjuna Phalguna' hit the screens this Friday. In this section, we are going to review the latest box office release.
Story:
Five friends (among whom are the lead pair Sree Vishnu and Amritha Aiyer) face a common crisis when they are driven by circumstances to participate in an illicit deal. How they save themselves from the impending danger by defeating the villains at their own game is the crux of the story.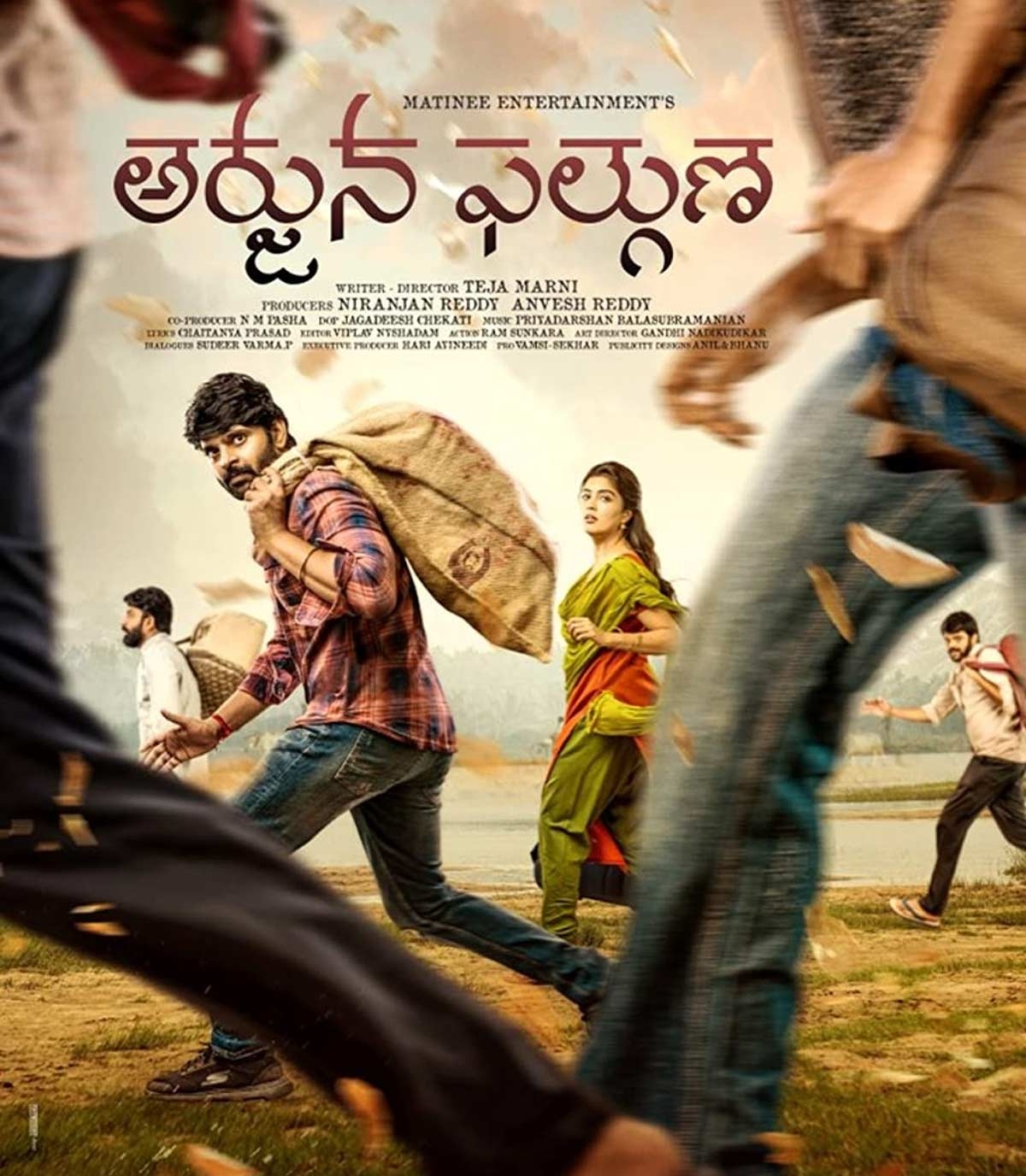 Analysis:
This one is director Teja Marni's sophomore film; his debut movie 'Johaar' received muted praises from a section of the audience when it was released on OTT last year. For his second movie, the writer-director has chosen to tell a story steeped in a commercialized template. The results are not even mixed. The output is a disaster right from the word go.
The attempt was to make a crime comedy based in a village. The story is set in present-day coastal Andhra where four male friends are uniformly irresponsible and predictably jobless. Their female friend lands a small job. Sree Vishnu's character dissuades 'Rangasthalam' Mahesh's character from migrating to the city in search of a livelihood. He comes up with a business plan. Before they know, their families fall into the abyss due to different reasons.
Subbaraju of 'Baahubali: The Conclusion' fame plays a police officer who wants to hunt them down. Why so? Revealing it would be giving away the only plot point that is there. Since the trailer of the film had made us believe that the five friends are super-honest warriors, let's just say this: No, they are not super-honest, nor are they warriors. They come across as jokers, whose characterizations are manipulative.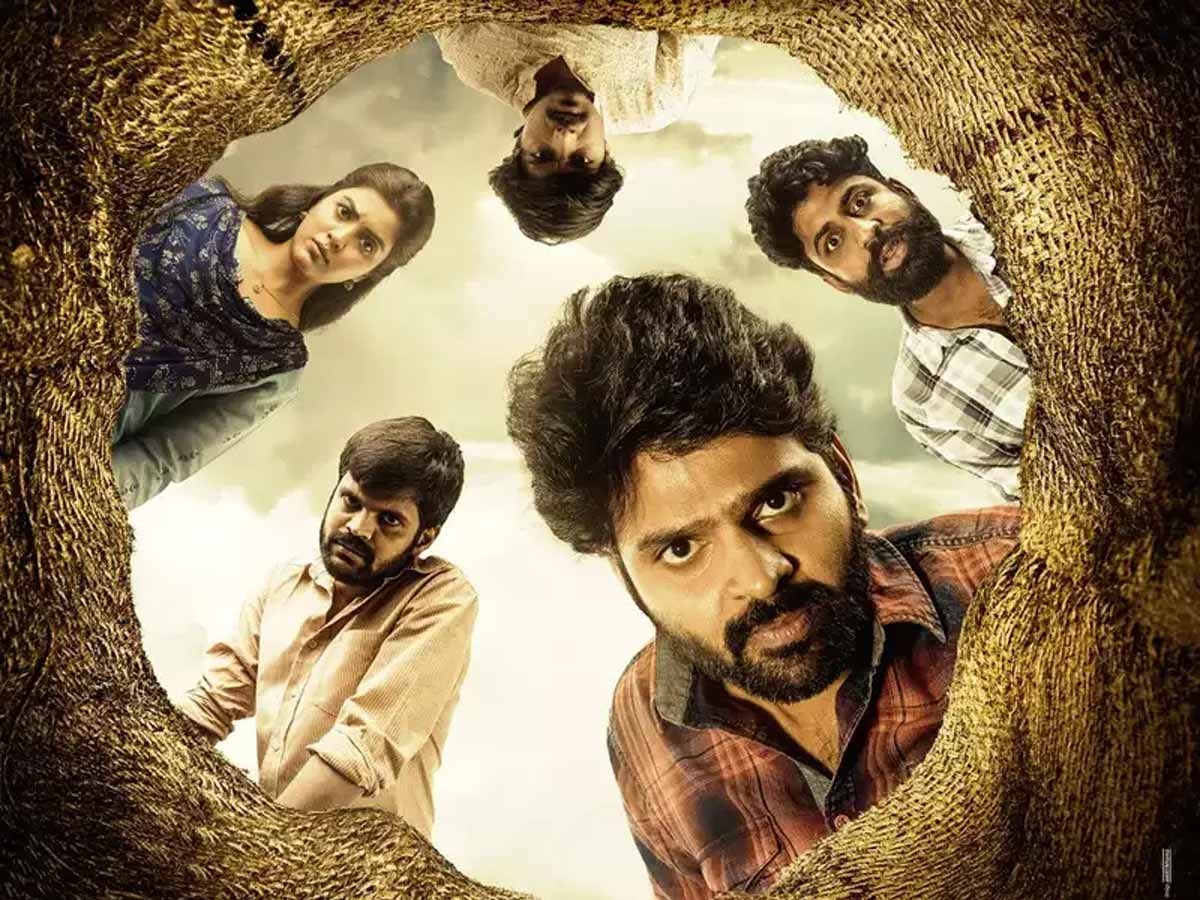 The second half descends into utter chaos. There is not a single element that feels fresh. Everything is so convenient. 'Arjuna Phalguna', in the hands of a better director, would have been a raw and rustic crime comedy. But that's not the case here.
Music director Priyadarshan B has squandered away a superb tune (read 'Kaapadeva Raapadeva') for a story that just didn't deserve it. Jagadeesh Cheekati's cinematography is basic. Sudheer Varma P's dialogues are routine, while the chases/fights are below-average.
Sree Vishnu's performance scrapes through. While he was superb in 'Raja Raja Chora', he is failed by a poor script here. Amritha Aiyer is largely forgettable, while Mahesh is good. Senior Naresh is over the top, while Devi Prasad doesn't make a mark.
Verdict:
'Arjuna Phalguna' is a directionless film with weak comedy sticking out like a sore thumb. The screenplay is insufferable.
Rating: 1.5 / 5.0
Showcase your talent to millions!!
Write about topics that interest you - anything from movies to cricket, gadgets to startups.
SUBMIT ARTICLE
More
Malayalam Movie Reviews
Drishyam 2
Ayyappanum Koshiyum
Hey Jude
Aadhi
Vimaanam
Aadu 2