'Anya's Tutorial' is currently streaming on AHA. In this section, we are going to review the latest web series.
Story:
Anya aka Lavani (Nivedhithaa Satish) runs an online make-up tutorial for those interested. Her social media traction skyrockets following a belief that her house is haunted. She lives alone and her young followers are intrigued by the edginess her intimate story seems to offer. Anya's elder sister Madhu (Regina Cassandra) believes that she is going to spill the beans about their disquieting past. After all, Madhu has some ugly truths up her sleeve.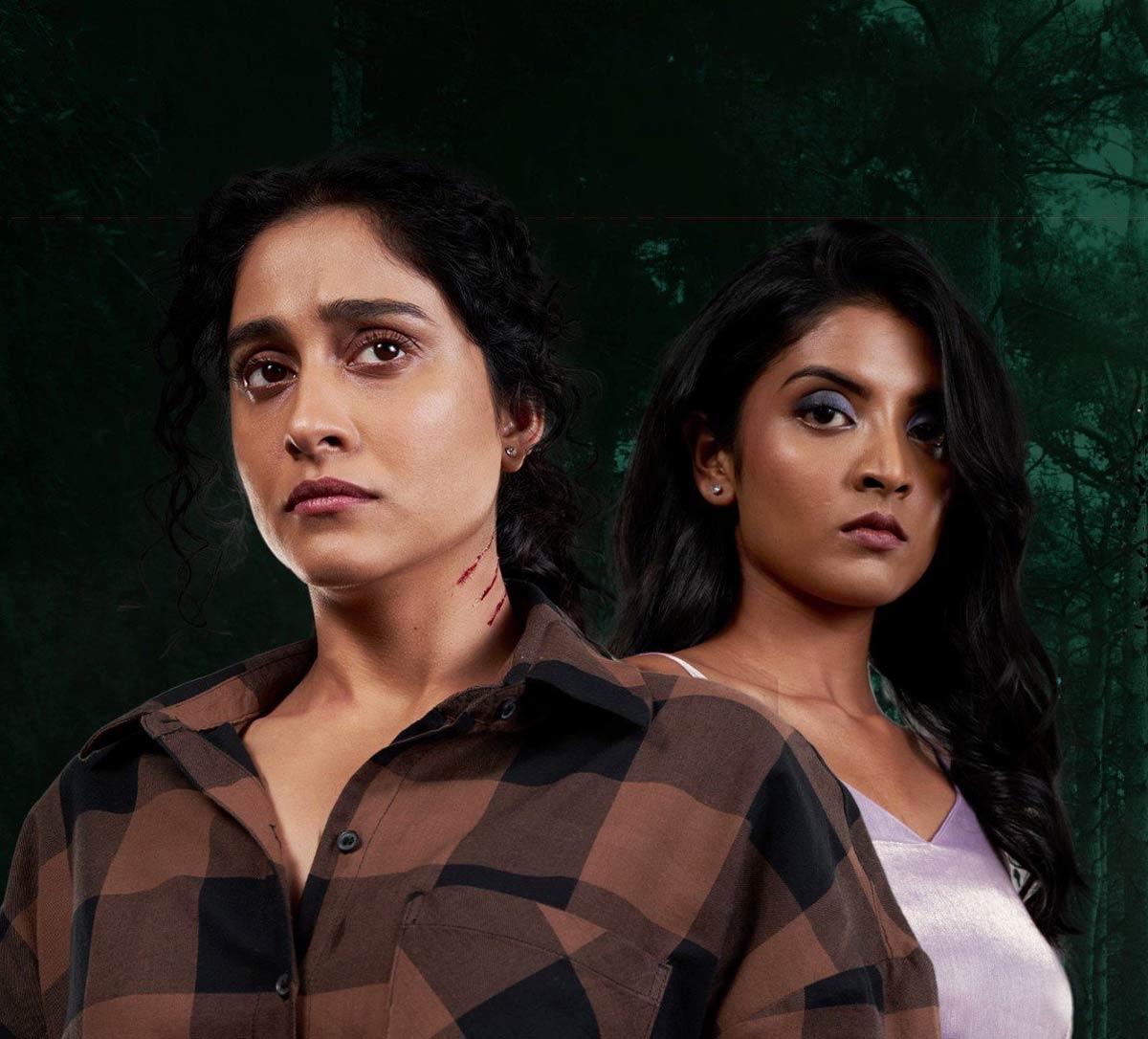 Analysis:
You can argue against 'Anya's Tutorial' all you want, but even its staunchest critics would have to concede that this is a rare horror drama where jumpscares are absent. What is not known and seen scares us more than what is known and seen. The 'ghost' we see is something even a school skit can pull off. But then, this web series is not about grand visuals or high-class special effects.
The pandemic-time setting helps to build a sense of fear of the unknown. Sowmya Sharma's story and screenplay (she has also co-written the dialogues in association with Pallavi) lets the edgy and eerie nature of the story do the talking in the first four episodes. The single mother trope has been deployed without concern for the sensibilities of the Telugu audience and that's a plus. Our films need to move beyond over-dramatizing stock characters. New situations emerge when you don't sanitize them.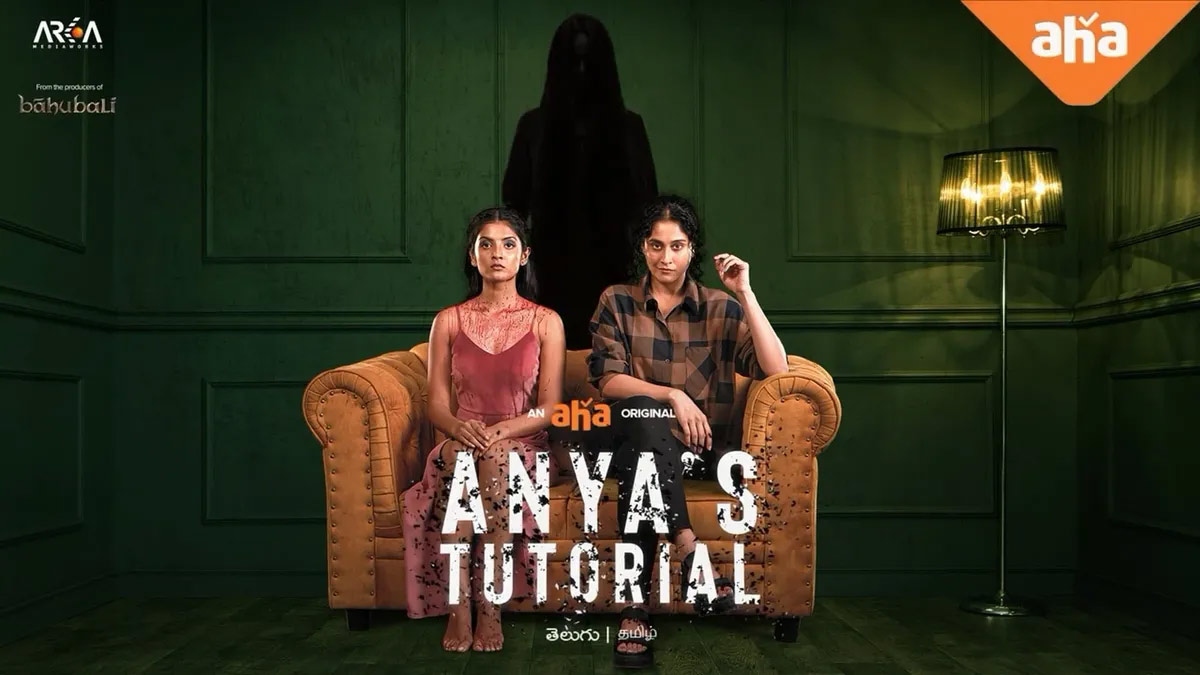 There is no strange twist in the series, but what is indeed a strange twist is that the pace slows down after the actual story takes off. A few cliches undo some of the goodwill that has been built before.
The non-linear narration involves two children (Nanditha and Divya play the childhood Anya and Madhu) who share a victim-perpetrator equation.
The more important technical departments give way to others to do the magic. Art directors Abhishek Raghav, Tirumala and Nagendra rise to the occasion by making simplicity look scary. Sound designer Gautam Nair shows promise. Arrol Corelli's music and Vijay K Chakravarthi's cinematography help.
Nivedhithaa Satish's performance is enjoyable, while Regina Cassandra is at her usual best.
Verdict:
'Anya's Tutorial' is uptight. The last four episodes could have been way tighter, though. At a run-time of three hours and thirty minutes (approximately), it is somewhat lengthy.
CAST & CREW
Cast: Nivedhithaa Satish, Regina Cassandra, Pramodha Pammi, Darsh, Sameer Malla And Sai Kamakshi Bhaskarala
Director: Pallavi Gangireddy
Showcase your talent to millions!!
Write about topics that interest you - anything from movies to cricket, gadgets to startups.
SUBMIT ARTICLE
More
Telugu Webseries Reviews