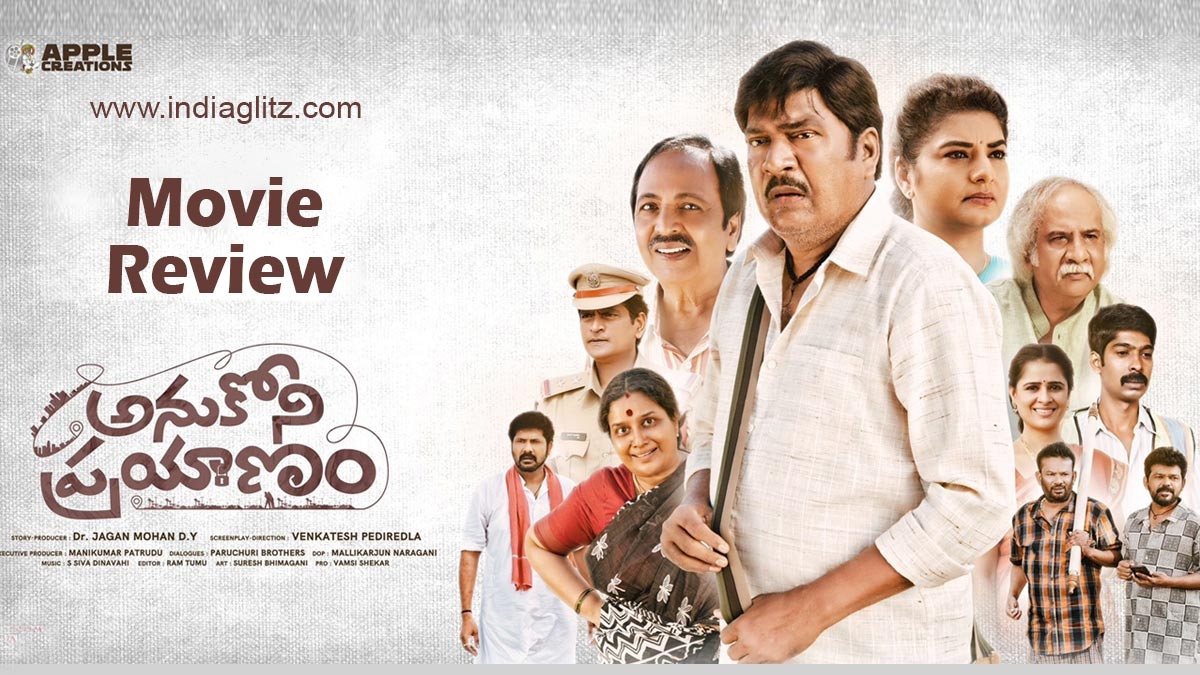 'Anukoni Prayanam' is out in the theatres. In this section, we are going to review the latest box office release.
Story:
Rajendra Prasad and Narasimha Raju play construction labourers who hail from low-income backgrounds. They are thick friends. The former is an unmarried person who views the world with cynicism. The latter has got a doting wife (Tulasi) waiting for his return. Just ahead of the coronavirus-induced Janata Curfew in March 2020, Raju breathes his last due to cardiac arrest. Since it was his last wish to be buried in his hometown, Rajendra Prasad takes it upon himself to transport the dead body at a time when there is a curfew in the country.
Analysis:
All along while watching the movie, I wondered if 'Anukoni Prayanam' can be alternatively spelled as 'Anukoni Prayawnam'. The second spelling would have warned the audience that they were in for a yawn-fest.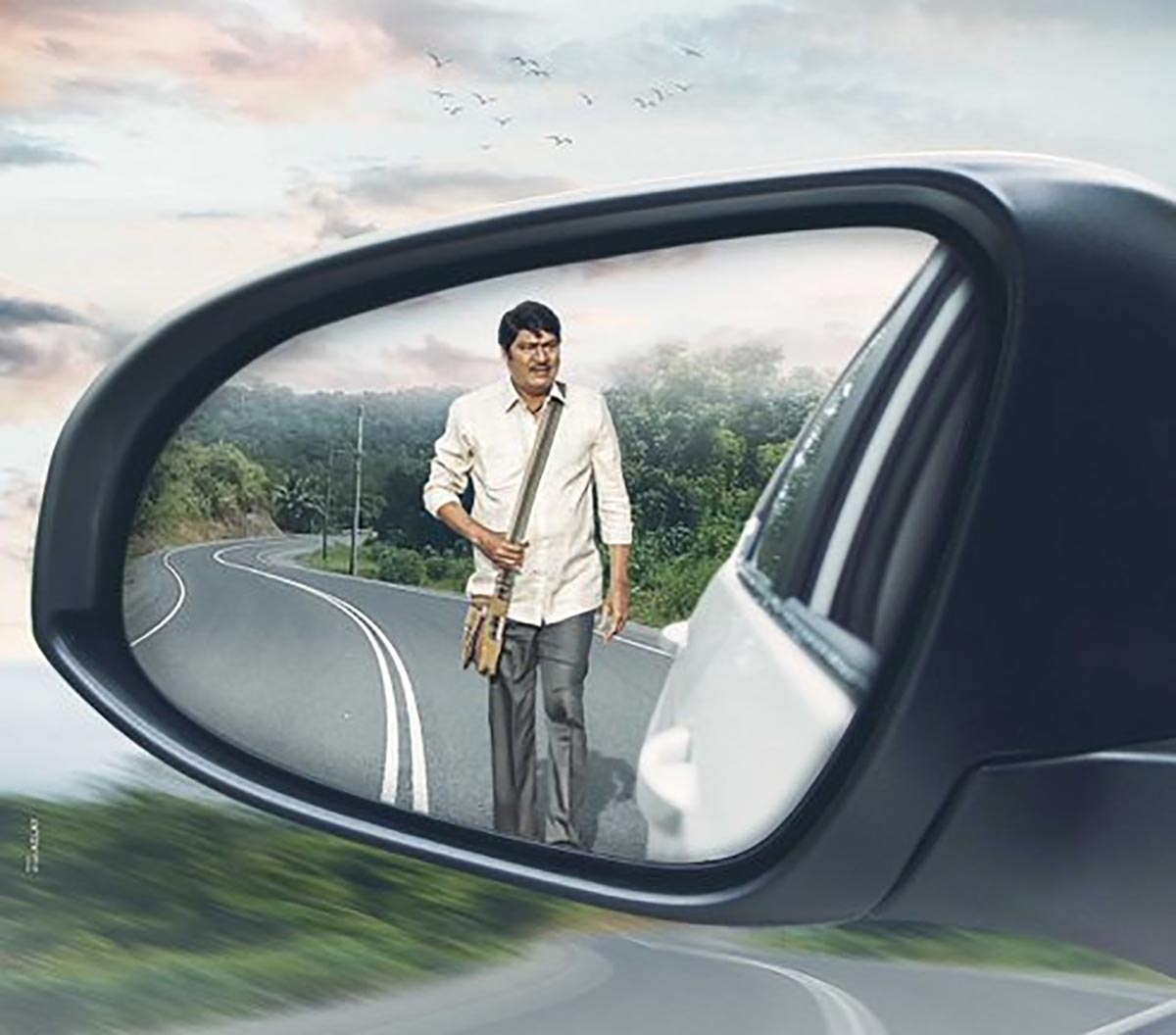 Rajendra Prasad is a lifelong bachelor who believes that singles run the world. He says the same with unnecessary energy. In fact, every other character in the movie feels that they have to be over the top. Narasimha Raju is an exception because he can't.
Prabhas Sreenu plays a thief and, inexplicably, he shows unreal interest in a passenger who doesn't wake up despite his brouhaha in the bus. Had the character been shown as a joker before this scene, the situation might have worked. This film, right from start to end, doesn't understand what to do with its brands of comedy. There is a dose of dark humour here, dollops of situational comedy there. But every single streak of comedy is skeletal.
A truck driver who is a die-hard Pawan Kalyan fan has a hearing problem. There is no reason why he should have been a PSPK fan except for the reason that the odd audience member watching the movie feels like waking up from slumber for a while. There is no reason why he should have a hearing problem except for the reason that a semi-deaf character is a done-to-death cliche that the writing department wants to tap into to generate, wait for it, humour.
There are two or three married couples in the movie. In each case, one of the spouses is dead. God knows why personal loss is an ever-present motif in this movie.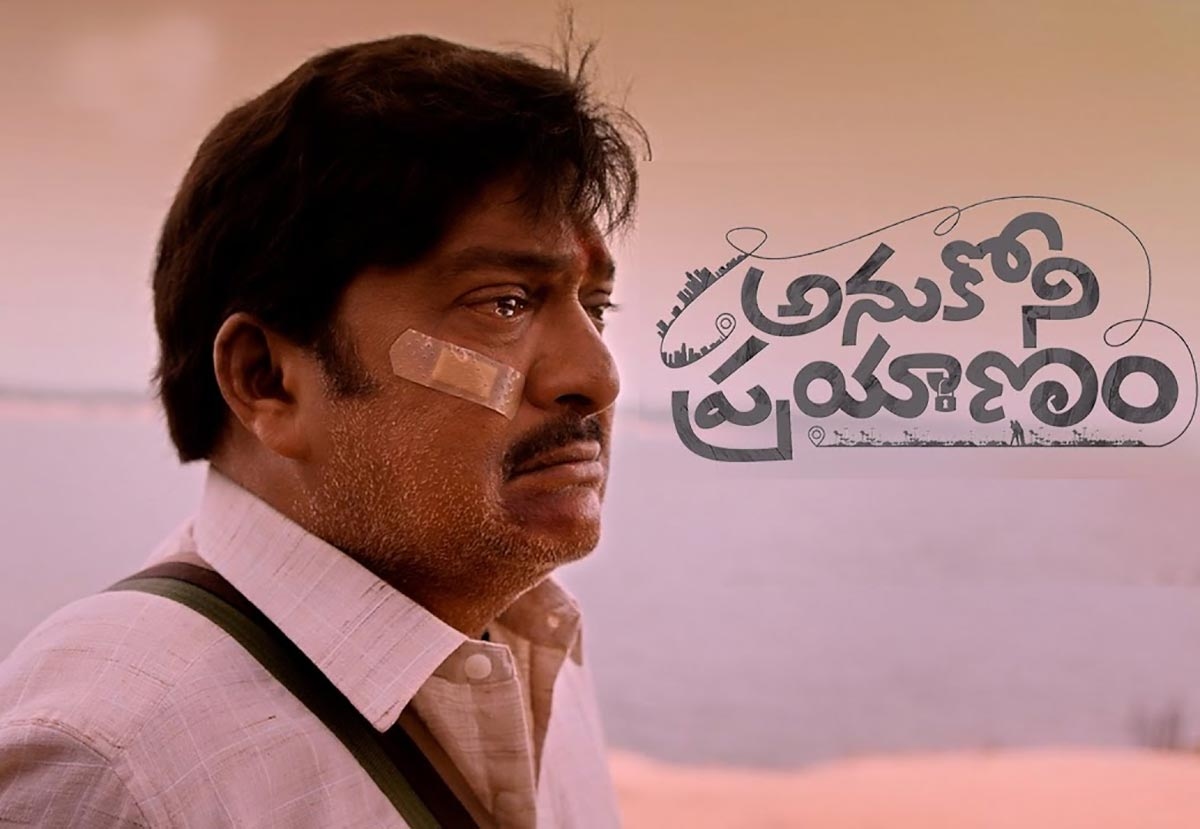 Rajendra Prasad meets with a road accident at the interval. Post interval, immediately, he gets back to his job of ferrying the dead body. Did he have a Red Bull in the interval or what? There is a joke on the fad called pre-wedding shoots. Had it been milked to stage a pre-funeral shoot involving the dead body and Rajendra Prasad, it would have been some good dark humour. But the movie is content with projecting pre-wedding shoots as a warm-up to the first night. Phew!
Then there are Jogi Brothers, whose interjections are supposed to be insightful but end up sounding too generic. Ravi Babu plays a cop who Rajendra Prasad believes thinks transporting a dead body is illegal. There is no explanation for anything in this film.
Verdict:
This one is a yawn-fest. Skip it!
Rating: 2 / 5.0
Showcase your talent to millions!!
Write about topics that interest you - anything from movies to cricket, gadgets to startups.
SUBMIT ARTICLE
More
Telugu Movie Reviews
Hi Nanna
Calling Sahasra
Atharva
Animal
Kota Bommali P.S
Aadikeshava