A Vivek Sagar Musical
Monday, May 23, 2022 • Malayalam Comments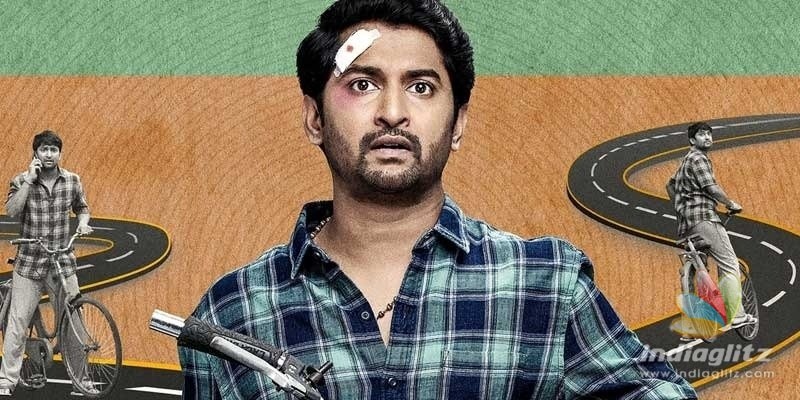 In this section, we are going to review the songs from 'Ante Sundaraniki', a Saregama Telugu album.
Rango Ranga
Singer: NC Karunya
Lyricist: Sanapati Bhardwaj Patrudu
The playful song seems to have been injected into the narration to take the story forward. Vivek Sagar's music plays into the oddball mood, made comedic by Nani's comical frustration. The semi-classic touch amplifies the irreverent lyrics. This one sounds better than 'The Panchakattu Song' and 'Em Chitram', the first two songs from the album. Sanapati's lyrics don't mind the rules and the rhyming words are a hoot. NC Karunya's presence in the lyrical video makes for a joyful listen; his voice is splendid as ever!
Entha Chitram
Singers: Anurag Kulkarni, Keerthana Vaidyanathan
Lyricist: Ramajogayya Sastry
Like Anirudh Ravichander, composer Vivek Sagar wants to familiarize his listeners with a particular variety of 'raga'. That's why his songs bear similarities, conveying a familiar feel in terms of the tuning. A section of listeners prefers familiarity over drastic variations. Anurag Kulkarni's voice is arresting, while Keerthana Vaidyanathan's voice feels deliberately old-fashioned. Sastry's lyrics are poetic and elaborate. The song is almost five minutes long and the conviction of the director shows.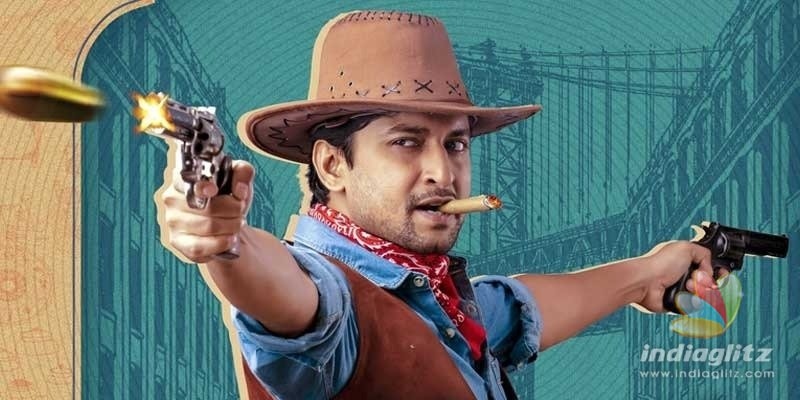 The Panchakattu Song
Singer: Aruna Sairam
Lyricist: Hasith Goli
A recipient of Padma Shri and whose moniker is Sangeetha Kalanidhi, Aruna Sairam is a pre-eminent Carnatic vocalist. Her immense talent is mined for this 'hatke' song that brings out the idiosyncratic characterization inherent to Nani's character in the film. Hasith Goli's lyrics don't tread the conventional path. They are replete with creative usages. Vivek Sagar's music hums with the 'Brochevarevarura' beats and 'Raja Raja Chora' energy. An enjoyable song that doesn't care for rules!