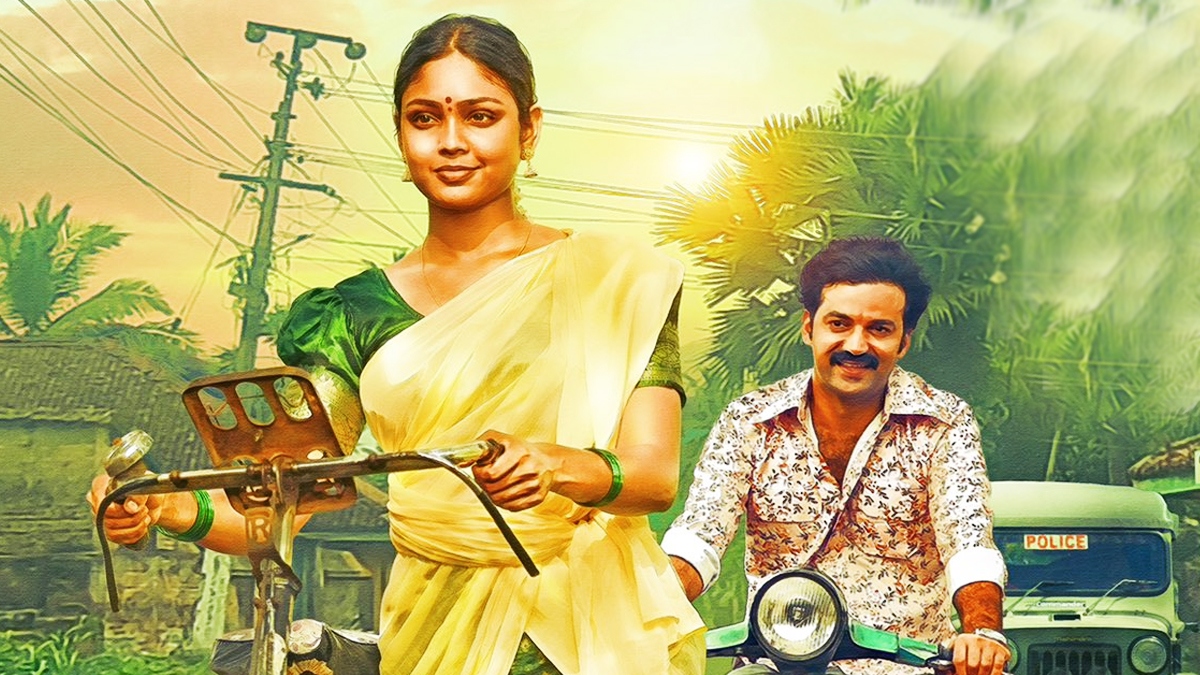 Annapurna Photo Studio is a film that has caught our attention with its trailers. The film is out in the open and has Chaitanya Rao as the main lead. Read our review here.
Story
In the serene village of Kapileswarapuram, Chanti (Chaitanya Rao), a skilled videographer, revels in the joy of a contented life surrounded by his beloved family and friends. As fate weaves its tapestry of emotions, Chanti finds his heart drawn to Gauthami (Lavannya Sahukara), whose heart gradually reciprocates his affection. Love blossoms, seemingly illuminating their lives with newfound happiness. After a while, Chanti, who is entangled in the web of despair, takes a harrowing plunge into the depths of darkness, attempting to take his own life. The discovery of a heart-wrenching suicide note sends ripples of shock through the village. Why did Chanti attempt suicide? What is his back story? That forms the rest of the story.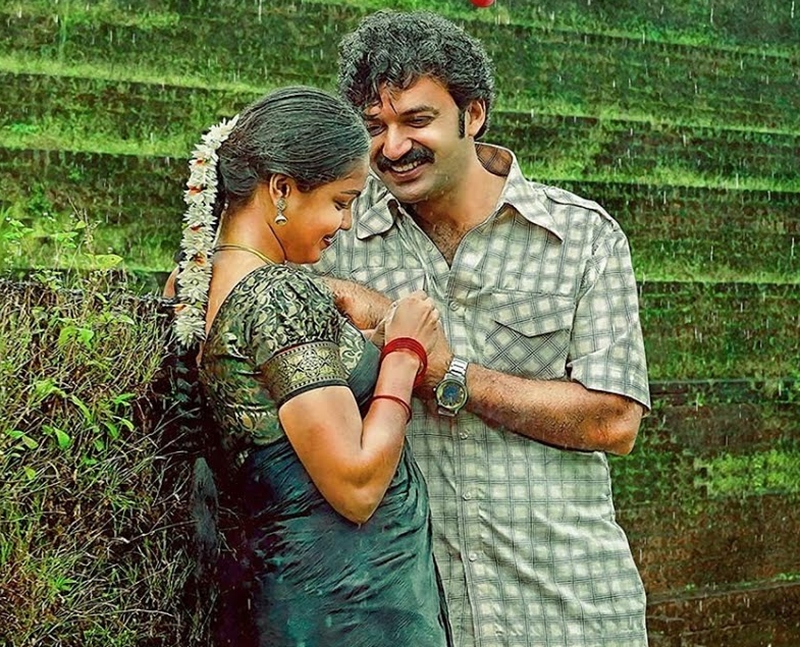 Analysis
Chaitanya Rao Madadi, the film's charismatic protagonist, takes center stage with a mesmerizing display of comedic talent, carrying the torch of success from his acclaimed series "30 Weds 21." The director skillfully weaves his magic, harnessing Chaitanya's impeccable comic timing to create a cinematic delight that will leave you in stitches. As the vibrant 'Viva' Raghav graces the screen, laughter becomes an infectious symphony. His on-screen chemistry with Chaitanya sparks pure joy.
Amidst the rustic beauty of Kapileswarapuram village, Lavannya Sahukara gracefully embodies Gauthami, a traditional belle whose allure adds a bewitching charm to the film. This breakout role could mark the dawn of an exciting new chapter in her career. Surprising us all, Producer Yash Rangineni takes the spotlight in an unexpected role, impressing alongside a commendable ensemble cast.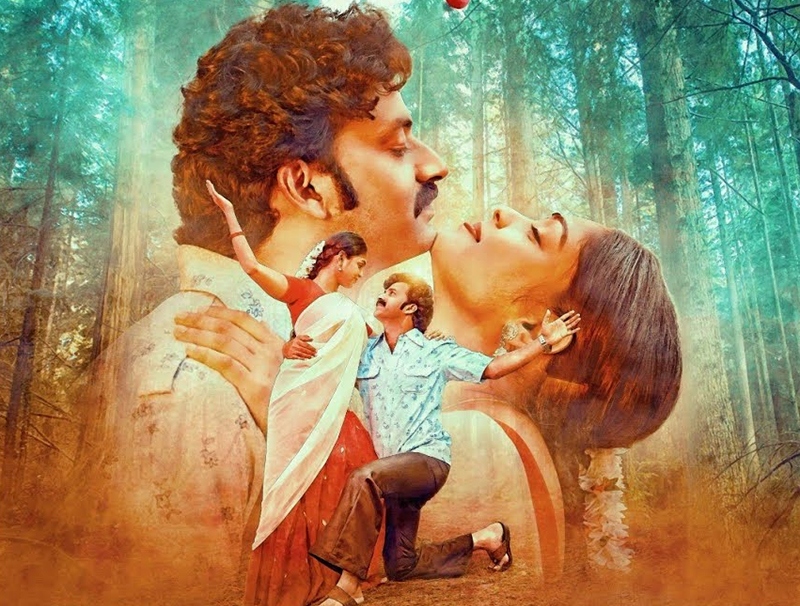 But the problem starts with the inclusion of unnecessary and predictable scenes that hinders the smooth flow of the narrative. While some dialogues create instant laughs, others feel out of place and could have been better crafted. Chandu's narration in the first half is engaging, but unfortunately, the momentum slows down in the latter half due to some deliberate dragging. The director could have taken better care to maintain captivation throughout.
The cinematography transcends mere visuals, painting a mesmerizing canvas of picturesque locales and stunning village vistas that transport us back to the nostalgic 90s. Venkat Prabhu, the editor, could have trimmed some scenes to avoid lag, especially in the second half. Nevertheless, the production values are top-notch, with the art and makeup departments delivering their best for the movie. The music by Prince Henry is enjoyable, with a couple of songs leaving both an auditory and visual impact.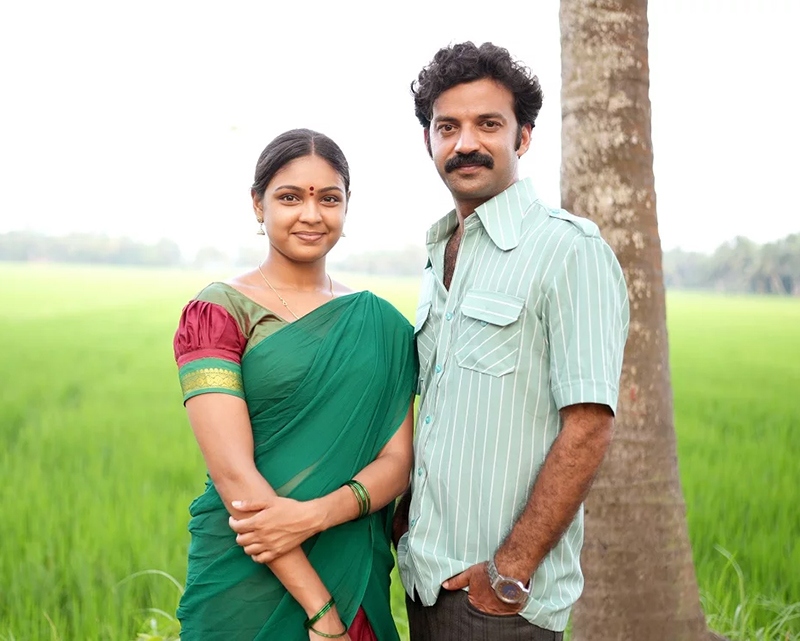 Chandu does a commendable job as the director, but as a screenwriter, more attention could have been given to making the second half less monotonous. But that does not happen and Annapurna Studio falls flat in many areas. In a way, what could have been a gripping film is marred by disappointing narration.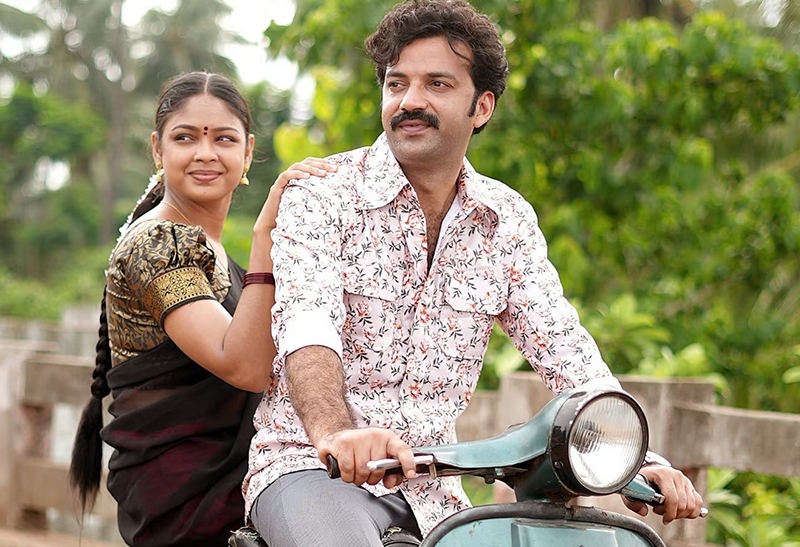 Verdict
Overall. Annapurna Photo Studio has a premise and good performances. But the dull narration and lack of depth in drama in the second half take the film down. Chaitanya Rao and Viva Raghav do well but that is not enough to salvage the film and ends as a boring watch.
Rating: 2 / 5.0
Showcase your talent to millions!!
Write about topics that interest you - anything from movies to cricket, gadgets to startups.
SUBMIT ARTICLE
More
Telugu Movie Reviews
Kadak Singh
Hi Nanna
Calling Sahasra
Atharva
Animal
Kota Bommali P.S