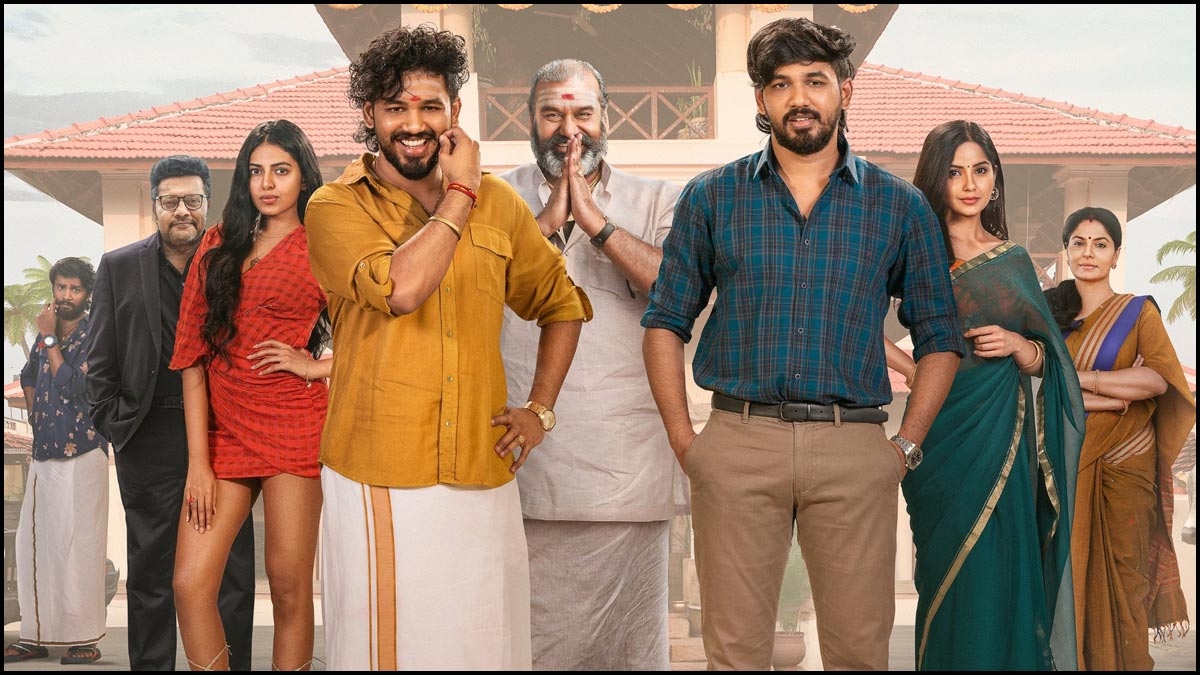 Anbarivu - Strictly for Hip Hop Aadhi fans
Films that have heroes playing dual roles have always excited Tamil cinema audiences over the years.  Hip Hop Aadhi is the latest to join the bandwagon with 'Anbarivu' that has shades of 'Mersal' and 'Vel' and has gone directly to OTT on Disney Plus Hotstar.  Did the young entertainer delight his fans the way Vijay and Suriya did in the above mentioned films remains to be seen.
Muniyandi (Napoleon) is the powerful headman of the village Arasakulam near Madurai. His only daughter Lakshmi (Asha Sarath) falls in love with Prakash (Sai Kumar), a college student, and marries her.  Muniyandi, who opposes them first, later accepts them. Pasupathi (Vidharth), Muniyandi's henchman, plots and causes a feud between his boss and his son - in - law using their caste differences.   Prakash leaves for abroad taking one of his twin children after Pasupathi sets up that he has absconded with family jewelry making the split permanent.   After a couple of decades one of the twins Anbu (Hip Hop Aadhi) shows great love and adulation for his grandfather and mother and for the upliftment of his village.  Meanwhile Arivu (Hip Hop Aadhi) who lives with his father in Canada comes to know about his mother and twin and returns home in search of them.  How the twins reunite their families and do good for their village is what 'Anbarivu' is all about.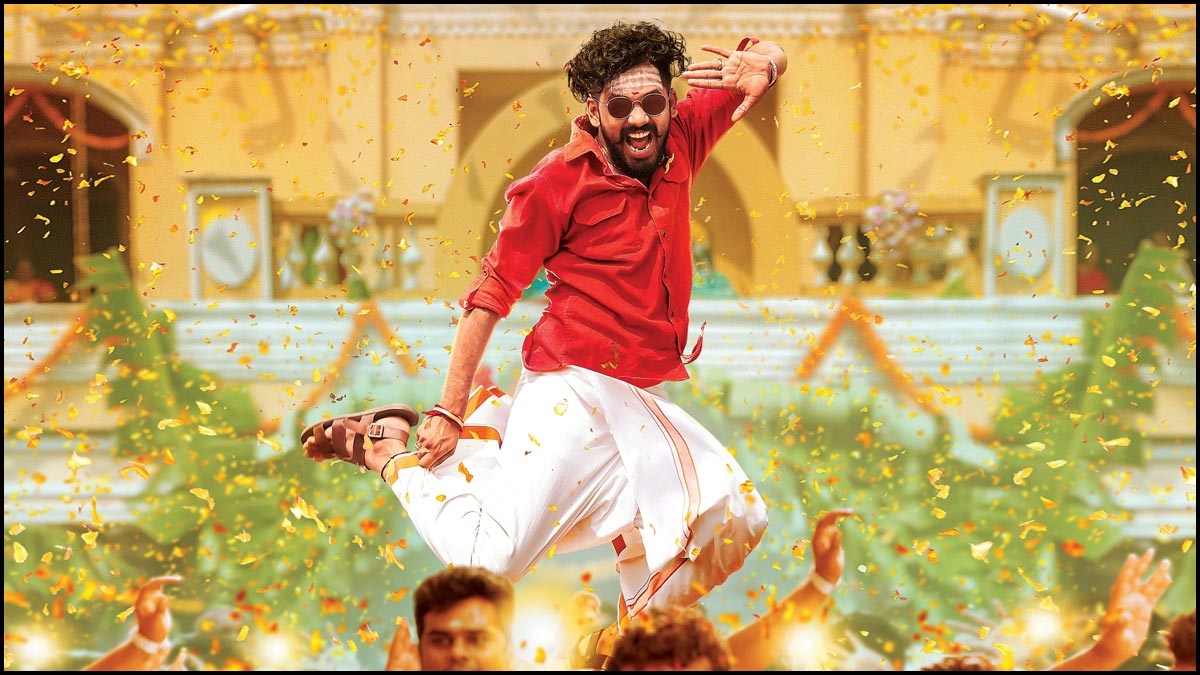 Performances wise the veterans Napoleon, Sai Kumar and Asha Sarath stand tall rising above the cliched characterizations.  Hip Hop Aadhi is a much improved actor as seen in his last film 'Sivakumarin Sabatham' and here too he has played both characters in a casual manner.  He could have tried to show at least some differences between the twins though and also worked on the Madurai and Canada accents.  The heroines Kashmira Paradesi and Shivani Rajasekhar are okayish if you can digest the former as a Madurai village girl.  Vidharth starts off as an interesting villain but loses fizz as the screenplay proceeds due to the inconsistencies in his character.  Dheena tries to tickle the funny bones and succeeds at a few places.
What works in the film is the last twenty minutes or so where the family sentiments are convincing.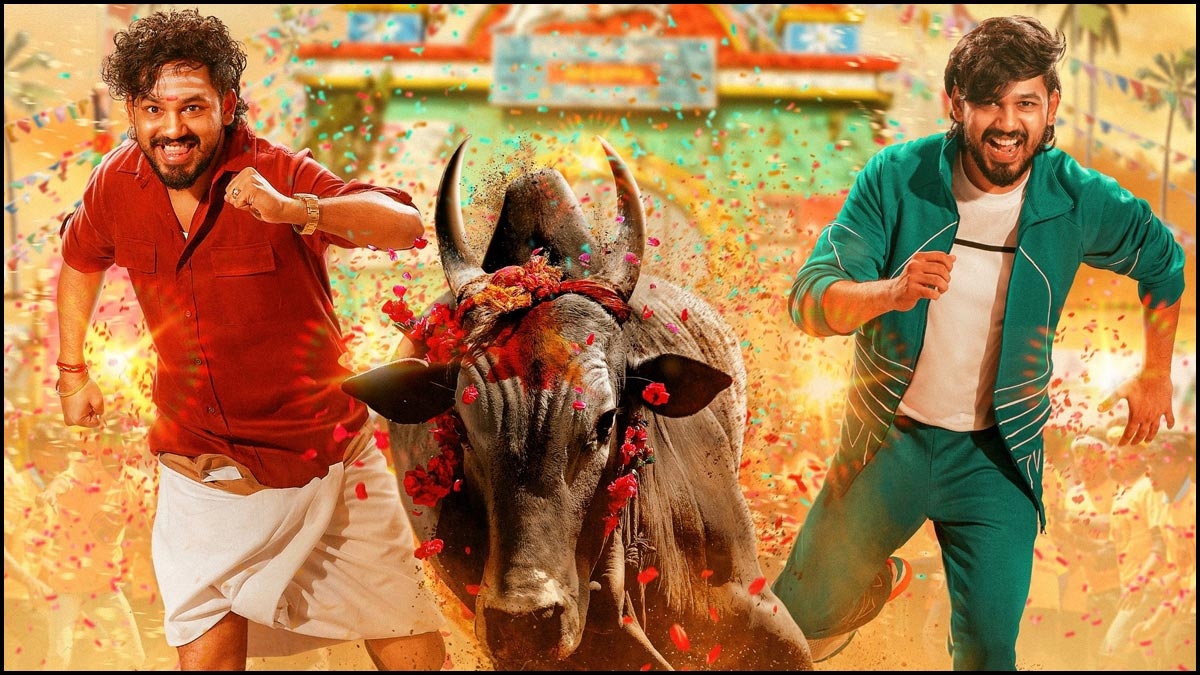 The down side is pretty steep in 'Anbarivu' like for example it wastes much time in building up characters that lack substance.  The close to three hour long runtime fatigues the mind already assaulted by age old story and meandering screenplay.  The film also attempts to address casteism without any spine by not even daring to utter the word and ridiculously replacing it with "Policy".  It is pretty one sided by showing the upper caste characters as largely ignorant and good hearted and sending the message to lower castes that they have to earn the right to sit on chairs.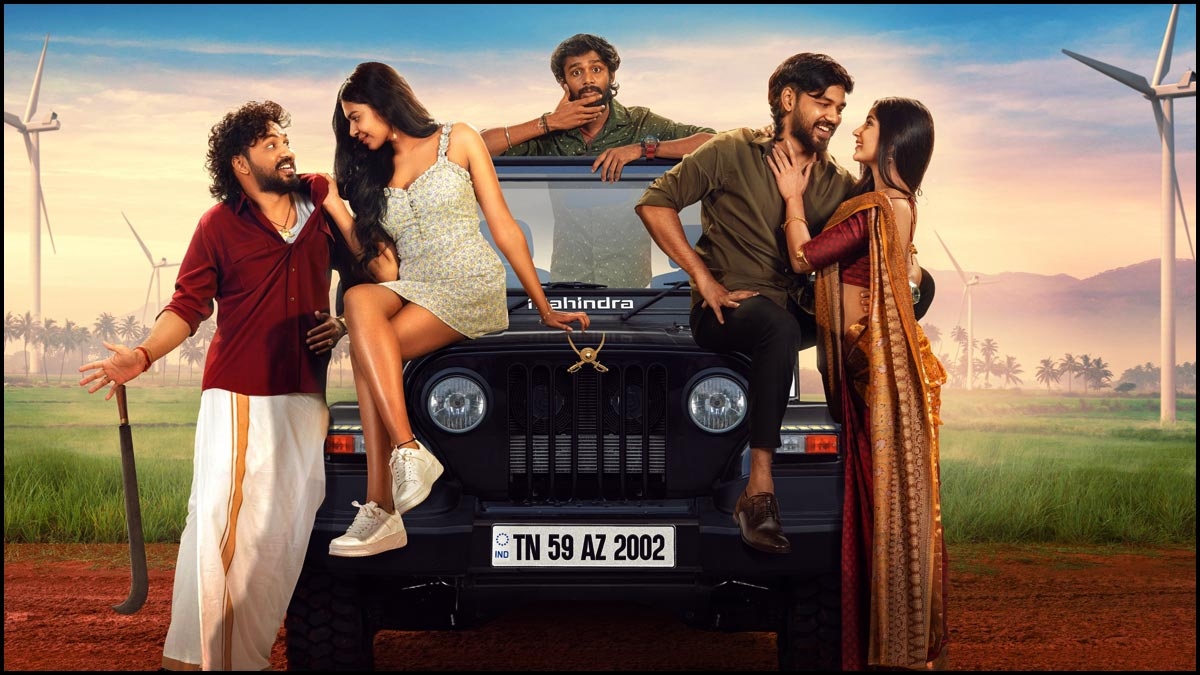 A big plus for the film is the cinematography of Madhesh Manikkam who has captured the village in its glorious shades. Among Aadhi's songs  'Arakkiye' in Yuvan's voice is catchy while the background music has a repetitive ring to it.  He is also credited as the "story" writer.   Sathya Jyothi Films have shown their intention of backing different genres by opting for this out and out commercial fare.  Debutante Aswhin Raam has extracted solid performances from the seniors but has largely banked on the charisma of his lead star above all else to drive his film.
Verdict : Strictly for Hip Hop Aadhi fans
Rating: 2.25 / 5.0
Showcase your talent to millions!!
Write about topics that interest you - anything from movies to cricket, gadgets to startups.
SUBMIT ARTICLE
More
తెలుగు Movie Reviews
Boo
Mem Famous
Malli Pelli
Sathi Gani Rendu Ekaralu
Bichagadu 2
Anni Manchi Sakunamule