'Amar Akbar Anthony' Review Live Updates
Friday, November 16, 2018 • Telugu Comments

Listen to article
--:-- / --:--



8:51 am :
'Amar Akbar Anthony' movie just started. Watch this space for LIVE updates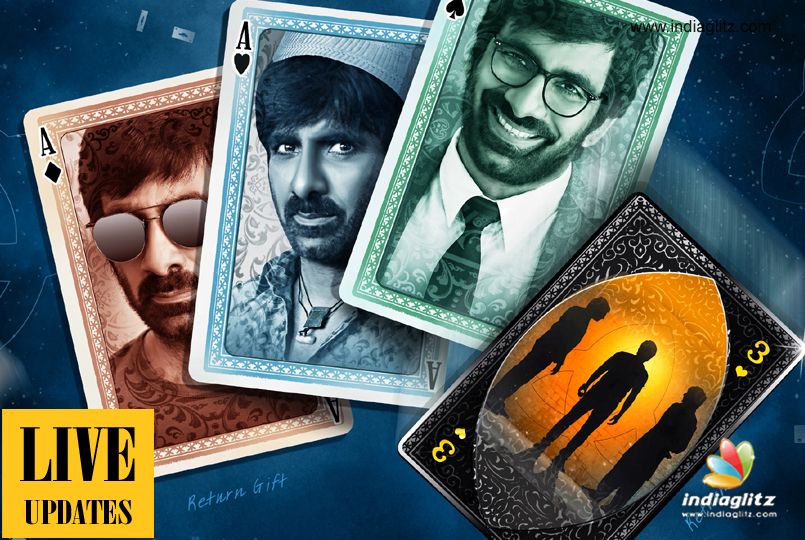 8:54 am :
Initial portions establish the back story of the hero when he was a child. Corporate mafia backdrop introduced.
8:58 am :
Aditya Menon has a ruthless role. Shayaji Shinde seen as a devout Muslim. Ravi Teja introduced as a wronged youngster who has swallowed pain for years.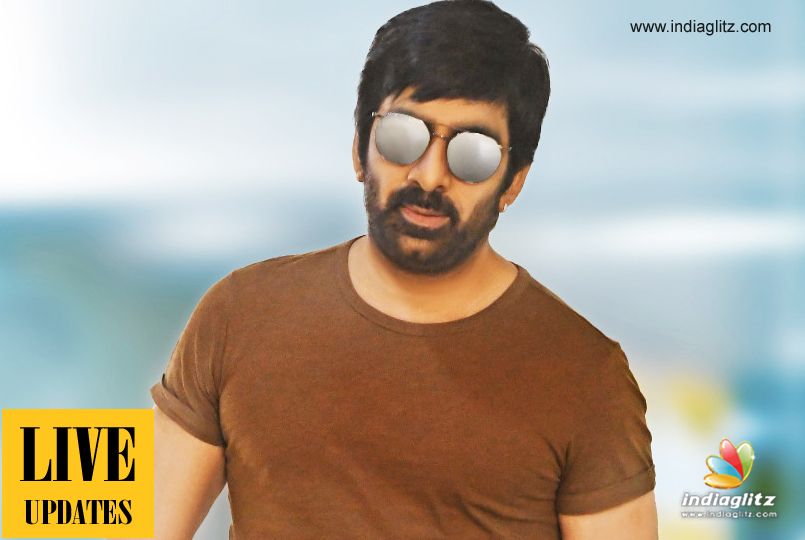 9:08 am :
Vennela Kishore, JP Reddy, Srinivas Reddy, Raghu Babu introduced in quick succession and amid much noise. Some Telugu pride is thrown in.
9:28 am :
Satya introduced as a parody of KA Paul. Sreenu Vaitla has filled the proceedings with chaotic characters. Ileana is Pooja who is allegedly filthy rich but has some peculiarities.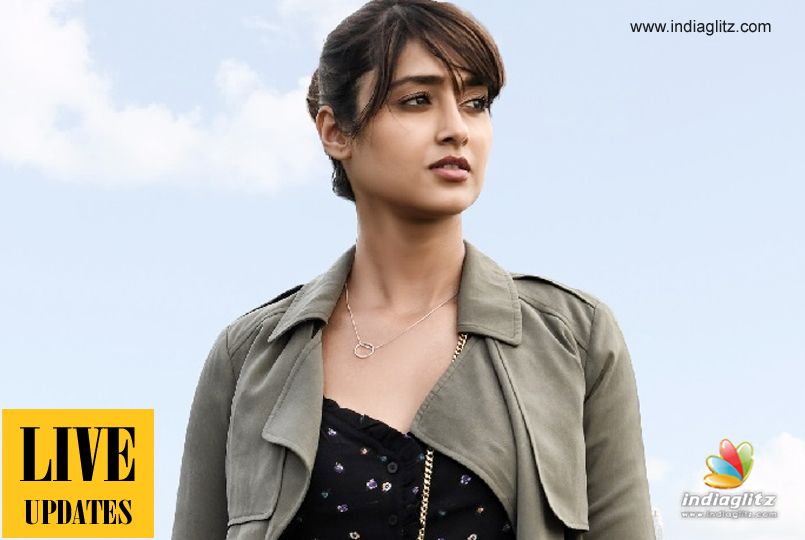 9:35 am :
It's time for a song. Ravi Teja plays Amar in a stiff and caricaturist manner. Vennela Kishore elicits a few laughs amid idiosyncratic characters
9:56 am :
As Anthony, Ravi Teja has a couple of scenes with a comedian. Before the interval, the director gives a minor spin on the hero's character.
10:24 am :
Sunil is seen as an illegal immigrant. The villains come with a one-note track. Everytime they come, you can guess what they are going to talk.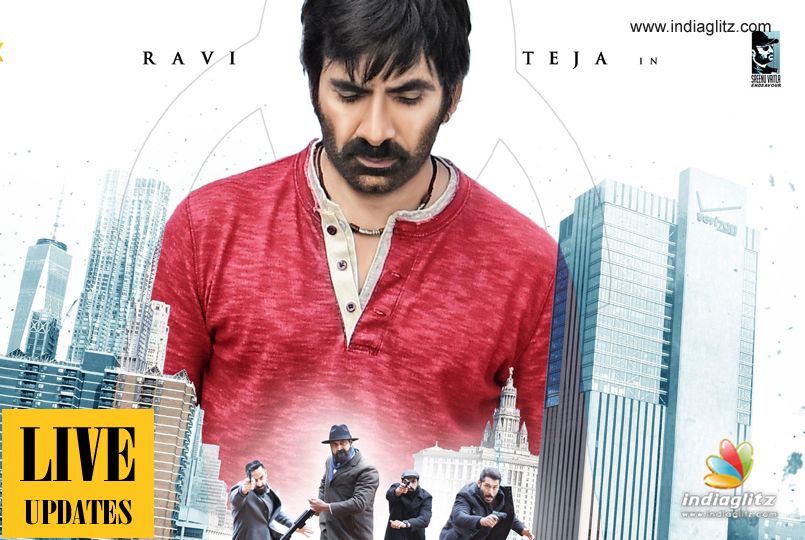 10:38 am :
The recurring flashbacks test your patience. The childhood episodes of the hero-heroine duo go haywire with overindulgence.
10:56 am :
After building a circus around the mental condition of the lead pair, the film drifts towards the climax. We only hope the villains will not get to open their boring mouths before they are killed.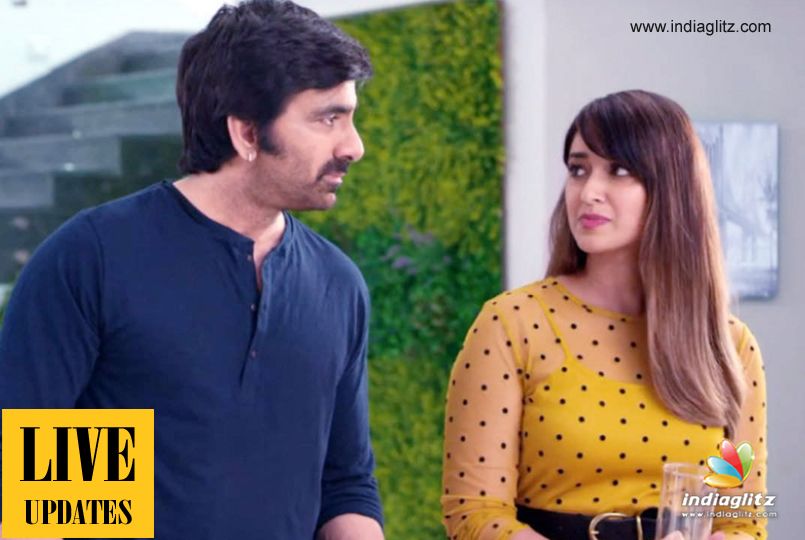 11:06 am :
An episode involving all the major comedians of the movie is hilarious. Ravi Teja not being in the vicinity is the best part of it!
11:22 am :
The film ends on a predictable note with a fight sequence. The end
Follow us on Google News and stay updated with the latest!
Follow