A Thaman Musical
Saturday, September 18, 2021 • Telugu Comments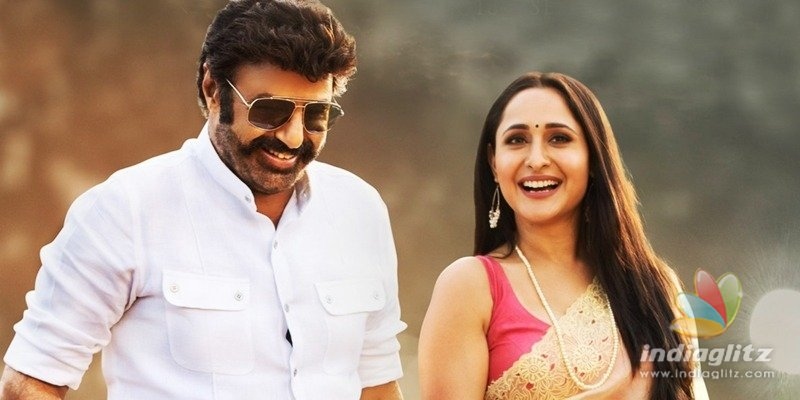 In this section, we are going to review the songs from 'Akhanda'. The audio is from Lahari Music.
Adigaa Adigaa
Singers: SP Charan, ML Shruti
Lyricist: Kalyan Chakravarthy
The choice of the singers is interesting. SP Charan brings to the table his vintage vocals. ML Shruti's voice is tender and apt for the tender mood of the song. Thaman picks an unlikely tone for a Balakrishna song. The notes are engrossing. Kalyan Chakravarthy's lyrics are well-written. Sahiti Chaganti, Harini Ivaturi, Sruthi Ranjani, Gayatri, Harika Narayan, Aditi Bhavaraju, and Satya Yamini chip in with the chorus.