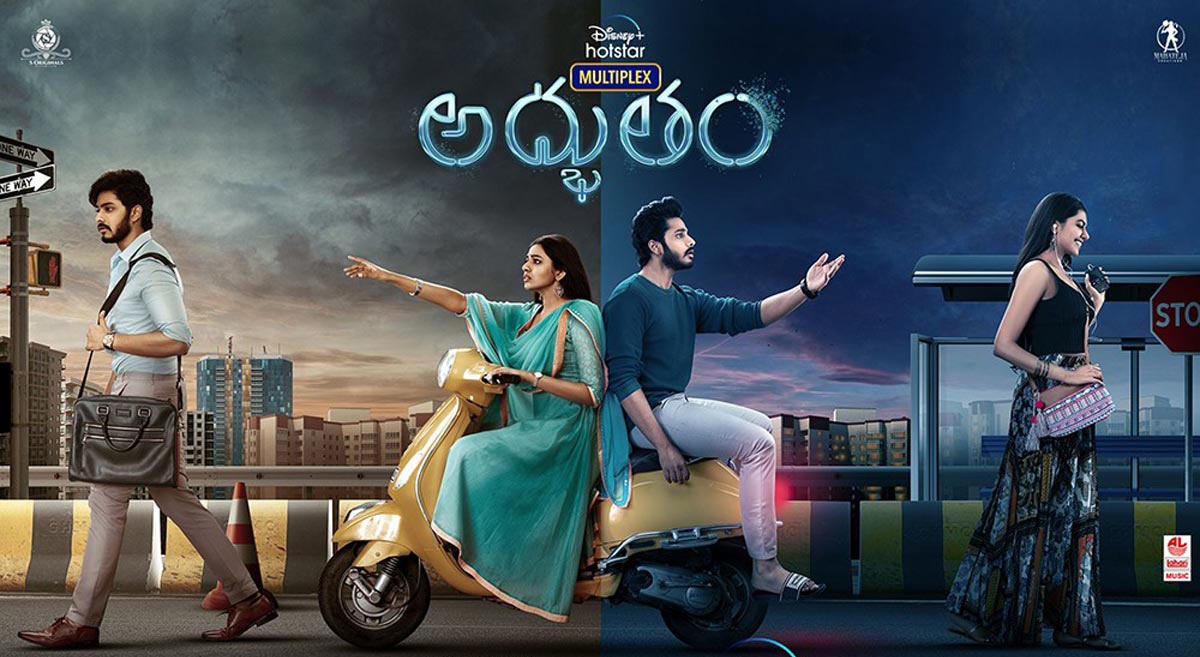 'Adbhutham' is out on Disney Hotstar today. Here is our review of the direct-to-service Telugu movie release.
Story:
Surya (Teja Sajja) and Vennela (Shivani Rajasekhar) get a new lease of life when they realize that they share the same phone number. They give up their plans to kill themselves by suicide. If Surya is depressed because he is a failed musician, the latter has her share of owes. What has united them together is destiny, enabled by a fantastical element. What is the fantasy trope? Will Surya and Vennela become soulmates?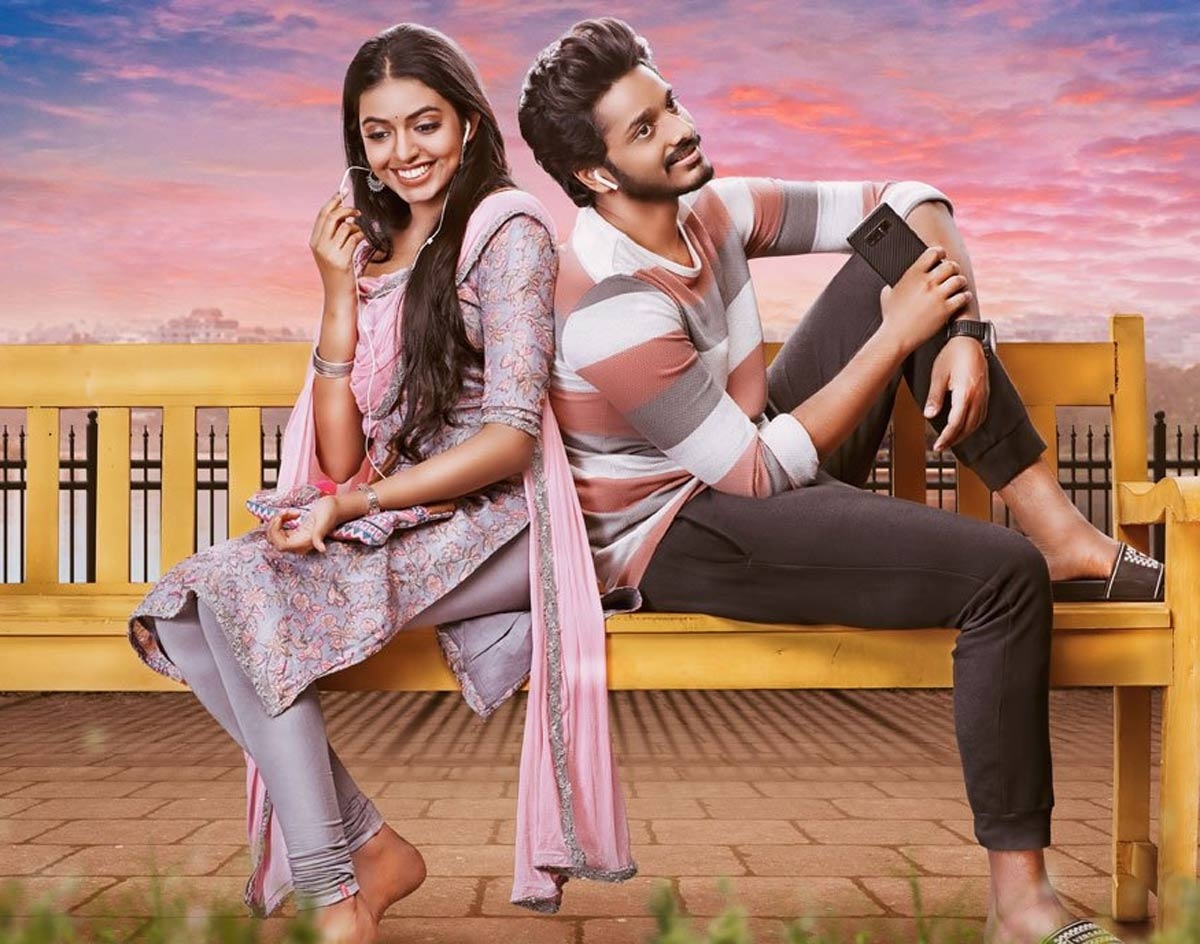 Analysis:
A defining feature of 'Adbhutham' is that it is unpredictable to a good extent. While its path can't be predicted with accuracy, the film doesn't suck you into its proceedings consistently. Director Mallik Ram, who has collaborated with Lakhsmi Bhupala for the dialogues and screenplay, toys with the ideas handed over by story-writer Prasanth Varma (the director of 'AWE' and 'Zombie Reddy' fame).
Teja Sajja, after a failure like 'ISHQ', makes a decent effort here. The film was shot before the pandemic and was supposed to be his debut. He realizes that routine stories are not his cup of tea and has been making some unconventional choices with mixed results. Shivani Rajasekhar, the debutante, comes across as a sincere Telugu-speaking actress who looks like a girl-next-door. Her comic timing is respectable and her performance in the emotional scenes is neat. She engages in a non-glamorous, performance-oriented role.
Tulasi has got a couple of scenes, while Devi Prasad and Shivaji Raja, respectively, play the fathers of the heroine and the hero. Even after comedies such as 'Vivaha Bhojanambu', Satya doesn't feel like an overdose. He describes the random pick-up lines that men use to kick off a conversation with girls as 'Pulihora, the youth mixture' and it's funny. The comedian's chemistry with Teja Sajja is fine. Mirchi Kiran and others do their job well. Chammak Chandra, who gets to play the kind of role that Viva Harsha has done in the Aha web series '3 Roses', is hilarious.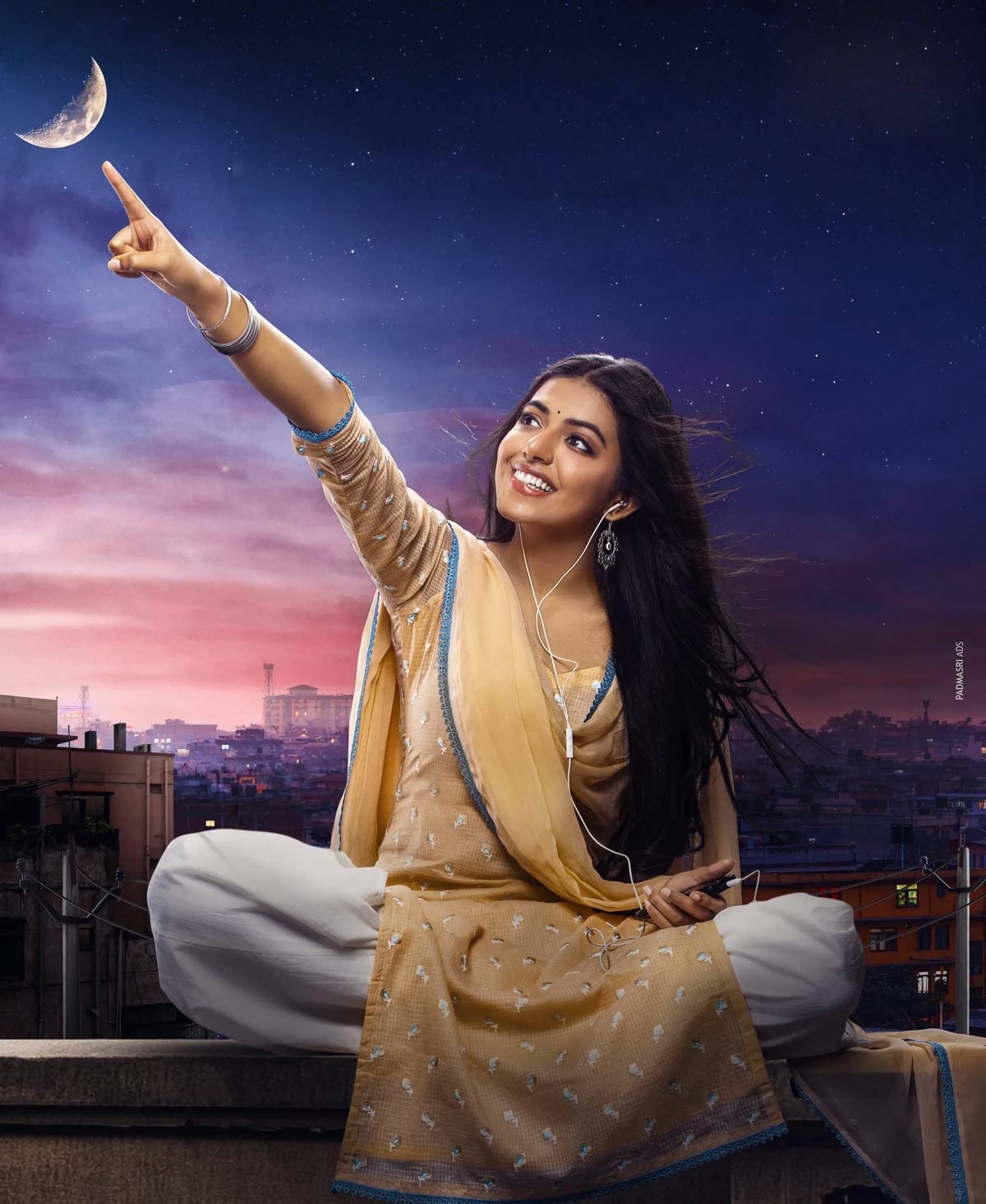 To the film's credit, it has got a sincere love story that is slightly marred by contrivances. The screenplay should have been much smarter. The run-time of 142 minutes could have been shortened.
The love story needed a more effective staging. The climax should have been heart-touching, though.
The film is self-aware and brings up titles such as 'Aditya 369' and Suriya's '24'. Two songs have not been placed intelligently. At the outset, the film makes it clear that it was inspired by sci-fi movies. One feels the genre needed a more ingenious setting to work.
The technical quality of 'Adbhutham' is passable. Radhan's background music is of an okayish quality. Garry BH's editing could have been better.
Verdict:
'Adbhutham' is a somewhat complicated and surreal love story narrated with a touch of humour. The fantasy aspect could have been more incredible.
Rating: 2.75 / 5.0
Showcase your talent to millions!!
Write about topics that interest you - anything from movies to cricket, gadgets to startups.
SUBMIT ARTICLE
More
தமிழ் Movie Reviews
Chithha
Iraivan
Chandramukhi 2
Mark Antony
Jawan
Kushi