Is actor Sathish acting in Nithyanandha biopic?
Wednesday, December 4, 2019 • Tamil Comments

Listen to article
--:-- / --:--



Self styled fake godman Nithyanandha has been the talk of the town as he had been accused of various criminal charges including kidnapping of women, and he had given a shock to everyone who has been searching him by announcing his own nation named Kailaasa.
Accused of rape, Nithyanandha claims to have flag, passport and everything associated with a country for his Kailaasa and calls it a Hindu nation, with English, Tamil and Sanskrit as national languages and no place for Hindi. Since the announcement, netizens are roasting and trolling Nithyanandha.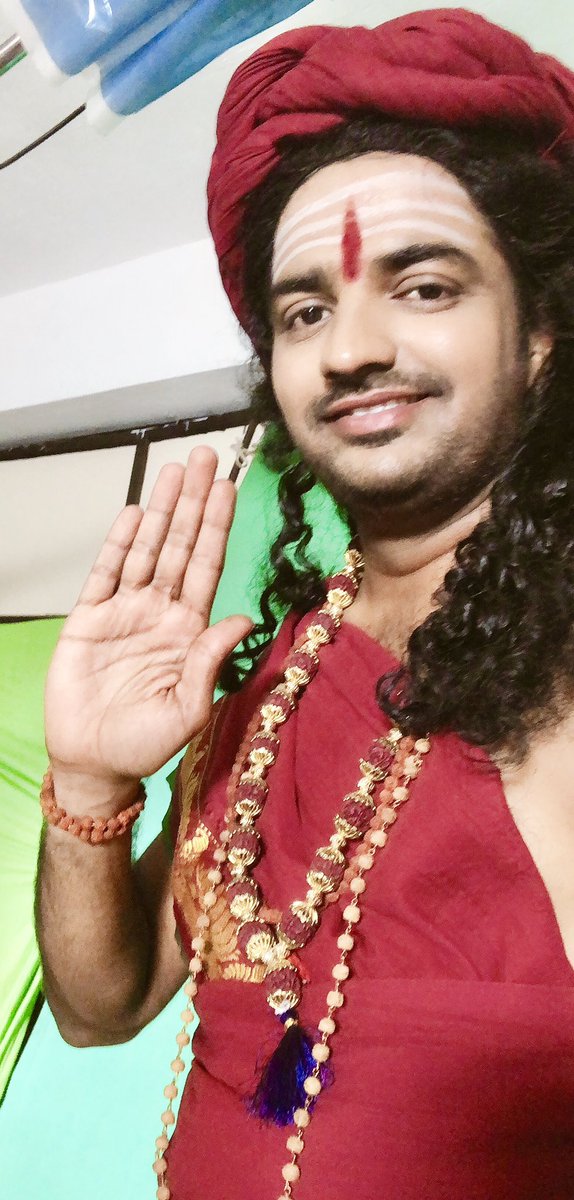 Cricketer Ashwin had tweeted "What is the procedure to get VISA?? Or is it on arrival??" and comedian Sathish had posted a photo of him in Nithyanandha looks, and replied "Solgiren Baktha". This photo of Sathish has turned viral and it has been said that the actor is playing a fake godman like Nithyandha in one of his movies.
Follow us on Google News and stay updated with the latest!
Follow