A Mani Sharma Musical
Monday, April 18, 2022 • Telugu Comments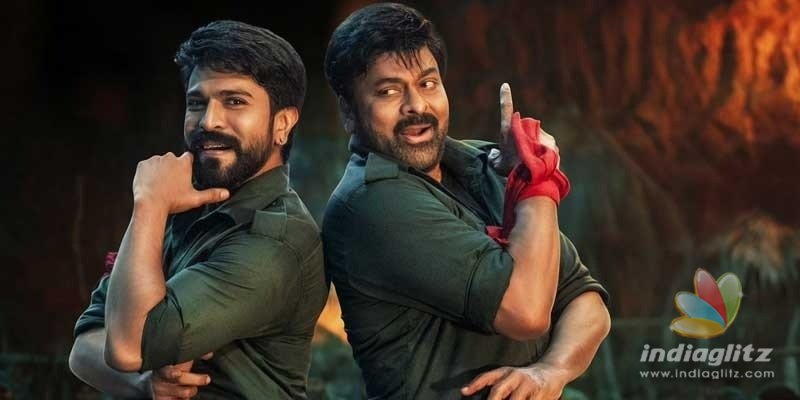 In this section, we will be reviewing the songs of 'Acharya', one song at a time, as and when they stream on Aditya Music.
Bhale Bhale Banjara
Singers: Shankar Mahadevan, Rahul Sipligunj
Lyricist: Ramajogayya Sastry
After 'Laahe Laahe', 'Neelambari' and 'Saana Kastam', 'Bhale Bhale Banjara' goes into making 'Acharya' feel more jaunty and sprightly. Since it is a Chiranjeevi and Ram Charan song, Mani Sharma should have made it novel. At some point, the song feels like it should have possessed more adrenaline rush. Sastry's lyrics stick to the characterizations/story. It fell on the singers to do the heavy lifting. Shankar Mahadevan's vocal charm remains a high point.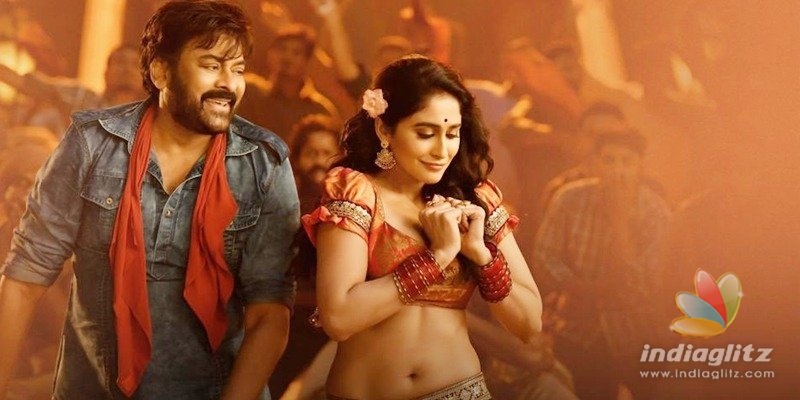 Saana Kastam
Singers: Revanth, Geetha Madhuri
Lyricist: Bhaskarabhatla
The song is written by the connoisseur of 'item' songs, wherein the seductress is pampered with all sorts of casual eulogies. The number balances the pro-seductress lines to cater to Megastar's fan base. Revanth's voice doesn't sound too young for Chiru, while Geetha Madhuri's voice gives the song a 2000s ring. Mani Sharma's music typifies the old-school masala music template.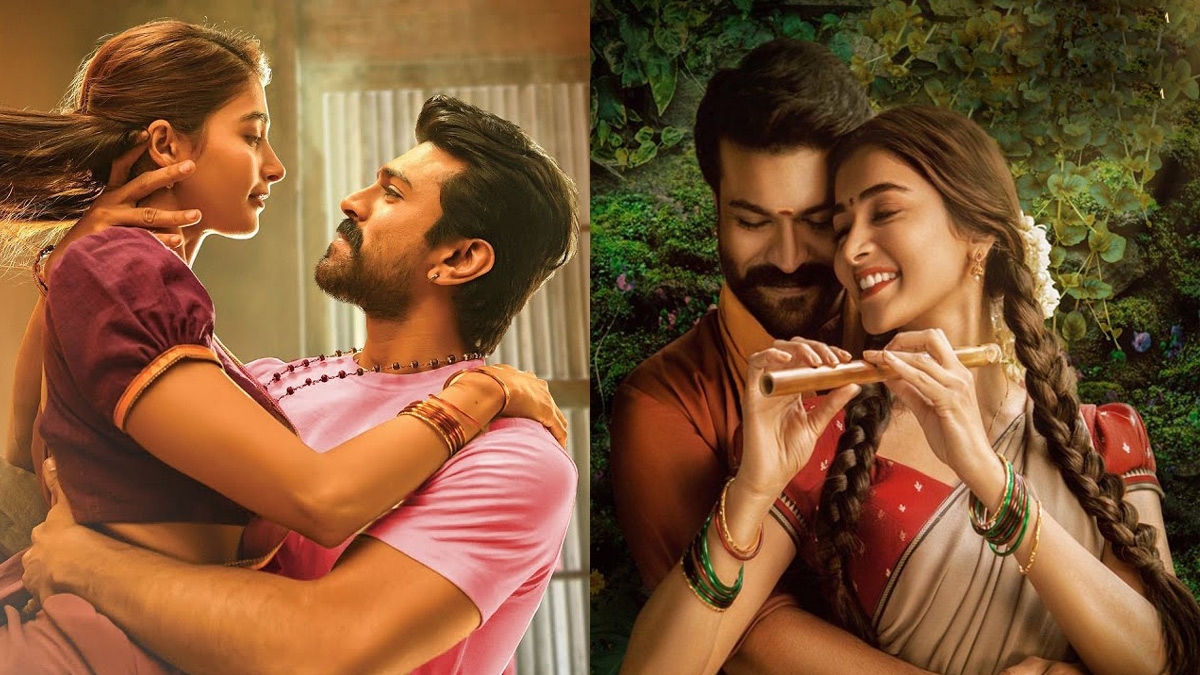 Neelambari
Singers: Anurag Kulkarni, Ramya Behara
Lyricist: Ananth Sriram
The melody is vintage Mani Sharma being back with vigour. Thanks to his 2000s-era style, the impact is soothing. While being melodious, the beats also give choreographer Sekhar VJ the opportunity to compose stylish yet mild moves. The backdrop of a temple, which was designed for 'Acharya' by production designer Suresh Selvarajan, plays a prominent catalyst. After 'Lahe Lahe', which was shot on Chiranjeevi and others, this Ram Charan-Pooja Hegde duet is a welcome contrast.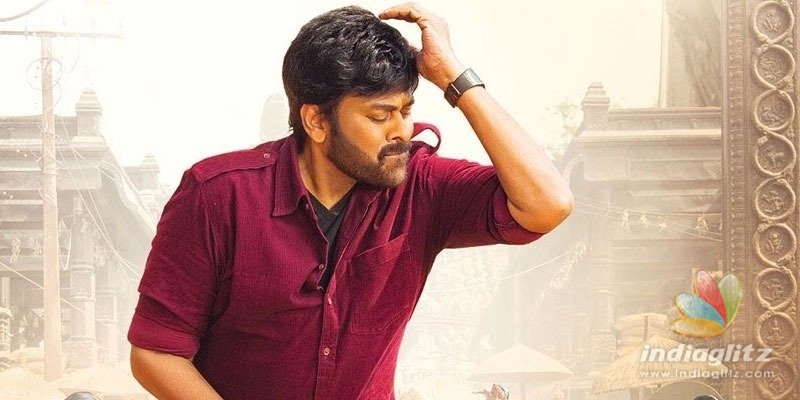 Laahe Laahe
Singers: Harika Narayan, Sahithi Chaganti
|Lyricist: Ramajogayya Sastry
For a Megastar-Mega Power Star film, it's interesting that the makers have chosen a folk song of this sort as the opening song. Shot on Chiranjeevi, Sangeetha, and Kajal Aggarwal, the lyrics draw from the cosmic interplay between Shiva and Parvathi. Ramajogayya Sastry pens lines that are both literary and easy on the ear. Harika Narayan and Sahithi Chaganti render the song with a cheerful mood, lending it a chirpy feel. Mani Sharma delivers a solid number that may well be the start of a new musical avatar.