'Acharya' Review Live Updates
Friday, April 29, 2022 • Telugu Comments

Listen to article
--:-- / --:--



7.10 am :
Acharya movie just started. Run time is 154 minutes. Watch this space for Mega updates.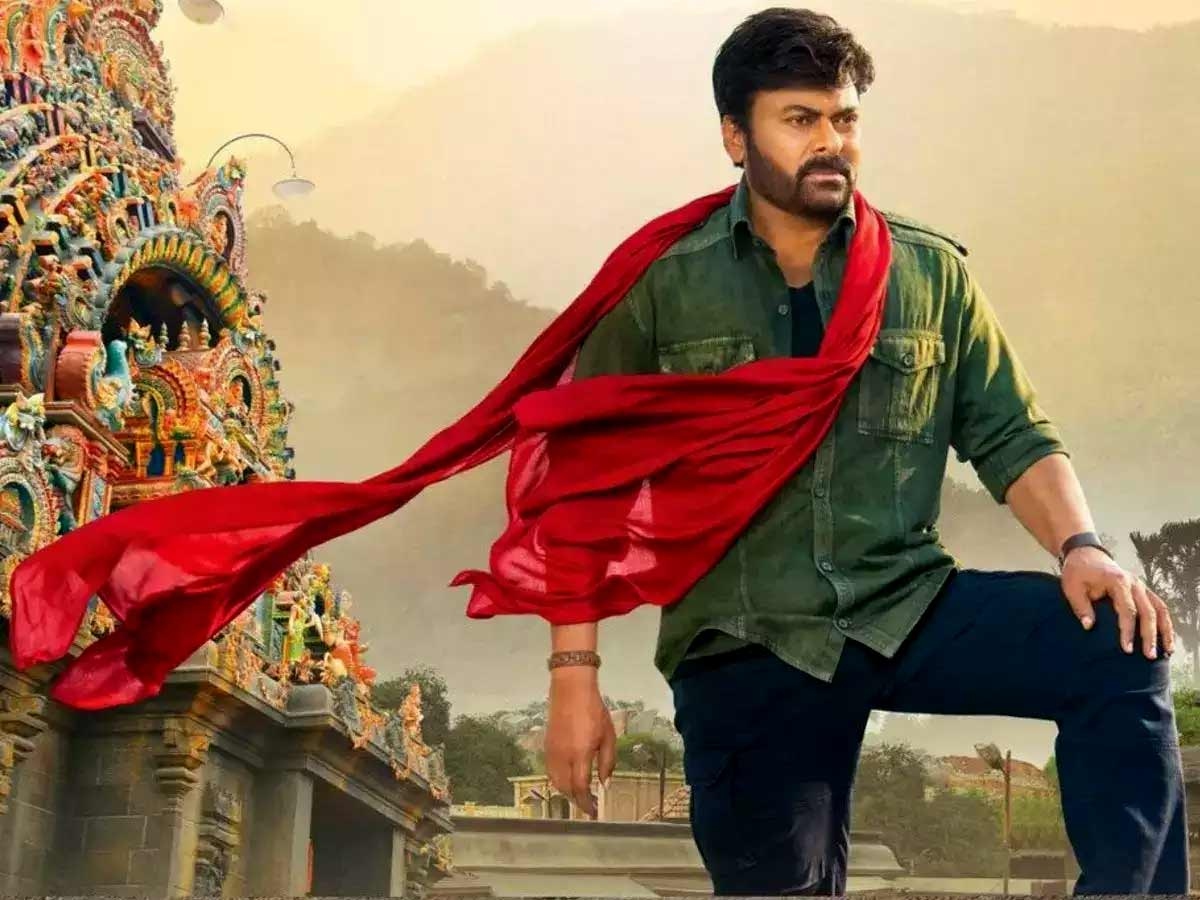 7.14 am :
The film sets up the world of Dharmasthali at the start. Mahesh Babu narrates the film with a pleasant touch. Ajay, Kishore and a few other artists are seen.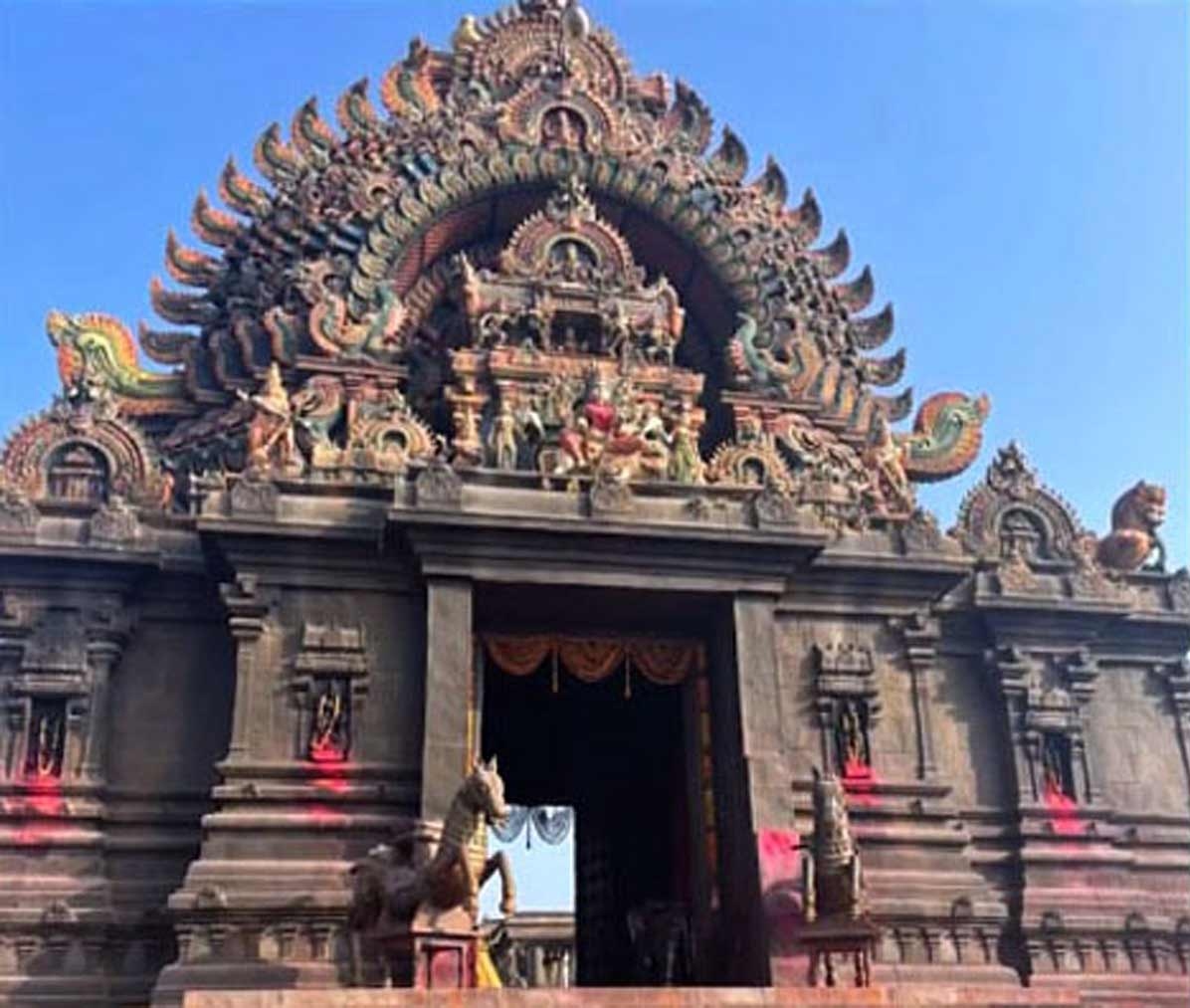 7.18 am :
Sonu Sood, Tanikella Bharani, Raja Ravindra and others are seen. Ahead of the hero's introduction, Basava (Sood) displays his villainy.
7.20 am :
Megastar makes a smashing entry. The intro scene plays out like a true Chiranjeevi moment. Vennela Kishore plays his sidekick. Raghu Babu has a role.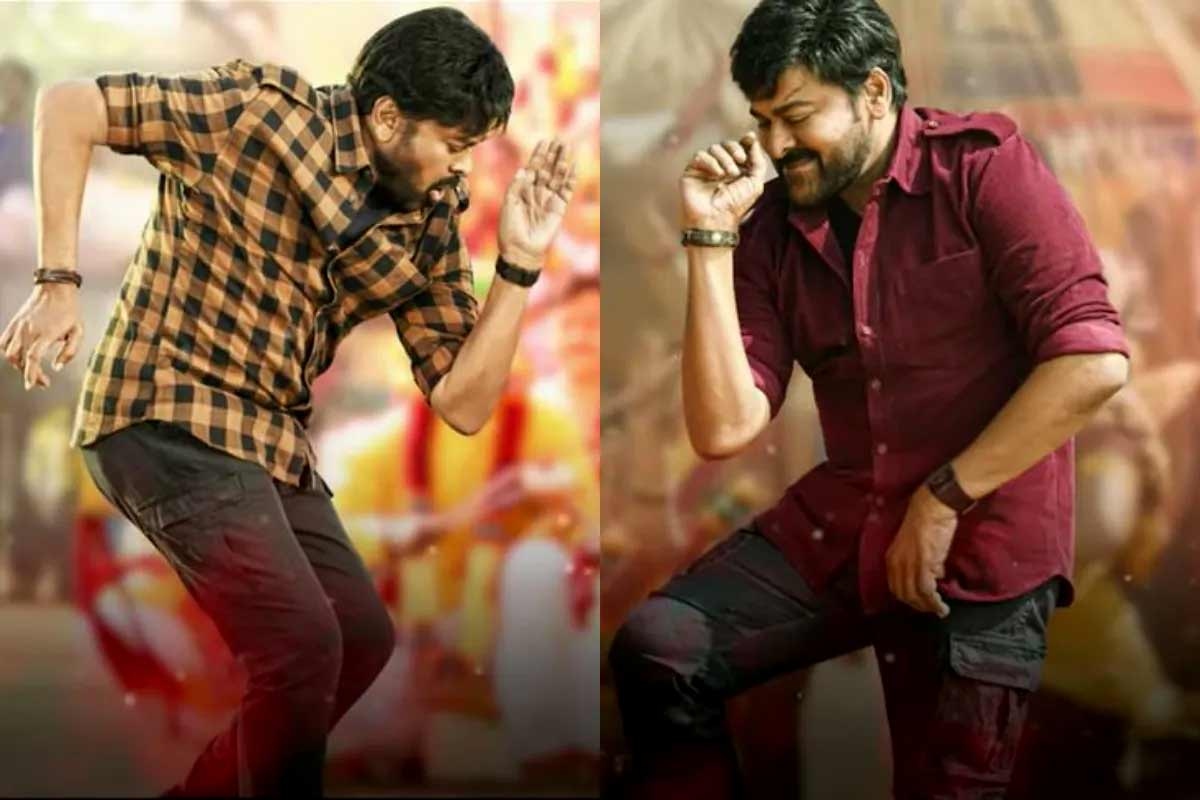 7.24 am :
Laahe Laahe is the kind of moment the film needed. The music, the choreography, the grace, the filming rev up the mood. Off to a serious scene later on.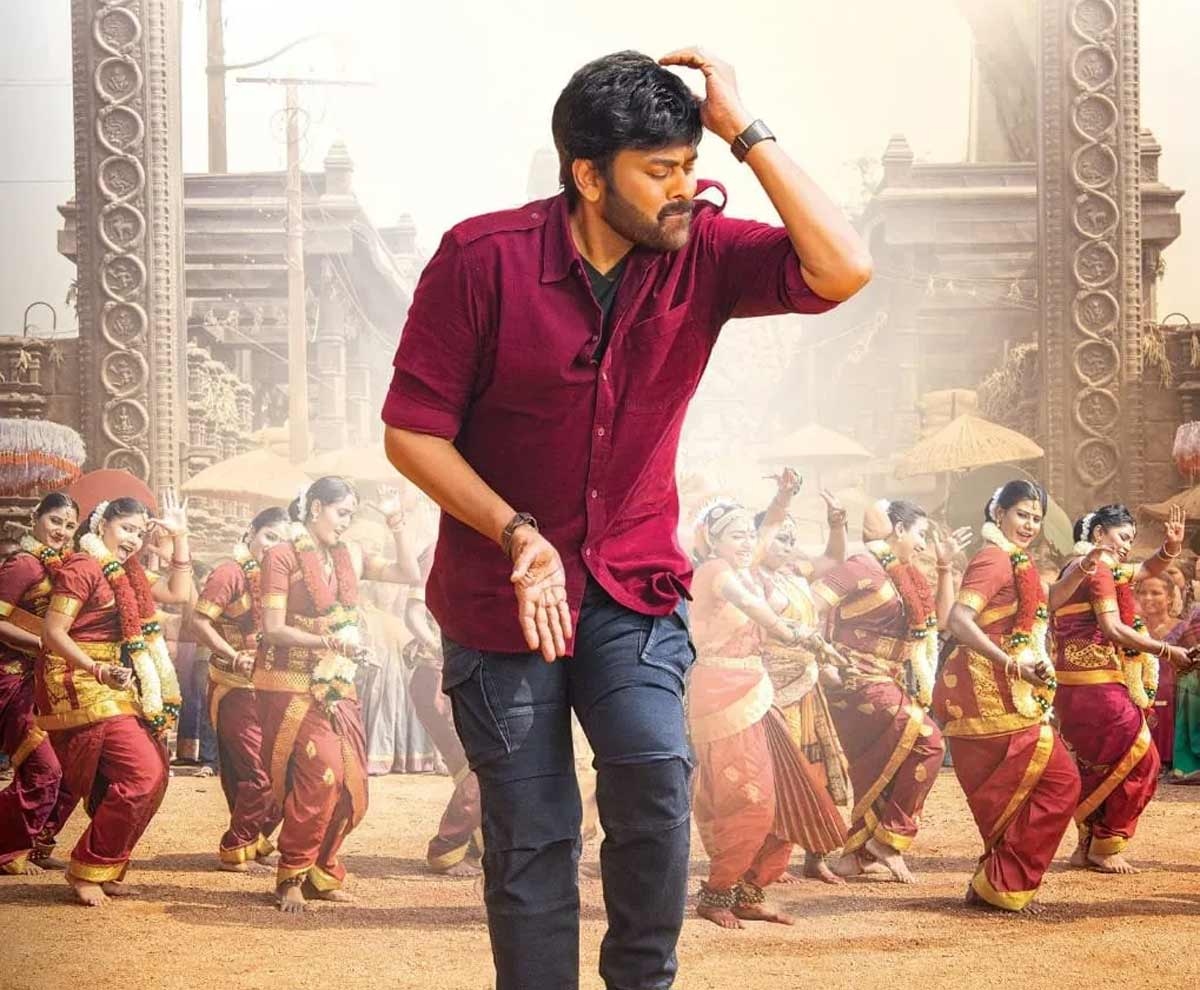 7.33 am :
Director Koratala Siva gets to introduce one character after another. Small players are seen revealing their cards. The narration is picking pace slowly and surely. Jisshu Sengupta is seen in a negative role.
7.48 am :
The conflict plot point is introduced in flashes. Chiranjeevi is consistently engrossing. The director of photography Thirru delivers amazing craftsmanship.
7.53 am :
Pooja Hegde is seen for a while. Saana Kashtam song is in. Regina Cassandra is sizzling.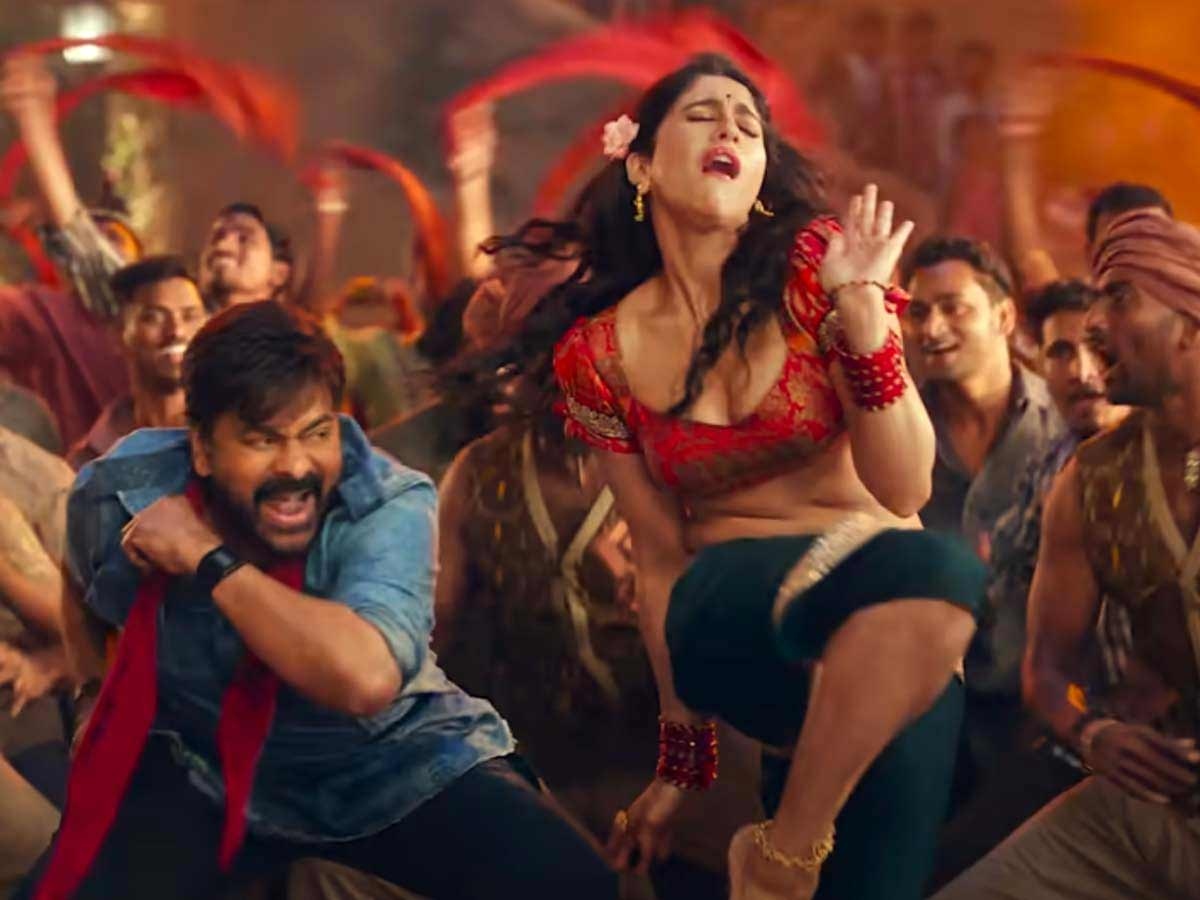 8.14 am :
Mani Sharma consciously builds up the mood with his talent. The production design is inspiring. As Chiranjeevi thunders by saying Comrade Acharya, the mood ratchets up. Padaghattam has got a saviour. The face-off between Chiru and Sonu Sood is outstanding.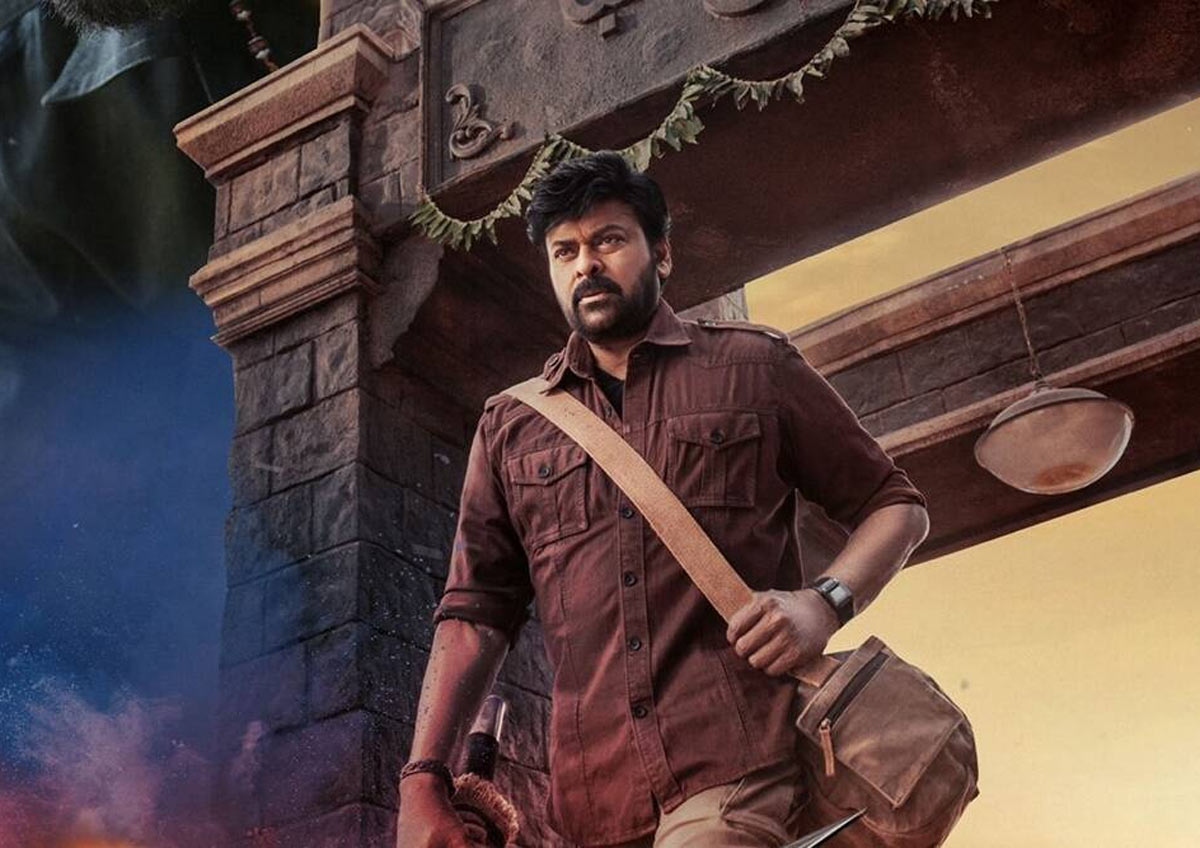 8.32 am :
Ram Charan is in for a stellar intro. As Siddha, he is gentle and appealing. The plot thickens with his entry. Both Sonu Sood and Pooja Hegde are set to have a bigger role than in the first half. Comedian Praveen is seen.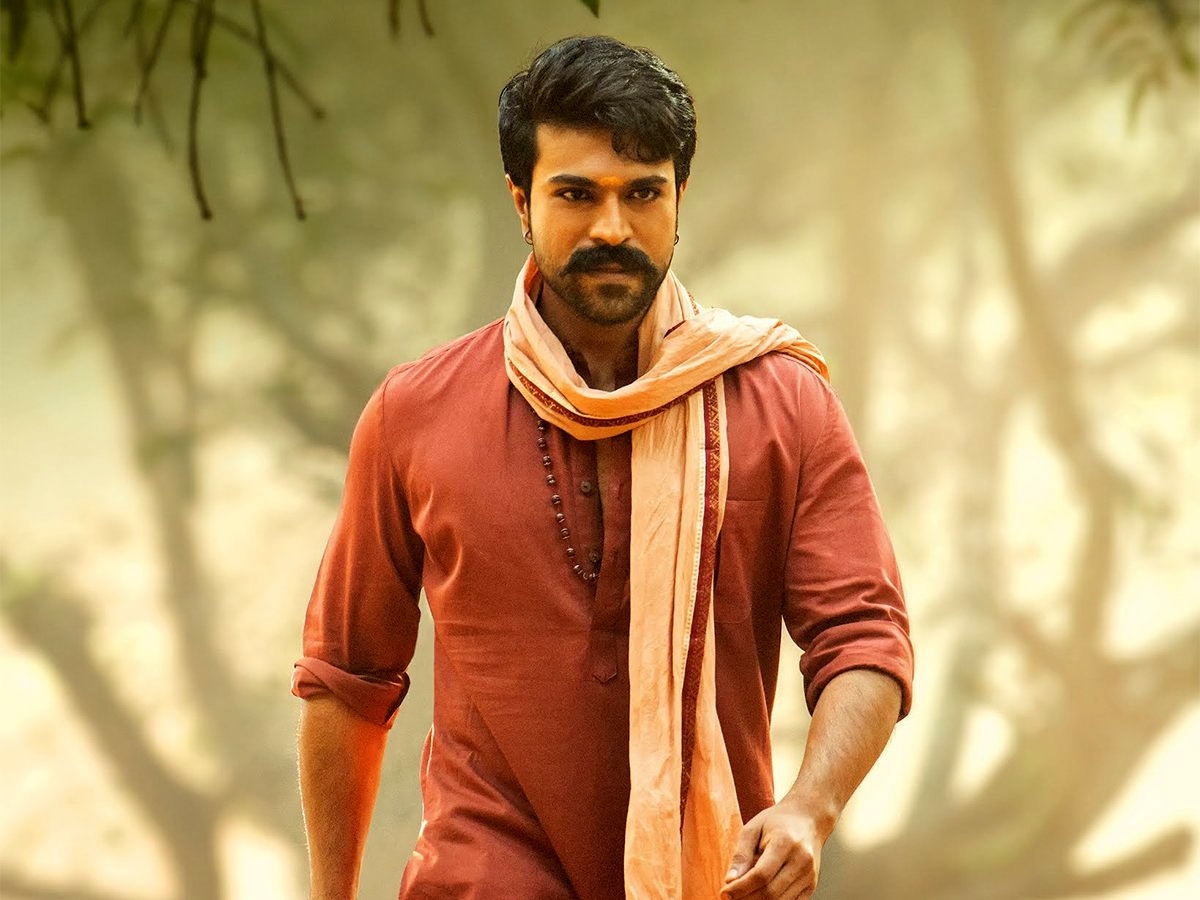 8.48 am :
Saurav Lokesh plays a negative role. He has scenes with Charan. Nasser has a part in the flashback. Chiranjeevi goes missing in action.
9.01 am :
Satyadev Kancharana, Ravi Prakash and Banerjee have short roles. Action scenes in the backdrop of a jungle are on.
9.16 am :
Pooja Hegde as Neelambari is a treat. Her character is treated well. The film accords her feelings a place of respect.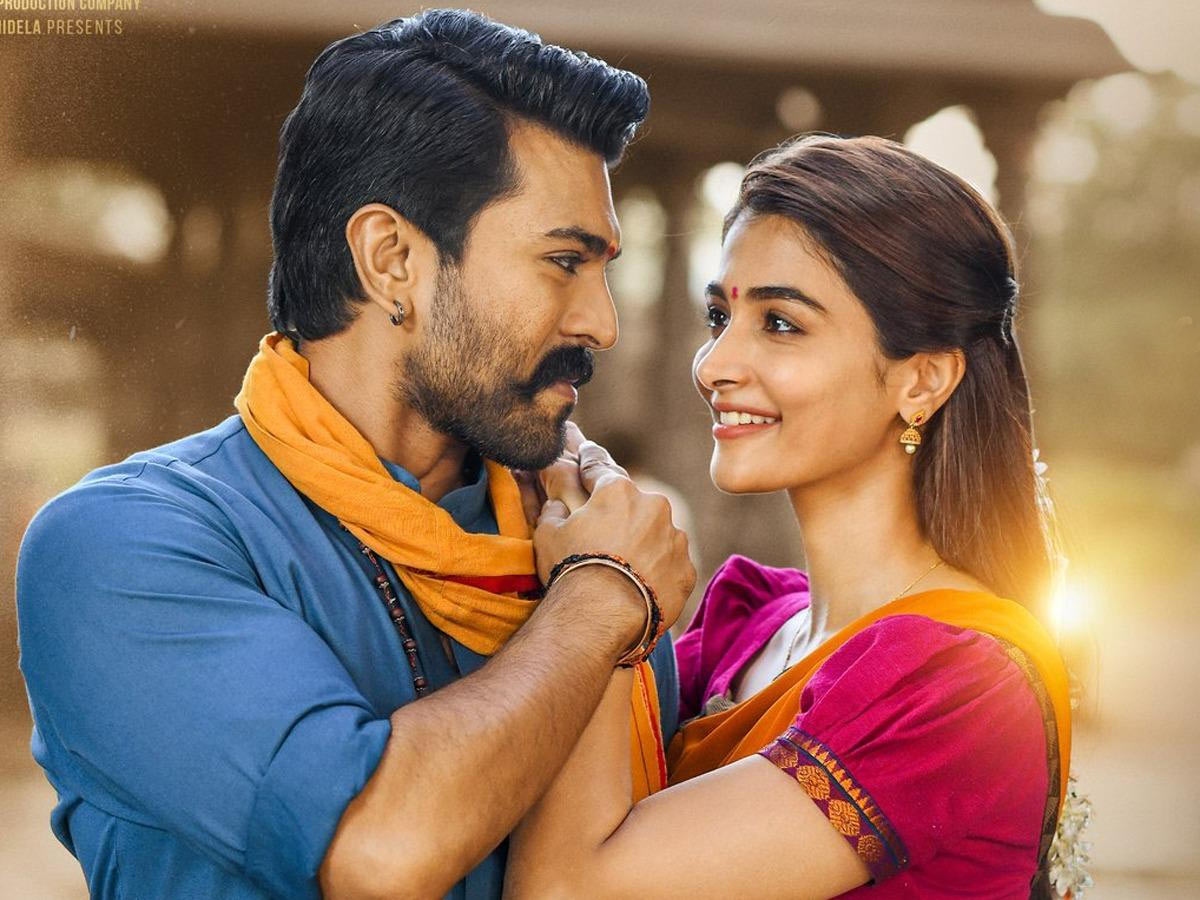 9:23 am :
Bhale Bhale Banjara rocks. The film inches towards the climax by treating us to the Acharya-Siddha scenes.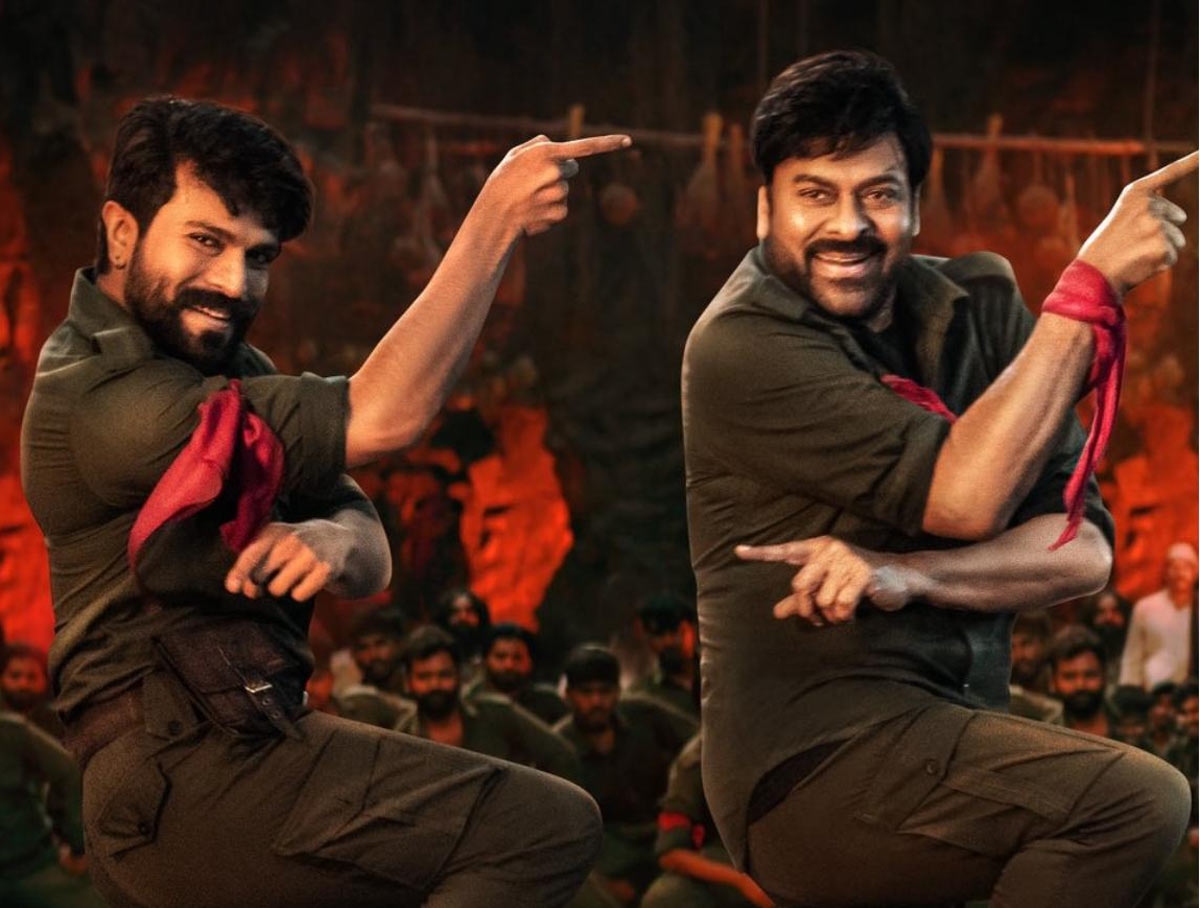 9.31 am :
The climax fight is on. Comrade Acharya establishes Dharma. Director Koratala Siva leaves a mark.
Follow us on Google News and stay updated with the latest!
Follow