'Achari America Yatra' Review Live Updates
Friday, April 27, 2018 • Telugu Comments

Listen to article
--:-- / --:--



12:08 pm :
'Achaari America Yatra' just started. Watch this space
12:10 pm :
Right from word go, Brahmanandam has started to deliver 'counters'. Kota Srinivas Rao and Pradeep Rawat seen, while Vishnu Manchu has other plans. Posani, Praveen and others seen in initial scenes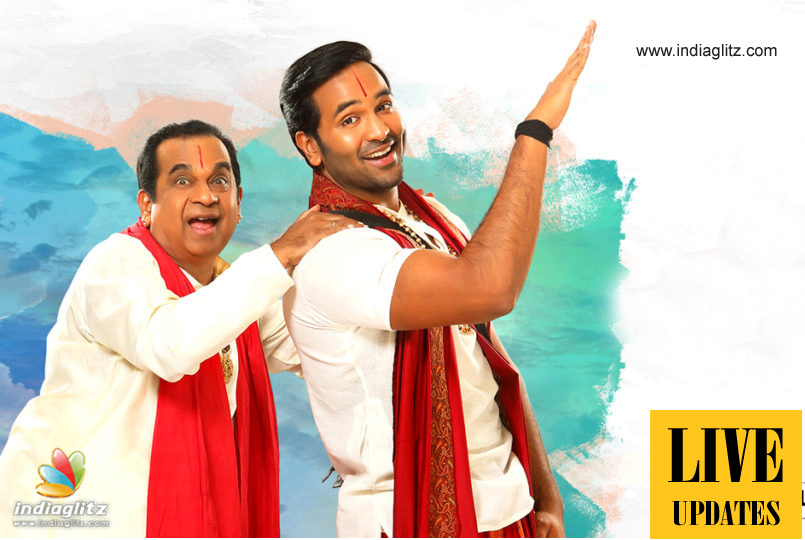 12:16 pm :
Brahmanandam refuses to fly to America because he believes crossing the ocean will rob him of his knowledge of Scriptures. The hero tricks him into agreeing to travel to the US
12:29 pm :
Brahmi falls for Surekha Vani's hotness. Right at the moment, Pragya Jaiswal arrives at the beach, making it easy for the hero
12:42 pm :
Brahmi is a repeat offender. He falls for another comedienne. Of all the names on this planet, her name is Devasena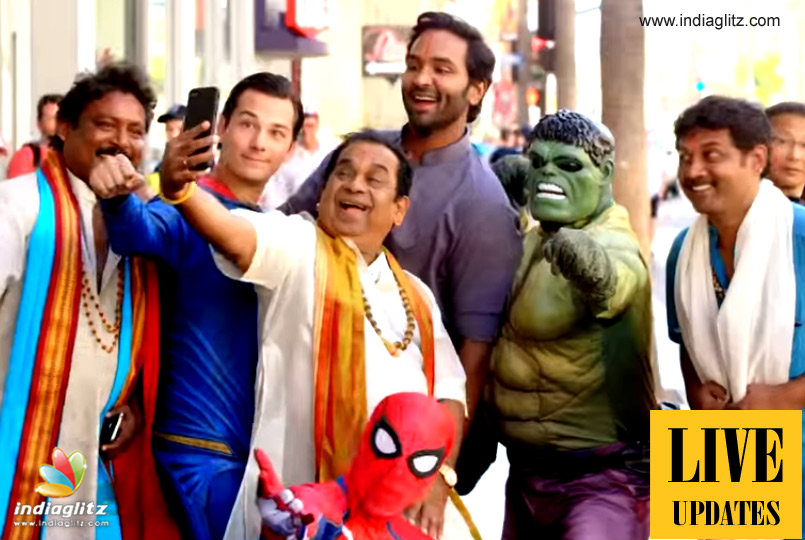 1:01 pm :
Swamy Ra Ra song comes after the hero's character gets a respectful treatment for the first time. Pragya is good-looking and emotes well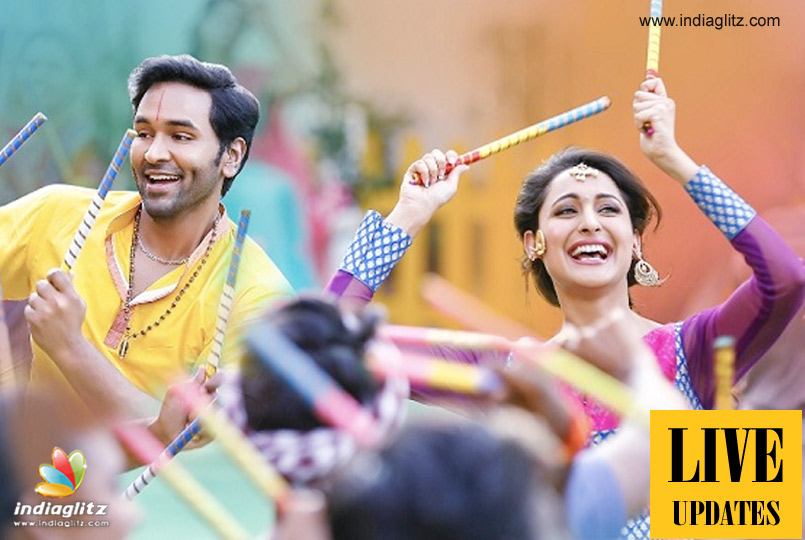 1:08 pm :
Interval ends on an incredulous note. The second half is expected to have a few action episodes
1:32 pm :
Post interval, second flashback comes, delivering another bout of oldish ideas. Thakur Anup Singh gets a key role. Pradeep Rawat has an important negative role
1:44 pm :
Vishnu Manchu, Brahmi and Co have to scheme scene after scene towards an end. Wish there were more dialogues for Brahmi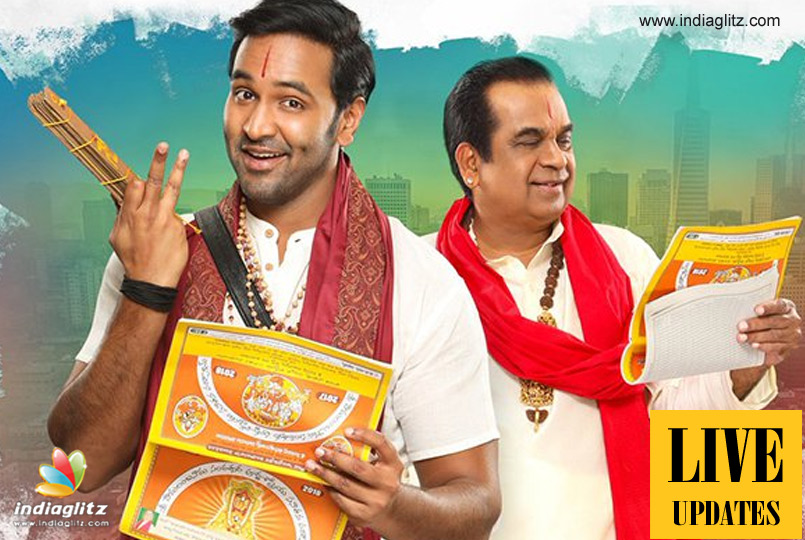 1:51 pm :
Prudhvi and Master Bharath are seen as eerie characters who harass Brahmanandam and Co.
2:03 pm :
After the unravelling of a top secret, what follows is rage, a chase and some action. The pre climax song shouldn't have been there
Follow us on Google News and stay updated with the latest!
Follow
Actress Photos
Rashi Khanna
Keerthy Suresh
Yaashika Aanand
Aishwarya Dutta