Aaviri
Friday, November 1, 2019 • తెలుగు Comments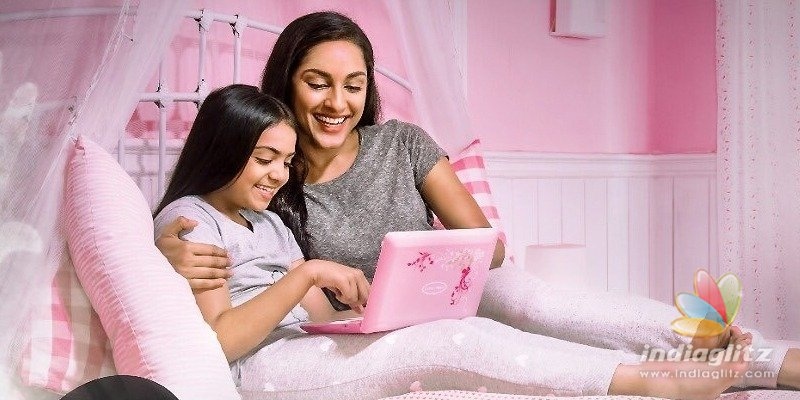 'Aaviri', presented by Dil Raju's Sri Venkateswara Creations, is a thriller in the mould of a horror written, directed and produced by Ravi Babu.  
The film competes with 'Meeku Mathrame Cheptha' at the box-office.  
Mostly shot indoors, the film does look like a low-budget outing.  Also starring Neha Chauhan, Baby Sri Muktha, Bharani Shankar, and Mukhtar Khan in other roles, its screenplay is by Satyanand.  
This one has music by Vaidhhy.  Cinematography is by N Sudhakar Reddy, while editing is by Marthand K Venkatesh.