A Kaala Bhairava Musical
Monday, April 19, 2021 • Telugu Comments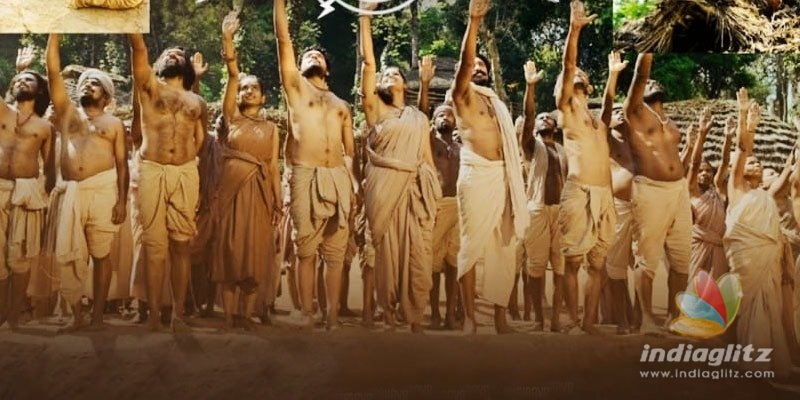 In this section, we will be reviewing the songs of 'Aakashavaani', out on Vel Records. The songs will be reviewed one at a time, as and when they are out.
Mana Kona
Singers: Mangli, Kaala Bhairava
Lyricist: Ananta Sriram
Mangli, whose 'Saranga Dariya' has been on a rampage, croons the song to a lilting effect. Her voice fits the rooted backdrop against which the song is set. Ananta Sriram's lyrics are imbued in slang and specific language. Kaala Bhairava chips in with his offbeat voice. He draws from the repertoire of folk songs while adding his stylized touch. 'Mana Kona' can make for an addictive listen.