A Vivek Sagar Musical
Wednesday, August 17, 2022 • Tamil Comments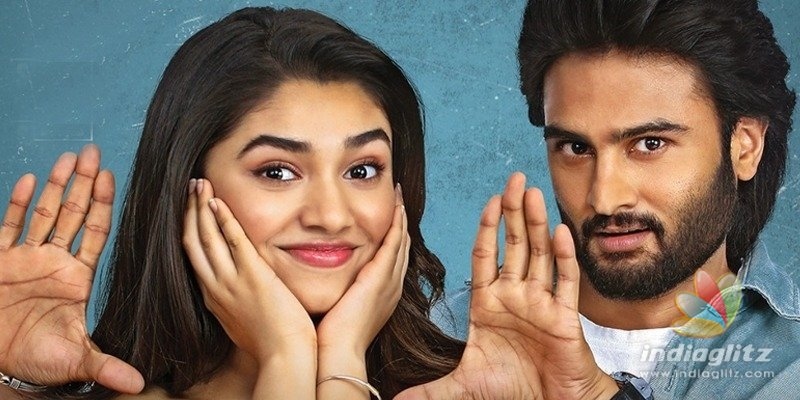 In this section, we are going to review songs from 'Aa Ammayi Gurinchi Meeku Cheppali', which is a Saregama Telugu album.
Meere Herolaa
Singer: Vijay Prakash
Lyricist: Ramajogayya Sastry
With guest vocals from Hemachandra, Anurag Kulkarni, Balaji Dake and Vishnu Priya, the entertaining number is powered by Vijay Prakash's prime vocals. His voice feels fresh and also goes into making Vivek Sagar's music work differently. Lyricist Sastry makes the most of the premise by infusing all the latest jargon related to cinema, especially 'pan-India'. All in all, this song is both entertaining and also musically satisfying.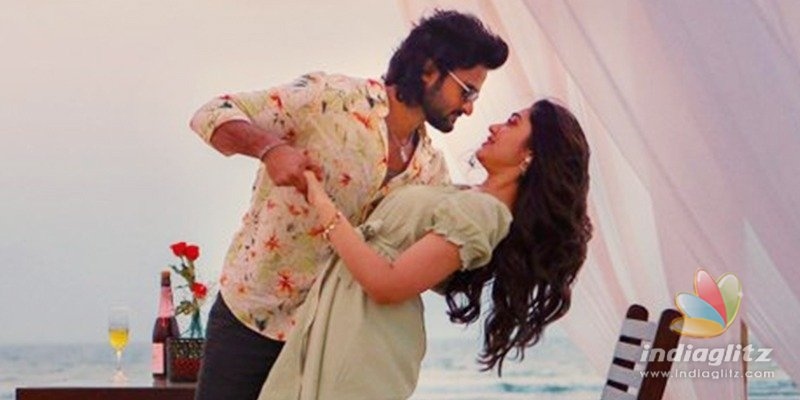 Kottha Kottha Gaa
Singers: Chaitra Ambadipudi, Abhay Jodhpurkar
Lyricist: Ramajogayya Sastry
The song is longer than usual. Sastry's lyrics are the best aspect of this rehashed song that looks like it has been taken out from the 'Sammohanam' cinematic universe. Chaitra and Abhay render the song in a non-fashionable manner. The melody is a perfect introduction to the world of this film, which director Mohankrishna Indraganti has envsioned as a romantic drama.