A Vijay Kurakula Musical
Thursday, February 18, 2021 • Telugu Comments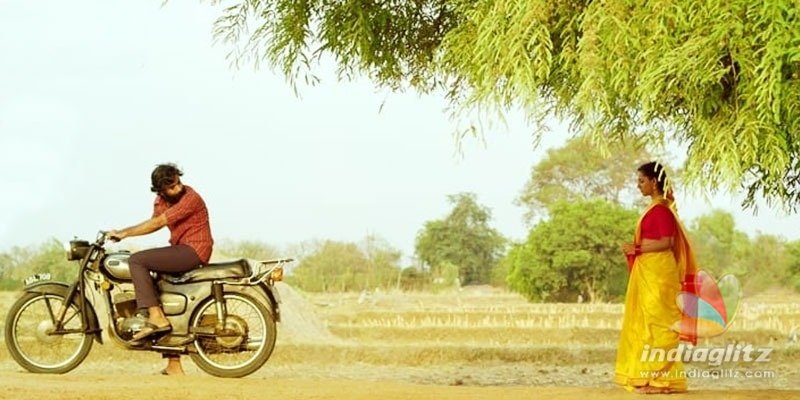 The first single from 'A' is out, on Aditya Music. Here is our review of the same.
Silaka Siguru Satuki
Singer: Deepu
Lyricist: Anantha Sriram
For a change, Anantha Sriram tries his hand at a local dialect, complete with colloquial language and rooted slang. Deepu's voice is striking and refreshing in an era when melodies have come to be defined by soft voices like Sid Sriram's. Musically, this one is instant and catchy. It can also grow on the ear when listened on loop.