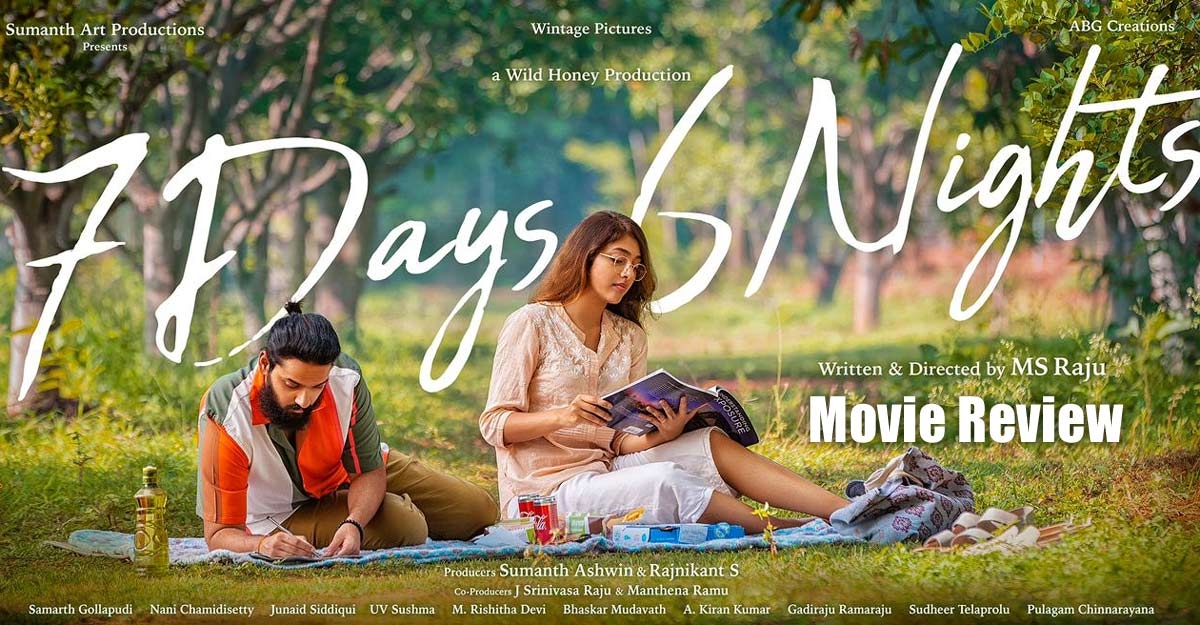 '7 Days 6 Nights' was released in theatres this Friday. In this section, we are going to review the latest box office release.
Story:
Anand is a wannabe filmmaker who is tired of waiting for his first break. He faces a major setback in his personal life when his girlfriend Vinni moves to the US all of a sudden. Ahead of his friend Mangalam's wedding, he and the friend travel to Goa to spend a good time. There, Anand develops a bond with Rathika, a young girl working at a restaurant. Meanwhile, Mangalam gets into a relationship with a location manager named Ameya. What are the consequences of this? Will Anand find peace? Will Mangalam's life change for good?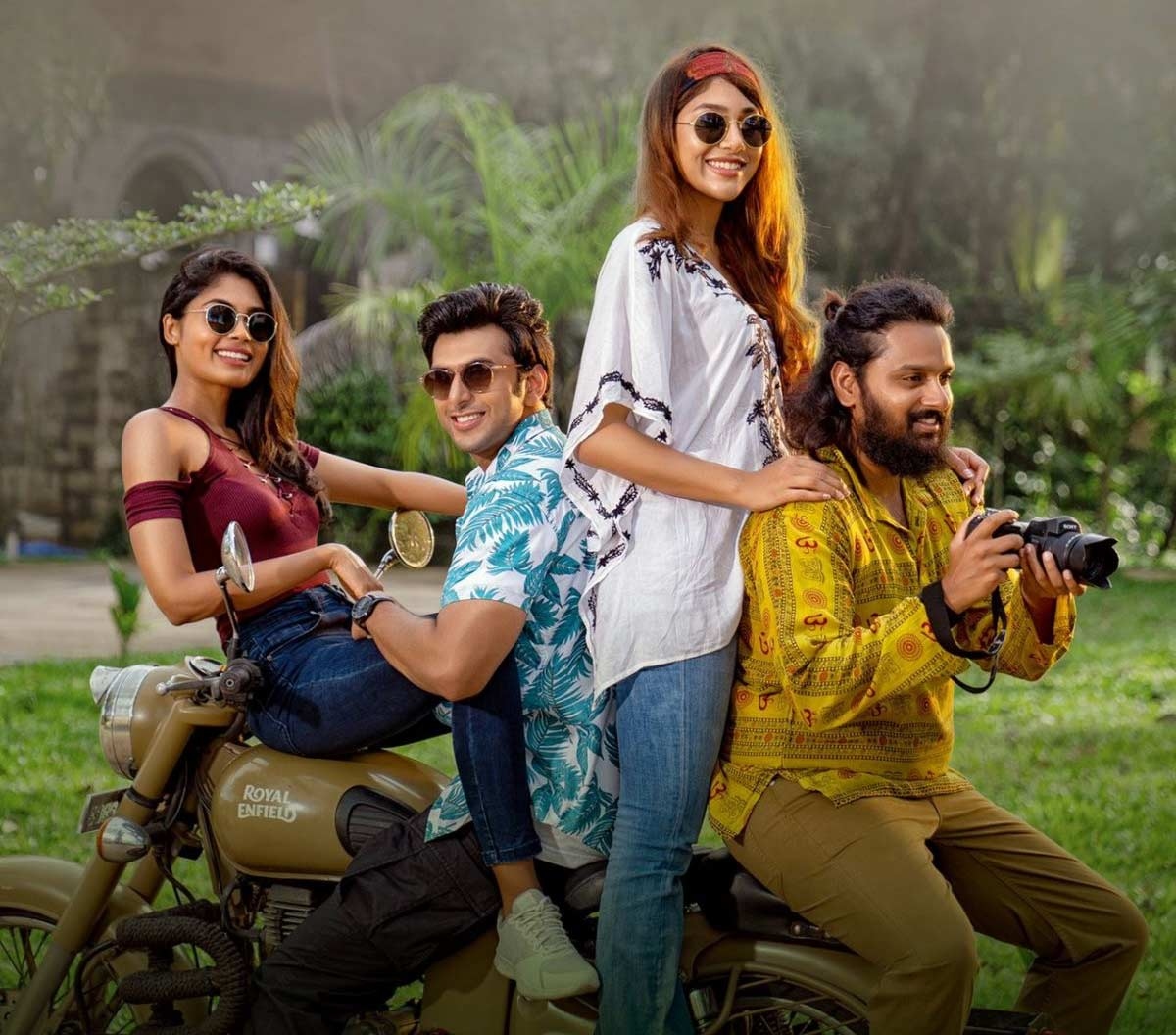 Analysis:
Writer-director MS Raju has admittedly been inspired by the old Bollywood movie 'Barsaat', which told the story of two male friends with contrasting personalities. In that Hindi film, one of them is mellow, while the other one is a fun-loving womanizer. They both enter into romantic affairs with two mountain girls during their short stint in the Kashmir Valley. The backdrop in the Telugu film, which is no adaptation or remake, changes to Goa.
You can get inspired by any damn movie, however old it is. Trivikram's 'A Aa' was inspired by a decades-old movie. But the narrational strength of the Nithiin-Samantha film was fab. In '7 Days 6 Nights', everything feels like an elaborate, embarrassing male fantasy.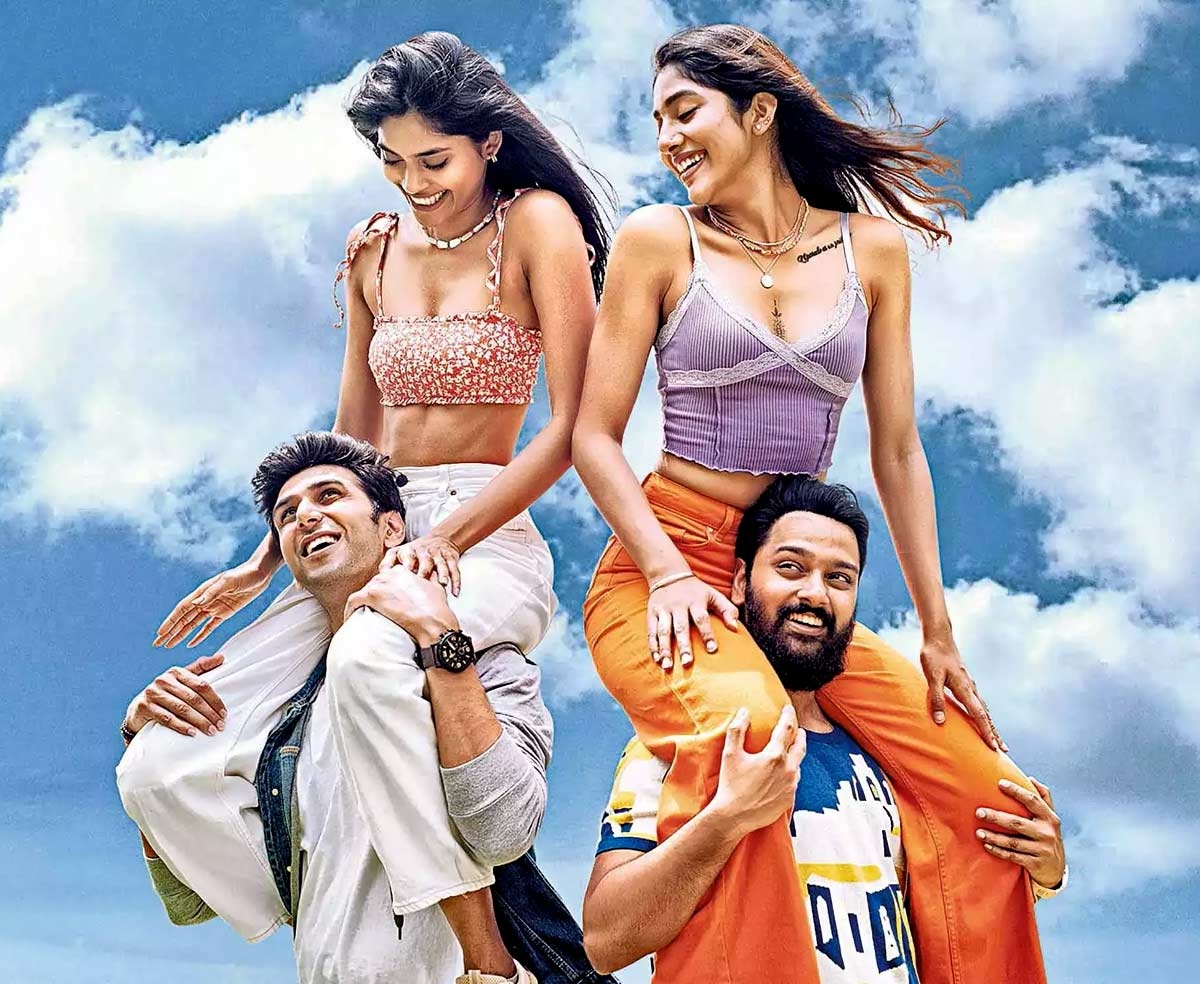 Sumanth Ashwin's Anand and debutant Rohan's Mangalam indulge in superficial conversations. Had Anand not been sporting a long beard, the audience would not have found him a bit gloomy. He moves from semi-hopefulness to hopelessness to renewed hopefulness in seven days. A beautiful woman who falls in love with his poetic face is always there for him. Fantasies look like this.
In our fantasies, it is always good if our friend is a clown. Mangalam is that guy. He is insulted, taken for a ride, beaten up and, on one occasion, fed sh*t (quite literally). The humour is puke-worthy when it is not unabashedly outdated. "Feel free to have it, sir". "What? He is saying this is free of cost?" This joke is two decades old.
In our films, the male protagonist faces a crisis only so that he gets something excellent in life. In 'Ashoka Vanamlo Arjuna Kalyanam', the stunningly overrated movie, Vishwak Sen's character gets damn lucky when the sister of his eloped bride-to-be falls in love with him. When the performances and music are good, nobody (including pompous film critics) looks for believability. In '7 Days 6 Nights', nothing works. So, everything looks staged and convenient. It is as if Anand found a tourism package where a girlfriend is on offer for free.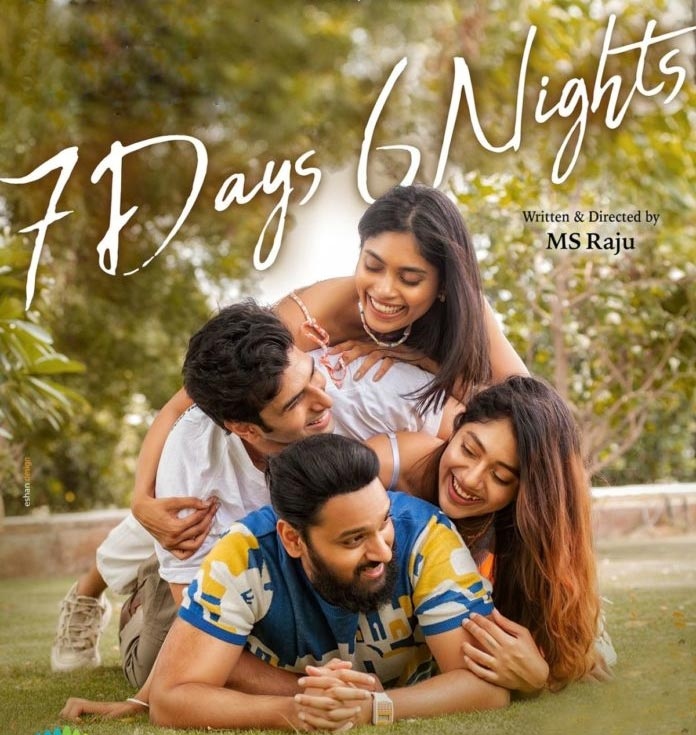 Samarth Gollapudi's music and Nani Chamidisetty's cinematography are totally average. Meher Chahal and Krithika Shetty have played Rathika and Ameya, respectively.
Verdict:
This film is embarrassingly bland and unoriginal.
Rating: 1.5 / 5.0
Showcase your talent to millions!!
Write about topics that interest you - anything from movies to cricket, gadgets to startups.
SUBMIT ARTICLE
More
മലയാളം Movie Reviews
Drishyam 2
Ayyappanum Koshiyum
Hey Jude
Aadhi
Vimaanam
Aadu 2