An Anup Rubens musical
Friday, March 6, 2020 • Telugu Comments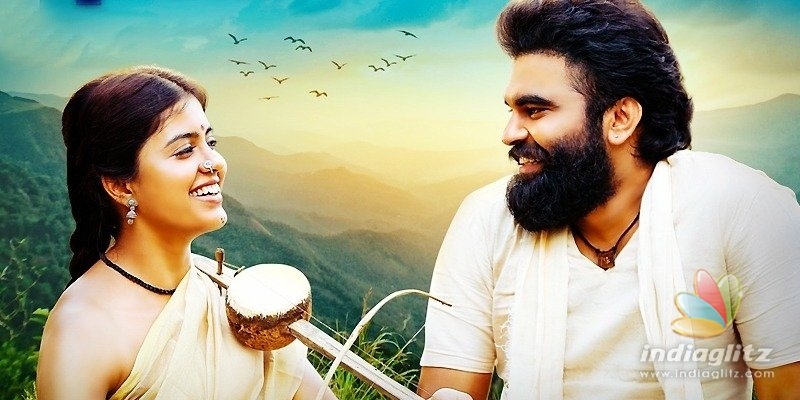 The first single from '30 Rojullo Preminchadam Ela' is out, on Lahari Music. Here is our review of the same.  Other songs will be reviewed as and when they are out.
Neeli Neeli Aakasam
Singers: Sid Sriram, Sunitha
Lyricist: Chandra Bose
Chandra Bose pens lines that are supple while being effective in being poetic.  At one level, they are old-school lines that are a fit case for a melodramatic picturization.  Sid Sriram, the playback singer of the season, is impressive and sublime, although he can't always be measured by the standard of a 'Samajavaragamana'.  Sunitha's voice adds to the old-school vibes.  Anup Rubens, for once, turns into a hesitant Gopi Sundar.
Idhera Sneham
Singer: Armaan Malik
Lyricist: Chandra Bose
Chandrabose marshals his sublime writing skills for this ode to friendship. The line 'Thana maatalu nuvvantunte, nee navvulu thanu navvindi' takes the cake.  Armaan Malik, who recently shined with 'Butta Bomma' in 'Ala Vaikunthapurramuloo', makes this all the more a happy song.  It's atypical Anup Rubens, music-wise.  He tries the kind of melody that we heard in 'Manam'.
Idhera Sneham
Singers: Dhananjay, Mohana Bhogaraju
Lyricist: Chandra Bose
Released as a video song, this one is a college-campus number whose theme is not only dated but also reeks of stereotypes about the ways of men and women.  Frankly, the lyrics are mediocre (especially because of the pop culture references), while the picturization looks lazy, complete with half-hearted choreography.  The singers, however, are a whiff of fresh air.  Anup Rubens is never tired of Anup Rubens things.