CAST & CREW
Akshay Kumar
As
Dr. Richard
Amy Jackson
Actress
Rajinikanth
As
Dr. Vaseegaran and Chitti
Adil Hussain
Supporting Actor
Kaizaad Kotwal
As
Ranjit Lulla
Kalabhavan Shajon
Supporting Actor
Mayur Bansiwal
As
Dr. Richard Father
Riyaz Khan
Supporting Actor
Sudhanshu Pandey
As
Bohra Junior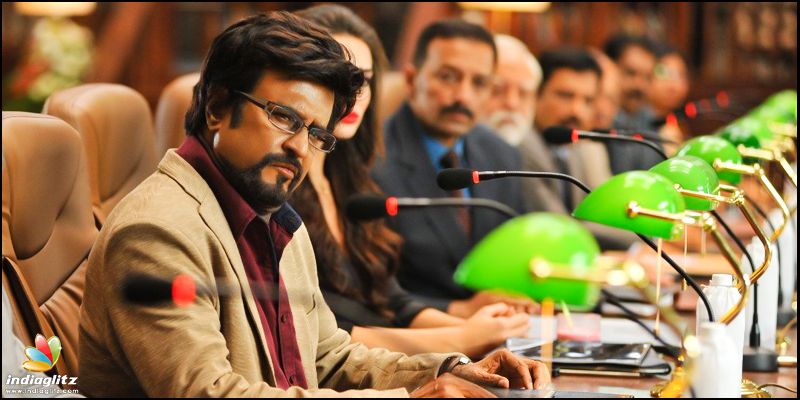 2.0: Lives up to the hype
A sequel to India's own robot story could not get better than 2.0. The fact that Kollywood's superstar is setup on a fiery duel with a Bollywood superstar itself is mouth watering content. With great hype comes great responsibility and very few directors in Indian cinema can carry that momentum like Rajkumar Hirani, Shankar and Rajamouli. Shankar's strength has always been in magnifying simple things into larger than life; 2.0 is just that. He draws inspiration from various Hollywood movies where the city is at stake and how one man or rather here – one robot saves the day.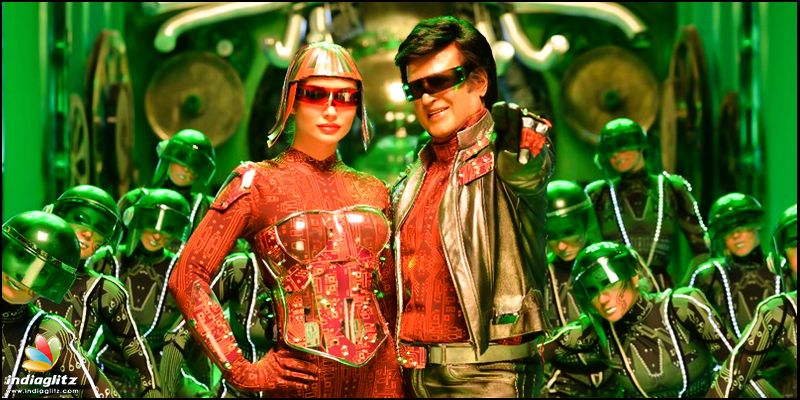 The sequel to Endhiran starts with a rather familiar international storyline – The rise of a negative force that could destroy everyone and there is only one savior. How a simple man's dream gets destroyed and he turns into the villain you would never dream off. Shankar has no qualms in dealing with a done and dusted storyline, for he seems to rely heavily on the VFX and streamlining the subject to suit nativity. He draws inspiration from the phrase – What happens when an unstoppable force hits an immovable object. It's just another day in the life of Vaseegaran, he continues his research on robotics with his cute android - Nila (Amy) and all hell breaks loose as cellphones start to fly away mysteriously. The reactions of a common man in agony seems to be Shankar's favorite; we have seen this in many of his movies and this continues through the flick. So, with the Government and military clueless, its time Chitti took charge and put an end to this monstrous cell phone bird.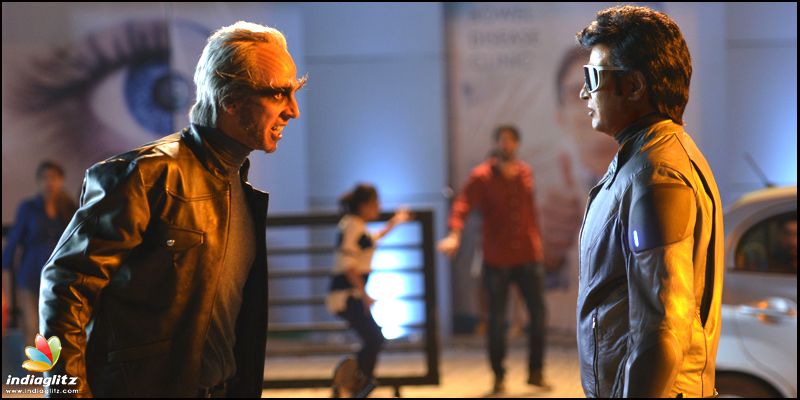 It's a long wait for Akshay Kumar fans as he finally comes in as Pakshi the bird lover.  The flashback is one of the finest you will see in a long time – Akshay as the soft-spoken bird lover is beyond brilliant. The bonding between him and birds is captured brilliantly by Nirav Shah, its as if watching Nat Geo on big screen in 3D. Technically or emotionally, this 20-minute flashback are the best moments of 2.0 and should leave your throat dry. This is exactly where Shankar scores – drawing emotions out of little-known things that matter, but we tend to neglect. Dear Akshay Kumar – you deserve an award for this flashback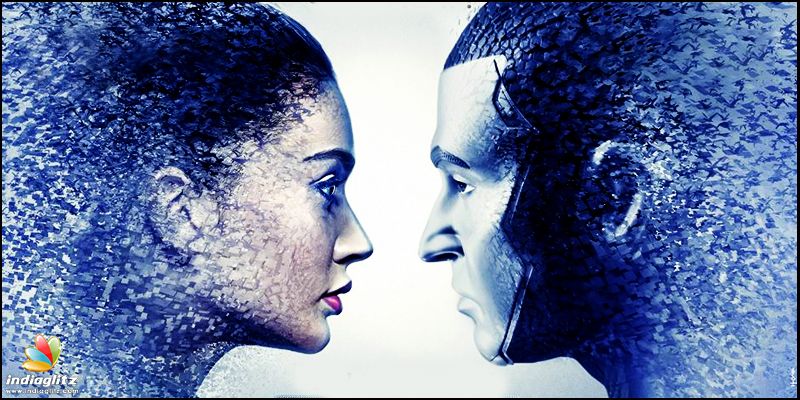 2.0 is an exaggeration of VFX, there is no harm in saying that, but it's been dealt in the most respectful and engaging manner. At least every 5 minutes there is graphical content, but after a point of time you get to lose the focus on if it is VFX as it blends into the storyline. Endhiran's biggest winner was Chitti undoubtedly as we loved Chitti's style, laughs and that sinister feel. However, Chitti's scope is very limited in 2.0, the expectation of some good ol' chitti feel is completely amiss as all he is able to do is laugh and remind us of Endhiran. Shankar suffers without a proper dialogue writer; he misses Sujatha's services miserably and this becomes obvious in the climax when Chitti is out of words and all he does is laugh.  The grandeur of showdown between Akshay and Rajini is a plethora of VFX, somehow because of the lack of dialogues or proper setup of the scene it looks like a giant WWE match. This is exactly what happened in Endhiran, and looks like it has come back to haunt Shankar again.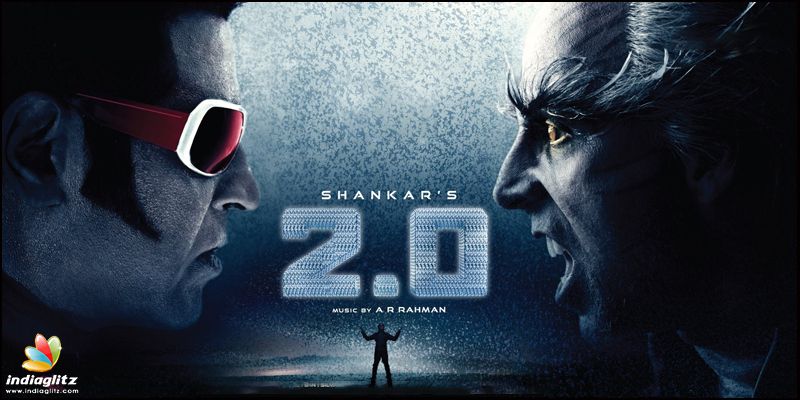 Shankar continued to say 2.0 is nothing without Superstar, it's a true statement as Rajini just breezes into the role of Chitti, Vasee and two other surprises with ease. At his age, this is simply respect. AR Rahman's music and all Resul Pookutty's technicality aids Shankar's vision well and the songs just echo in the background. 2.0 is Shankar's biggest vision, he has aimed to reach the stars on a high note. What works is simply the performances, flashback, VFX and 3D effects. The lack of proper dialogues loosens up the screenplay which could have been more engaging towards the end.
Showcase your talent to millions!!
Write about topics that interest you - anything from movies to cricket, gadgets to startups.
SUBMIT ARTICLE
More
Tamil Movie Reviews
Chithha
Iraivan
Chandramukhi 2
Mark Antony
Jawan
Kushi