A Sai Kartheek Musical
Sunday, February 23, 2020 • Telugu Comments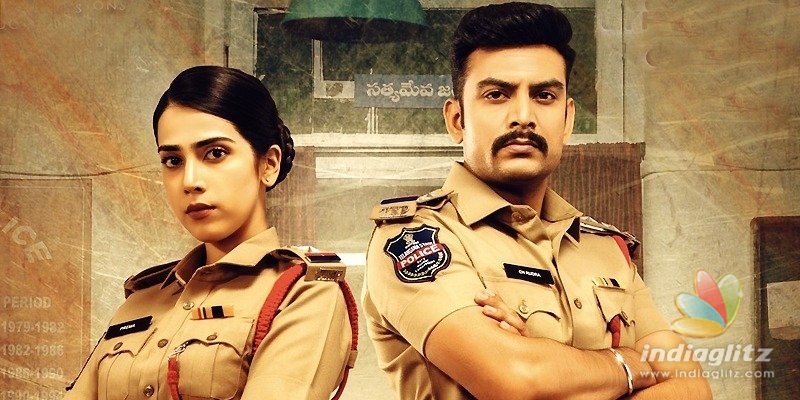 The first single from '22' is out, on Aditya Music.  Here we present its review. The other songs will be reviewed as and when they are out.
Maar Maar Ke
Singer: Sai Madhav
Lyricist: Kasarla Shyam
Sai Kartheek adopts a known style of composition.  The song reminds us of a number from the recent 'Athade Srimannarayana'.  Sai Madhav's vocals zoom forth into the listener's ear, coupled with Kasarla Shyam's inspired lyrics.  The glorification of the male protagonist with unlikely descriptions is the song's USP.  Interspersing Telugu lines with Hindi sentences is effective.