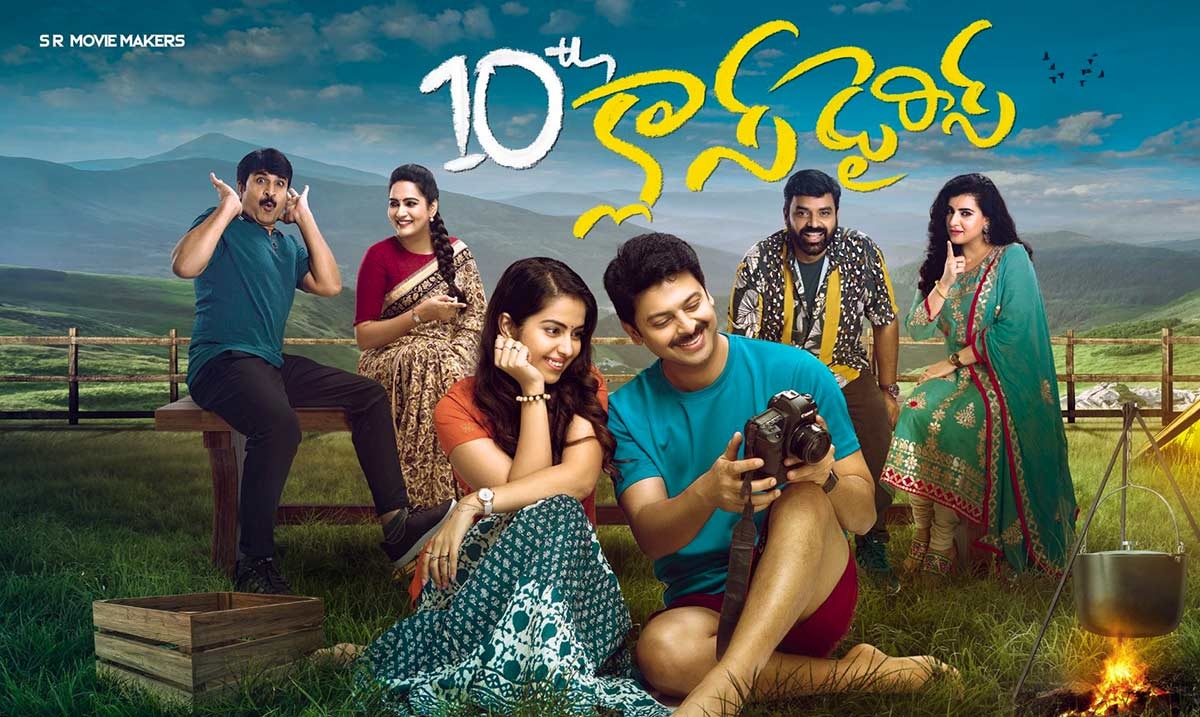 '10th Class Diaries' hits the screens this Friday. In this section, we are going to review the latest box office release.
Story:
Somu (Sreeram aka Srikanth) is a millionaire in the US. He sorely misses something in life but can't figure out what it is. When a top psychologist in New York tells him that he should reunite with his school friends to enjoy life, Somu sets out on a journey to Rajahmundry. He plans a reunion in collaboration with his school friends (played by Srinivas Reddy and Vennela Ramarao). After all, his love for his first love Chandini is still intact. The rest of the film is about whether Somu can retrace Chandini, and what she has been doing in life.
Analysis:
'Garudavega' Anji, the cinematographer, turns into a director for this film. The title made many presume that the film would be a nostalgic ride. The story, written by the film's producer, is something else, though. It is a heavy storyline told in a very pedestrian manner.
The male protagonist's character is etched with no detailing, no touch of realism, and no understanding of human nature. The child Chandini is played by TikToker Nithyasree who became famous for her 'Oh my God' histrionics years ago. She is a miscast, so much so, the girl who is seen as her friend looks more apt for the role. The adult Chandini, played by Avika Gor, doesn't have anything to do in the first half. The second hour takes its sweet time to introduce her. And when it does, it shows her no respect.
Like in 'Malli Raava' and the recent 'Ante Sundaraniki', the childhood episodes are elaborate. Brevity would have helped. And doing away with over-dramatic scenes and saturated lines that don't suit their ages would have been even better. In an unnatural scene, the child Somu over-dramatically asks his classmate to look into his eyes for her to understand his love for her. Silly jokes around a classmate are cracked only because he is dark-skinned and not good-looking.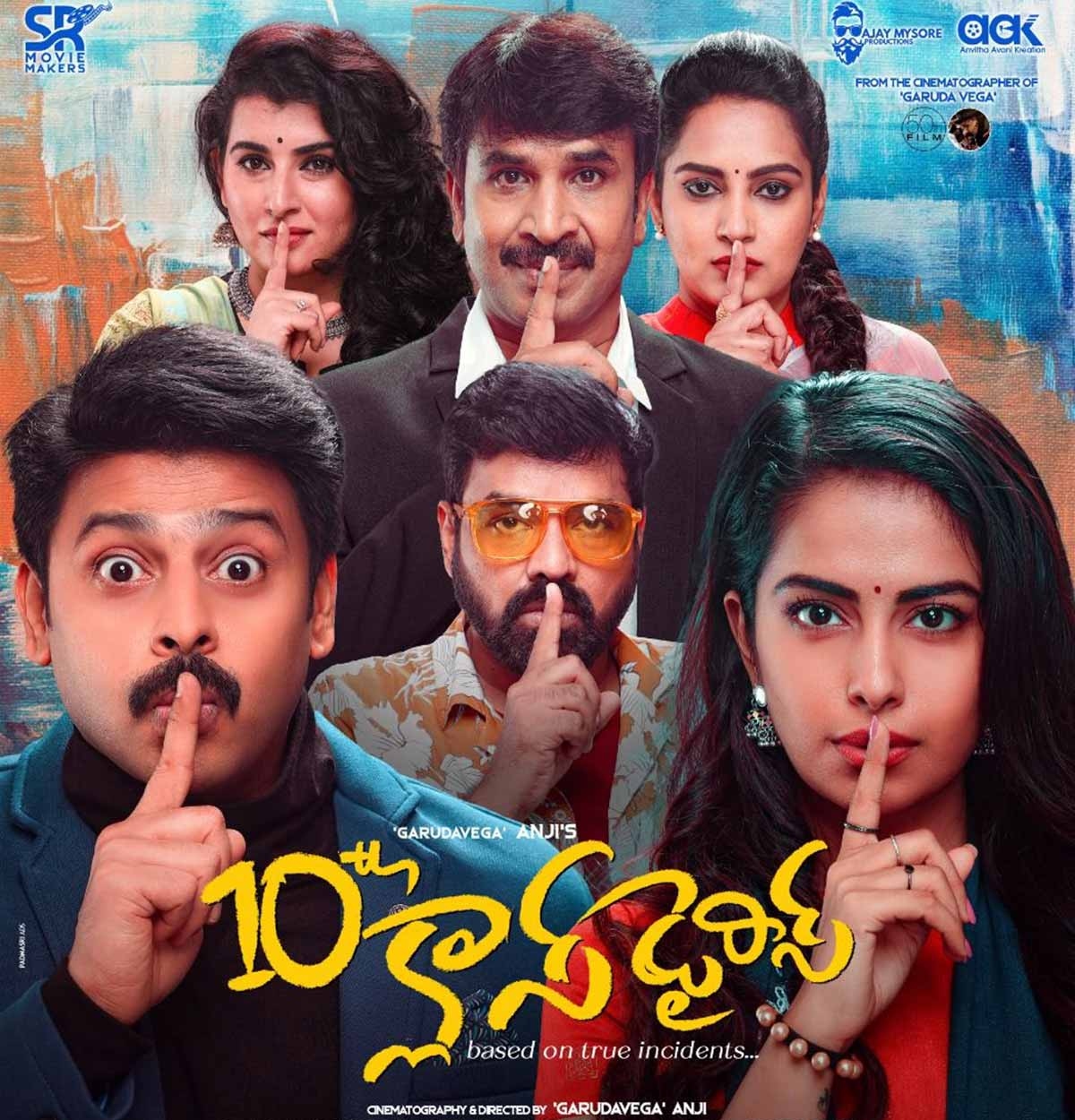 The story takes a heart-rending turn in the second half. Given this, the first half should have avoided juvenile jokes and second-rate humour. The comedy surrounding the fake wife of Srinivas Reddy's character is third-rate and dated. The word 'Half boil' (which is his nickname) is repeated so often that it reminds you of the 'Padaghattam' torture from 'Acharya'.
Tollywood films have an awkward itch to show multi-millionaire protagonists/characters regretting their life decisions. Sreeram's Somu does that, but in a touch of delicious irony, his millionaire status is what he sticks to eventually. The mystery built around Chandini is unconvincing. The characters take unbelievable leaps and nothing is consistent.
Himaja plays an IAS officer only because our writers know the designation well. They have obviously not heard of MROs, VROs, Group I, II, III officers, Bank POs, et al. Archana's character behaves as though her whole existence is meant for the Somu-Chandini duo. She is a stunningly boring character who should boycott reunions for good. Shiva Balaji's character goes over the top for no rhyme or reason.
Suresh Bobbili's music is respectable in this cesspool of a film. Director Anji's cinematography is decent for a small film.
The performances, barring that of Nasser and Avika Gor, are imbalanced or too over-indulgent.
Verdict:
'10th Class Diaries' irritates with its lame jokes. It frustrates with its pedestrian sentimentality.
Rating: 1 / 5.0
Showcase your talent to millions!!
Write about topics that interest you - anything from movies to cricket, gadgets to startups.
SUBMIT ARTICLE
More
Bollywood Movie Reviews
Chor Nikal Ke Bhaga
Cuttputlli
Gulabo Sitabo
Mission Mangal
Super 30
Kesari